Family pictures are one of my favorite things. My husband, not so much. My kids are definitely not fans, but they occasionally smile for the camera. But I got an idea to do this photo shoot and I couldn't NOT take them. So after our ultrasound showed us a healthy (wiggly!) baby, we had our technician write the gender and put it in an envelope.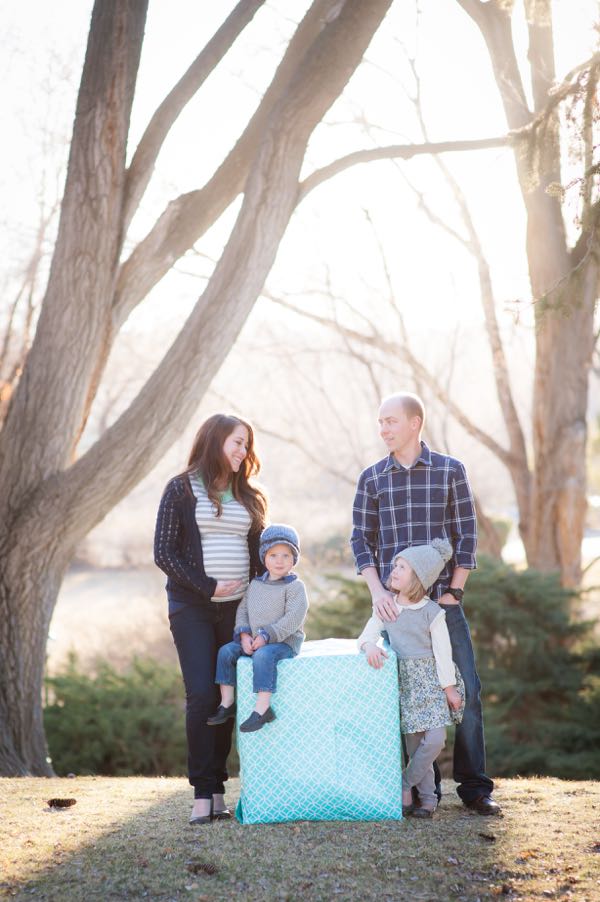 After picking out outfits that seemed gender neutral and a few fun accessories for my little people, I found the biggest box I could locate (check with your local appliance store! an oven box would be perfect!) and took it to the local party store and handed them the envelope. They stuffed the box full of balloons . I asked them to use a few different shades of pink or blue to add some interest to the pictures. Then I hid on the other side of the store. They filled the box, and taped it shut. And then I wrapped it. (Ha! but only on the side that was showing and the top. This used a LOT of wrapping paper!
Our little people were SO excited!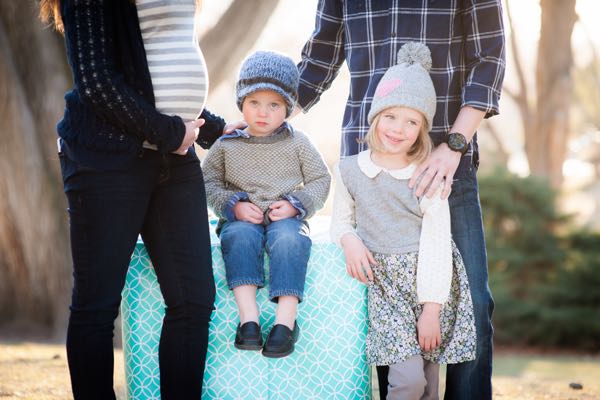 No, really, they were excited!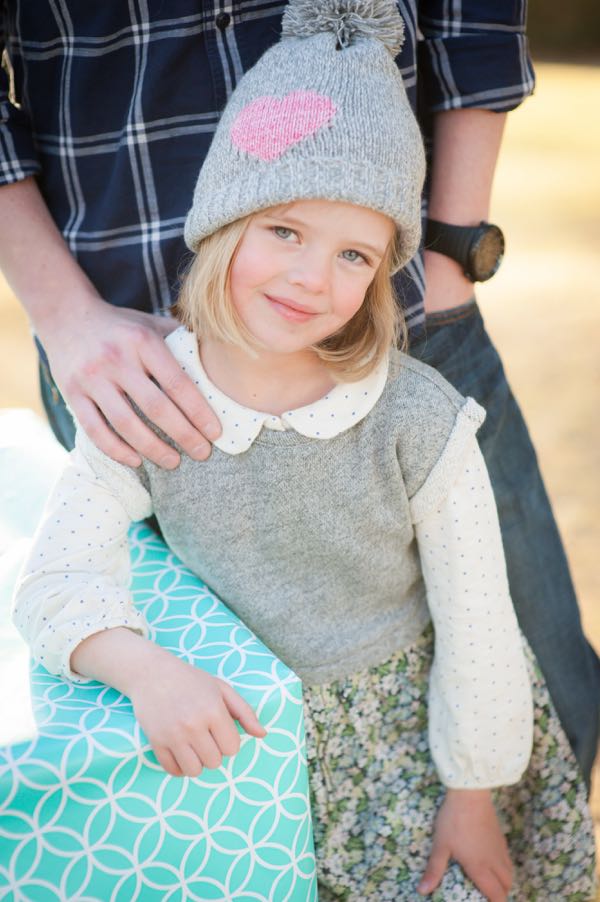 And then we let them open the box. It was SO SO much fun to see their faces. Getting ready for pictures is always a bit stressful, but in this case it was completely worth it. The timing on this shot was super important. If you are using a remote, you'll want to set your camera to burst. We got several pictures where a balloon was blocking someone's face and it all happened REALLY quick!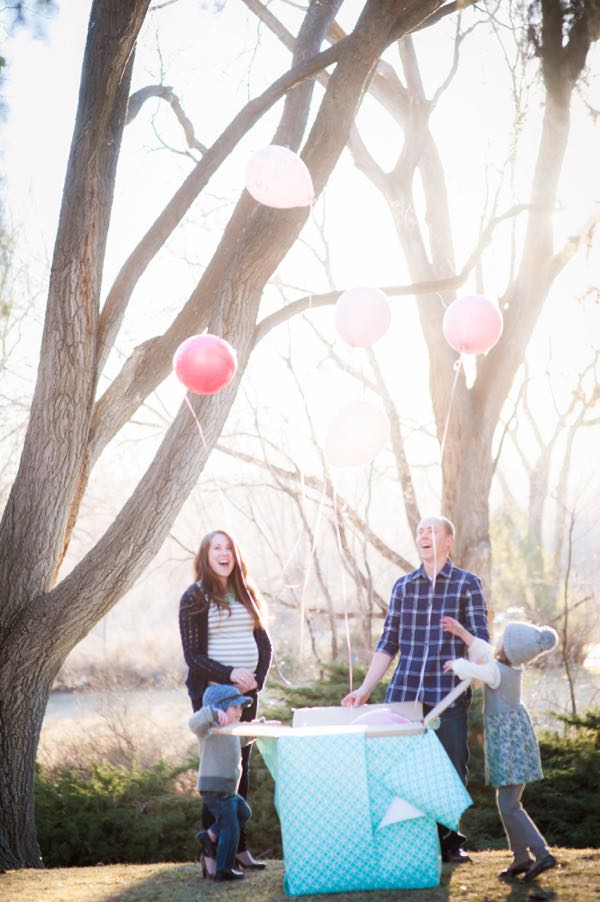 And we are so excited for this little girl. But we are really struggling with names. Suggestions? Anyone?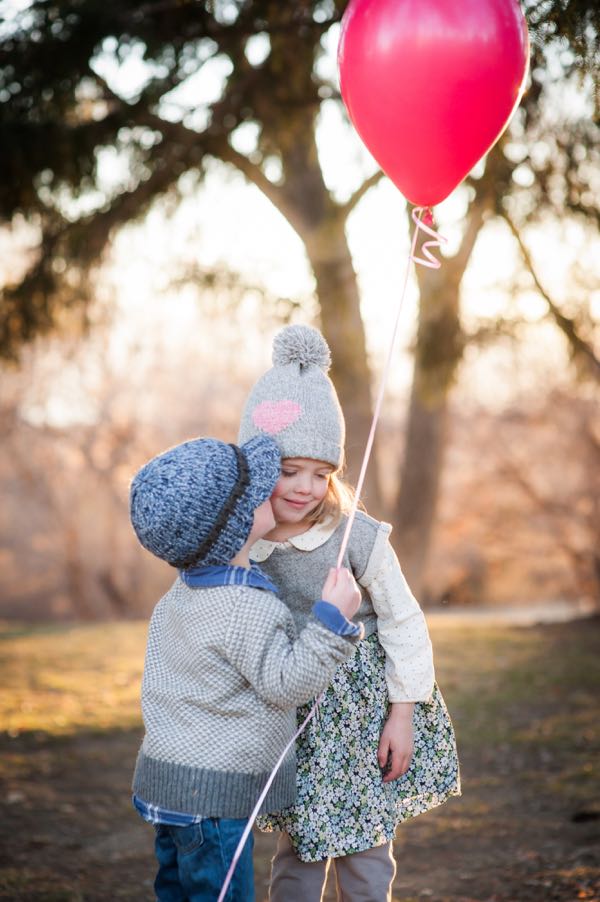 I should put together my best 'how to get ready for pictures without causing a family meltdown' post. This time wasn't perfect, but I was really happy with how it went. I think my best tip would be plan, plan, plan! And then make the most of the moments. My little guy got a bit sad when his balloon flew away. But we got a few really amazing shots. And I got the BEST cuddles. Worth it. Roll with the challenges and you may get a few favorite shots!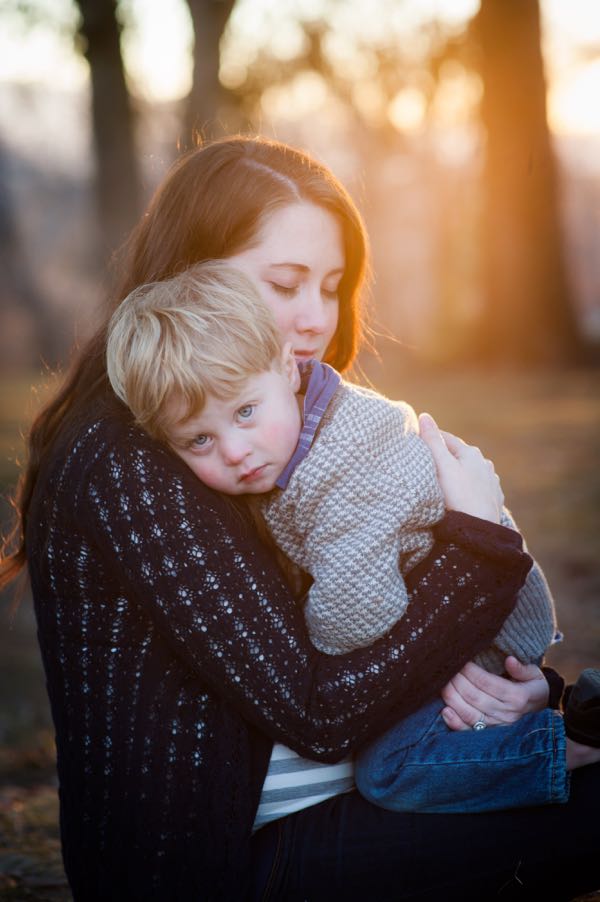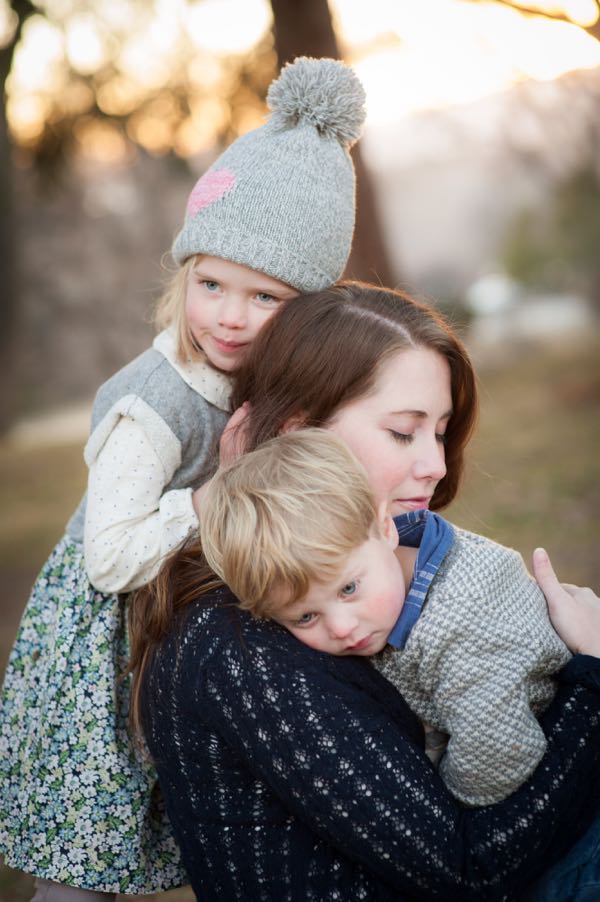 And now we are speeding towards my due date and I haven't started the nursery! I guess I better start getting things together because ready or not, here she comes!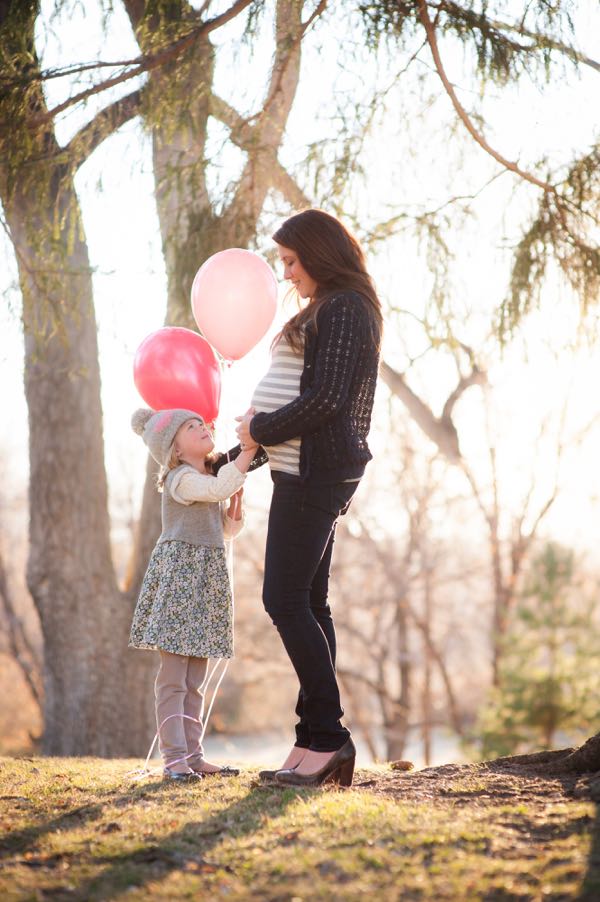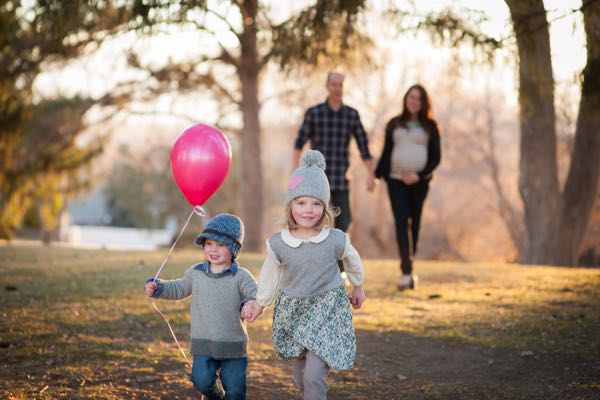 Thanks for letting me share this moment with you! If you are looking for other really fun ways to announce your new little one, I love these posts:
Cut the Cake Party (this is what we did the first two times! SO FUN!)
Or a pull string pinata?! My kids would be thrilled (until they found out there wasn't candy inside ;))
Shoes are ADORABLE if you aren't into taking pictures of yourself 32 weeks pregnant. (But you should! You'll wish you had pictures someday. At least, that's what I told myself)
I guess I better go start gathering up tiny little adorable things and making a place for this sweet, little lady!
Thanks for reading along! And thank you to Tiffany at Follow Your Art Photography for humoring a crazy pregnant lady and taking these amazing shots!