My little family took this week off. I'll talk more about that later, but the time away made me realize how much we need to focus on grounding ourselves to the present. Being present is work. It's easy to get lost in planning for the future, and spend too much time reliving the past.
But this week, my little boy slipped his hand into mine as we were walking along and all of a sudden my wandering mind felt jolted back to the here and now. I loved it and felt truly happy. We had just been running around, my brain filled with a list of to-dos, goals, and the vague sense we really ought to stop to eat but when his little hand tucked into mine, none of it mattered! It's really funny how love can bring you to the present. And it's hard to feel down when you have roots in the here and now.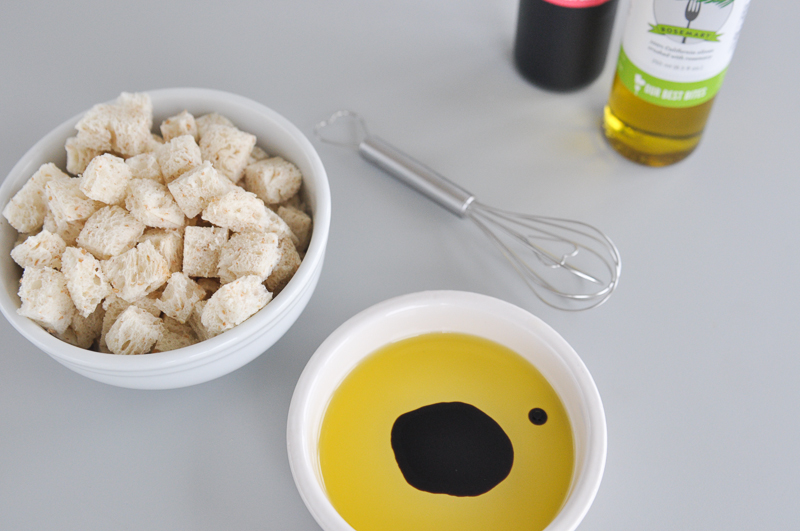 Hopefully, during this holiday season, you can find a minute to just look around at the good. Too often horrible stories fill my twitter feed, or the news, and even my beloved instagram. (which is why I'm spending so much time on pinterest!)
Sometimes, I forget there is so much good that gets taken for granted. Instead of letting my thoughts focus on things changing around the world, my family is focusing on our traditional service project this holiday season. We hope to spread happiness as far as we can. And our downtime is spent on gratitude. When we work to be present & grateful, we've noticed the mad crush of gimme-gimme-wanty-wanties also seems to vanish.
If you are looking for a place to start, the Mormon church has put together a calendar for their month-long service project #lighttheworld. You can take a peek and see if their daily prompt helps you to focus on the present.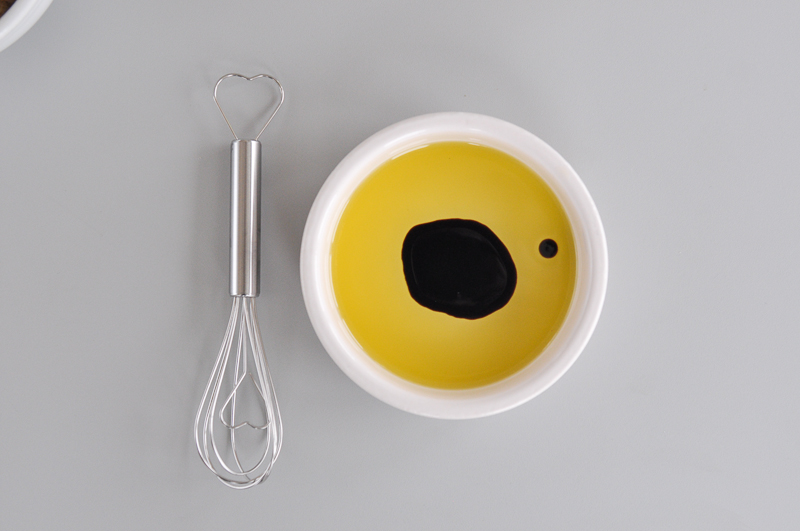 So, here's my favorite holiday plan for a quick meal party appetizer. (We don't need to talk about how many times I made this my actual meal, right?) Recently I had the amazing opportunity to get to know Sara over at Our Best Bites. She is such a sweetheart! For our little gathering, she brought some of her olive oils & balsamic vinegars with her to share. They knocked my socks off!

And her cute little heart whisks just make me smile every time I see them! Seriously, who doesn't want to add a little extra love to their food?
In the interest of sharing both one of my favorite foods and another amazing shop owner, I'd love to give one of my readers a set of my favorite oil & vinegar and the cutest whisk in the entire world.
You can enter my little giveaway below so I can share this amazing set with one of you. And if you entered my last giveaway, I announced the winner in the previous post! Thank you so much for reading! <3 Amanda