You know what I love about Fall? Everywhere I look, nature is reminding me how change creates beauty. The colors of the leaves, the harvest as it closes and plants turn from ornaments to food, and at the end of every day an earlier sunset.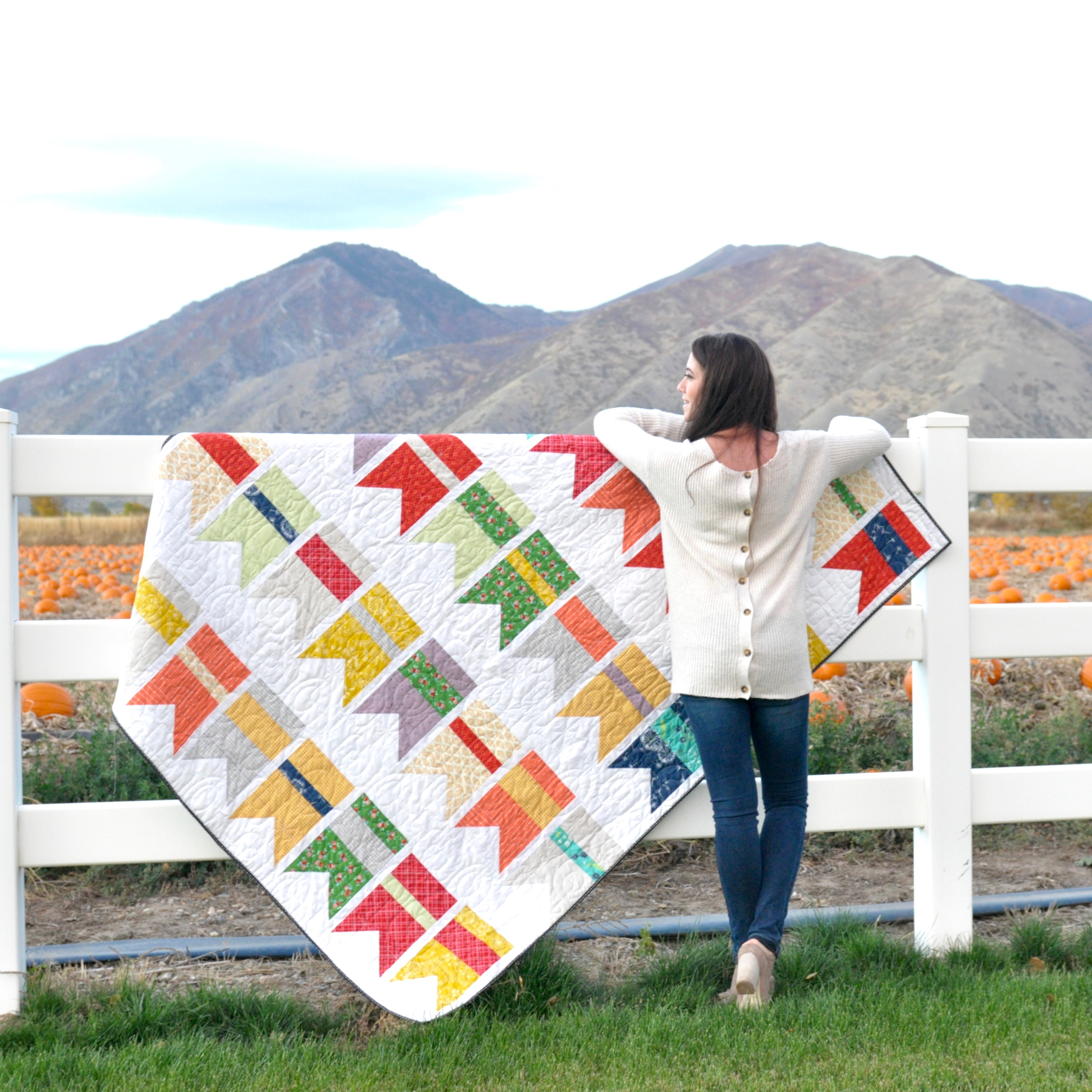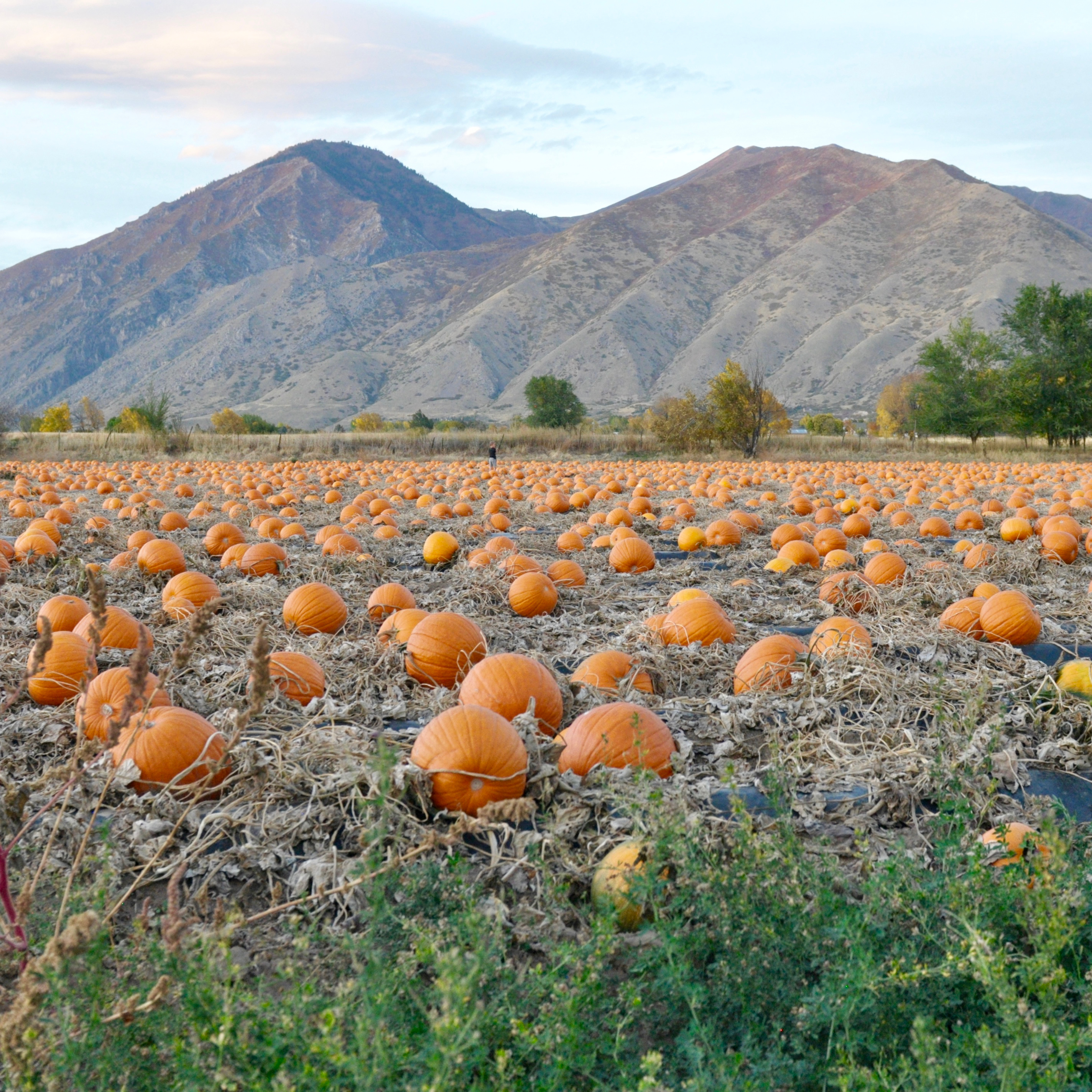 Don't get me wrong, the parties of summer, the rainy days of spring, even winter nights curled up under quilts binge watching mindless TV because it's too cold to do anything else…. every season brings something to look forward to.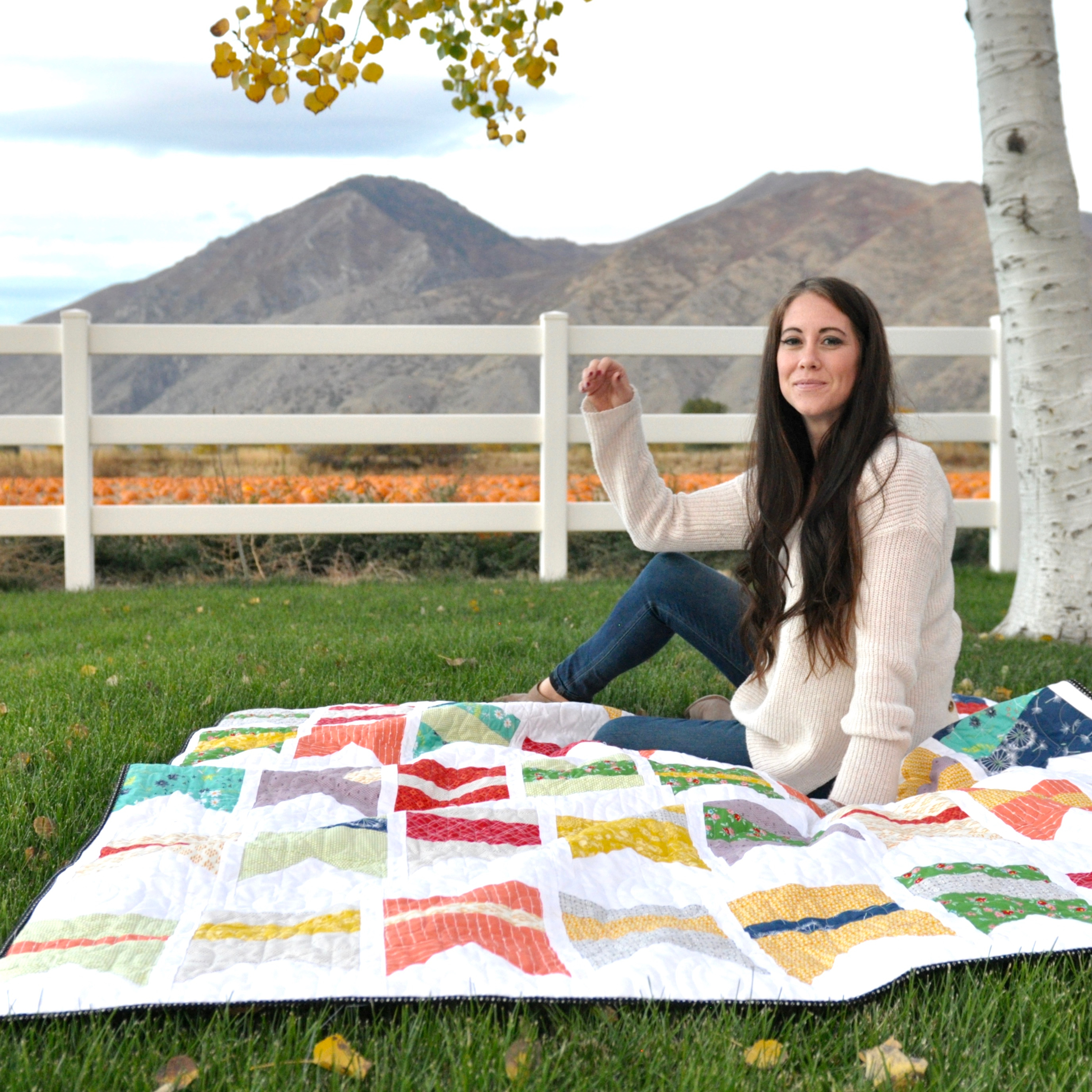 But living in the moment is important. As part of my battle against anxiety, I've given up complaining about things I can't do anything about and replace those thoughts with the thoughts of all the good ahead. There is just so much good. When you stop, really stop your reeling thoughts and antsy feet, and hold still for more than 30 seconds the air hums with all that's ahead of you and the feelings and promises hold hope.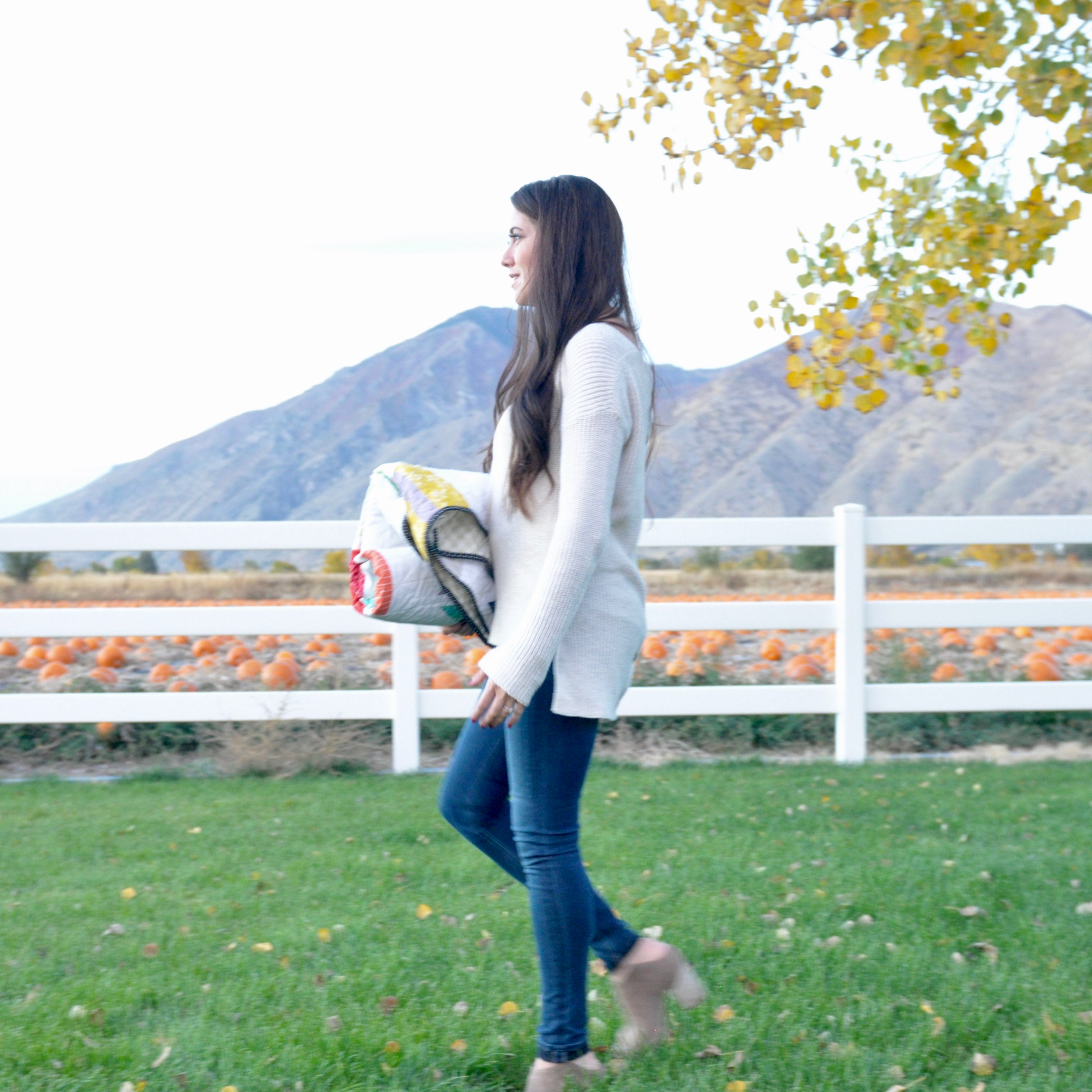 It's hard to see sometimes. There's an election happening here in the US and fear-mongering and hate and all manner of horrible thoughts and words come at you from the most unexpected places. But you know what? It's just another change. Hold onto hope it will all work for the good. Instead of getting anxious about change looming in the future, accept it and channel the energy into hope. Hope whoever fills the incredibly difficult role of president will be guided and inspired. And then go about your life with the belief that everything, no matter how it turns out, will be ok.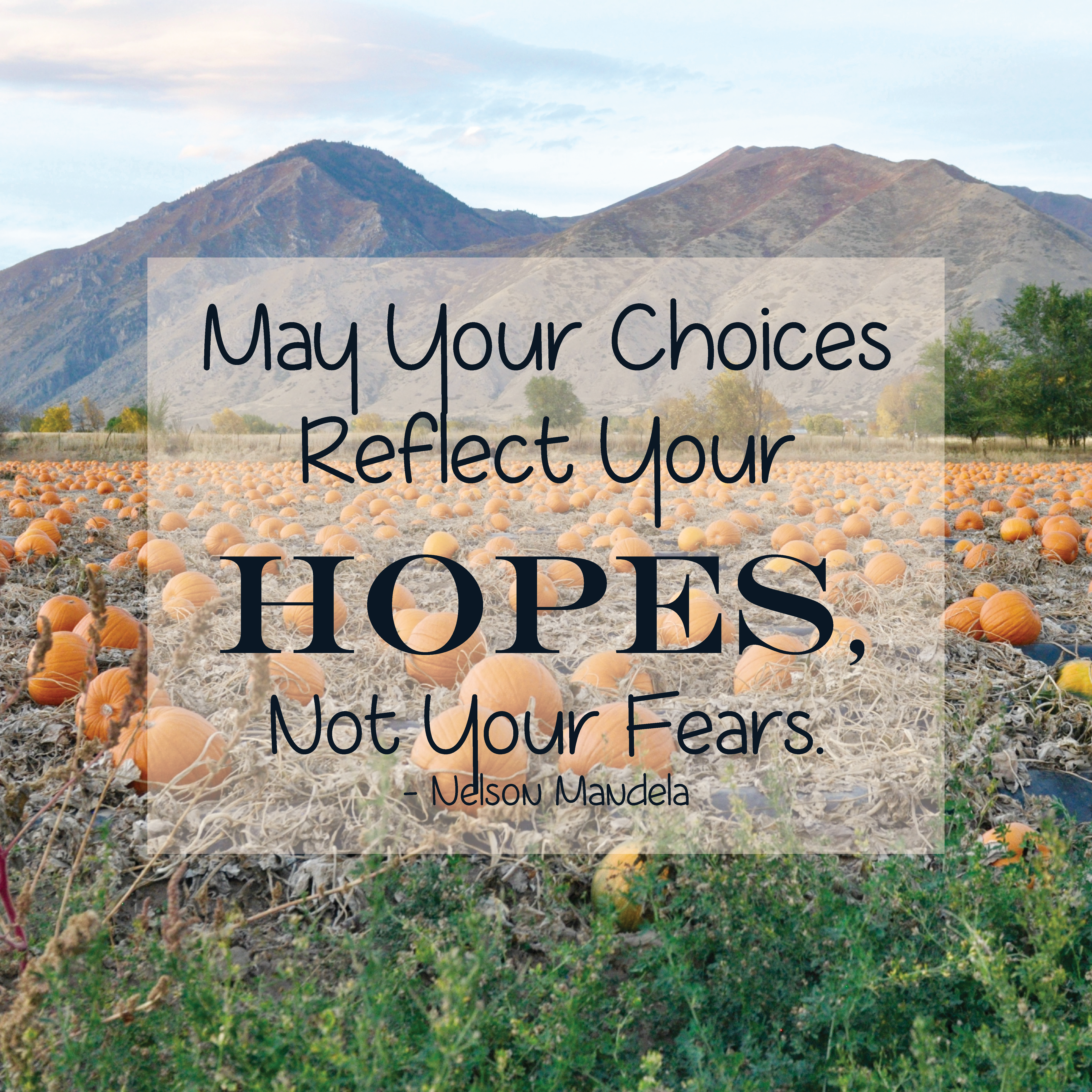 I just can't get this thought out of my mind. When we choose from a place of hope, not a place of fear, or anger, or dread, but a place of love we will always be choosing the right path. Hard things might be waiting for us, but they'll be harder if you face them without optimism.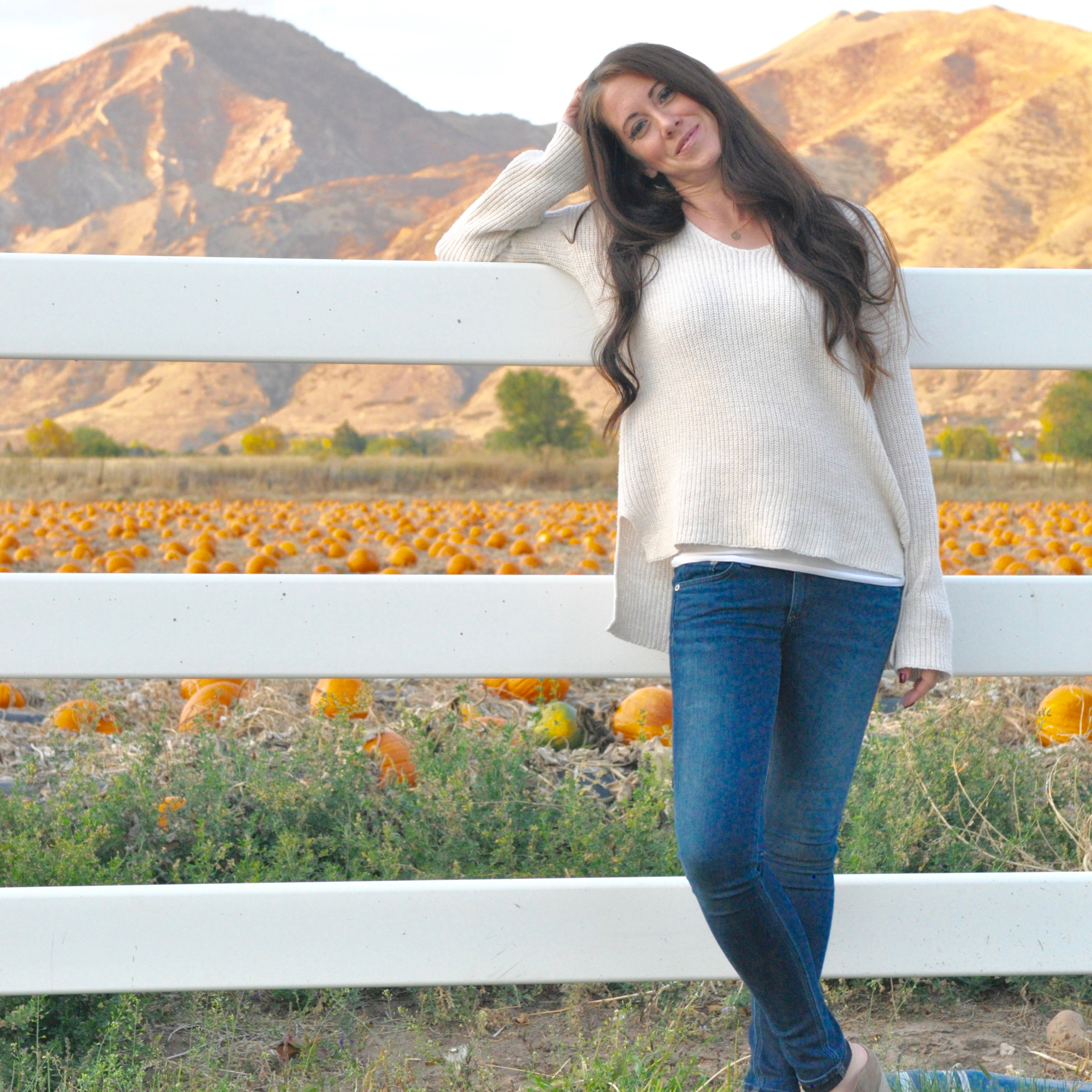 If you have joined me on my October bucket list, one of our prompts is to sit & watch a sunset and ponder how beautiful change can be. Done. And Done.
Thank you for reading along with me!
Post details:
Quilt Pattern & Fabric From Our June I Want Her Stash Bundle (We still have two available – email for details!)
Button Back Sweater Is From Here and I'm seriously considering getting the green. Order down 1 size as it stretches out a ton!
Shoes are on Sale Here. Yes, I wear them a ton. They are ridiculously convenient, comfortable and look cute, so until it snows, I'll be getting a ton of use out of them!