Have you ever read a book where the fictional world took your breath away? Holly Black has done exactly that with her newest book, The Cruel Prince. I have SO MANY FEELINGS about this book. The lush writing carries you into her world, and you can almost reach out and touch the magical forest, taste the sickly sweet fairy fruit & quieting your breathing so you don't get caught as Jude sneaks through tunnels and makes her stealthy escape from high stakes games of 'kings and princes, of queens and crowns.' And Jude, as a character, makes me adore this book.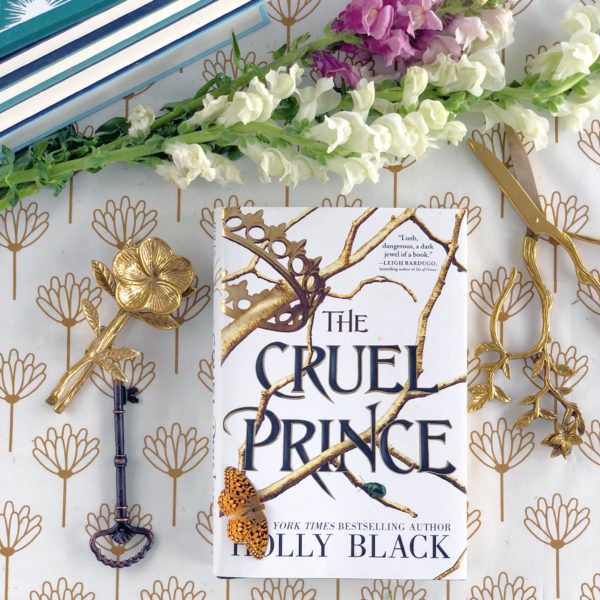 I love the villainy in the book, the blurred lines and the uncertain roles each character plays. I love how Holly Black uses foreshadowing & I love how she lures you into her web, a spider with a most attractive lair, only to pull the silk out from under you at the last possible second. If you've read A Court of Thorns & Roses and enjoyed it, I think you'll love this. Best part for me as a mom is that it's completely clean and I won't mind if my daughter picks it up off the shelf to read.
And't it's captivating! You will most likely find yourself on the edge of your seat all the way until the end.
The sequel, The Wicked King, releases in January. I almost broke down and bought the advanced reader copy I found on eBay, but I tested my own patience and resisted. The sequel comes out in January, which is relatively soon. I guess. Luckily, there is no real cliffhanger. Things aren't completely settled, but they are at a very logical stopping point. And sometimes waiting is half the fun.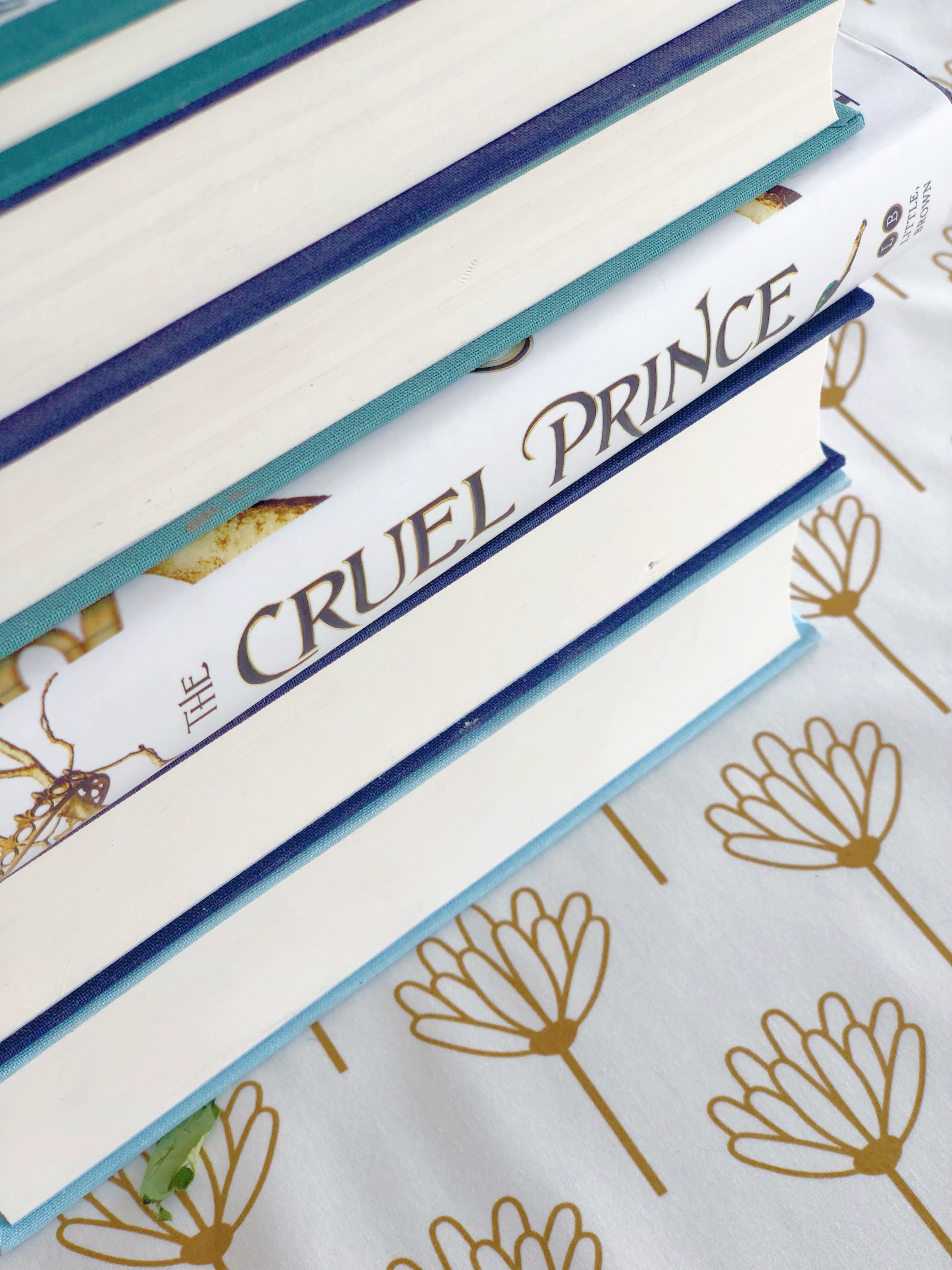 I admit I chose to buy the physical copy of The Cruel Prince for the stunning cover, but in this case, I feel like the cover is a fantastic representation of The Cruel Prince. I'm hoping the same can be said for the sequel, The Wicked King when it comes out. Holly Black has been a favorite author of mine since Tithe: A Modern Fairy Tale (a very dark fairy tale) but this is the first time I've felt the need to buy a copy for my limited shelf space.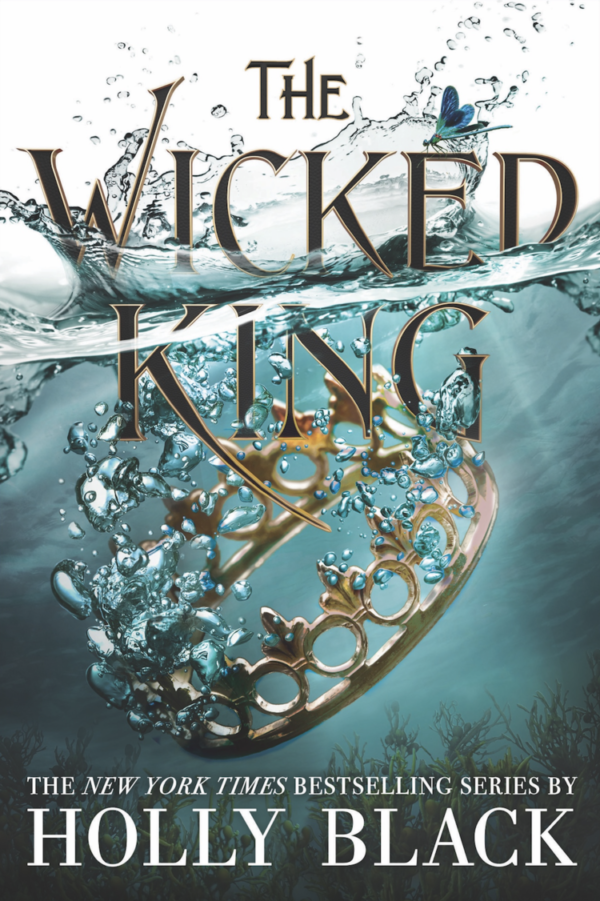 Aaaaand I'd like to share with one of my readers! I'm hosting a giveaway for a physical copy of this book on my instagram. Just leave a comment there (here) letting me know the last book you loved and tagging three friends. Make sure you are following me over there because for the next month I'll be giving away one book each week.
Also, do you prefer blogs or instagram? I really love reading blogs. They feel more 'real' to me and less disposable. Sometimes I feel like instagram is turning art into a single use commodity and lessening the value of the creation. But maybe that's just me. I'd love to hear your thoughts, though!