It's been a good week. I read a few books, posted two video tutorials including one for a hidden zipper pillow back, and finished a couple projects I can't wait to share with you! If you follow me on Instagram, you'll find a couple new video tutorials. (Can I get a WHOOP!) And I read several books I couldn't put down and am writing this on about 3 consecutive nights of 4 hours of sleep. But I read The White Stag last night & the ending is EVERYTHING! There were a couple spots where I gave it side eye, but the ending made it all come together.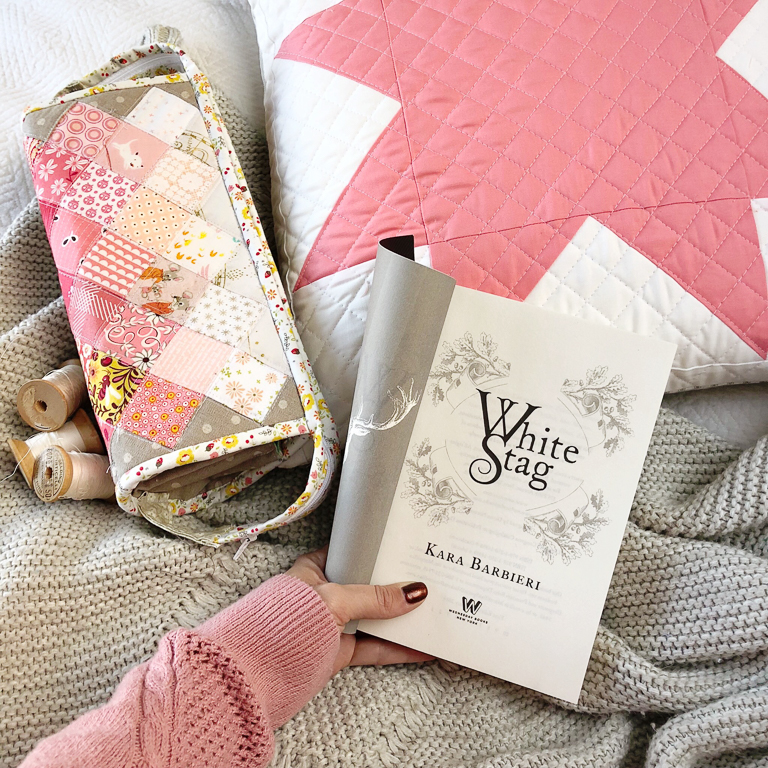 First up on my 'you have to read this!' list is The White Stag by Kara Barbieri. I've recommended A Court of Thorns & Roses & The Malediction Trilogy – my all time favorite series! – a few times here. The White Stag has such a similar vibe. It involves goblins (which are really more like fae), norse magic & mythology, perseverance and building relationships of trust. It releases in January & I'll share more then, but for right now, go add it to your Goodreads TBR!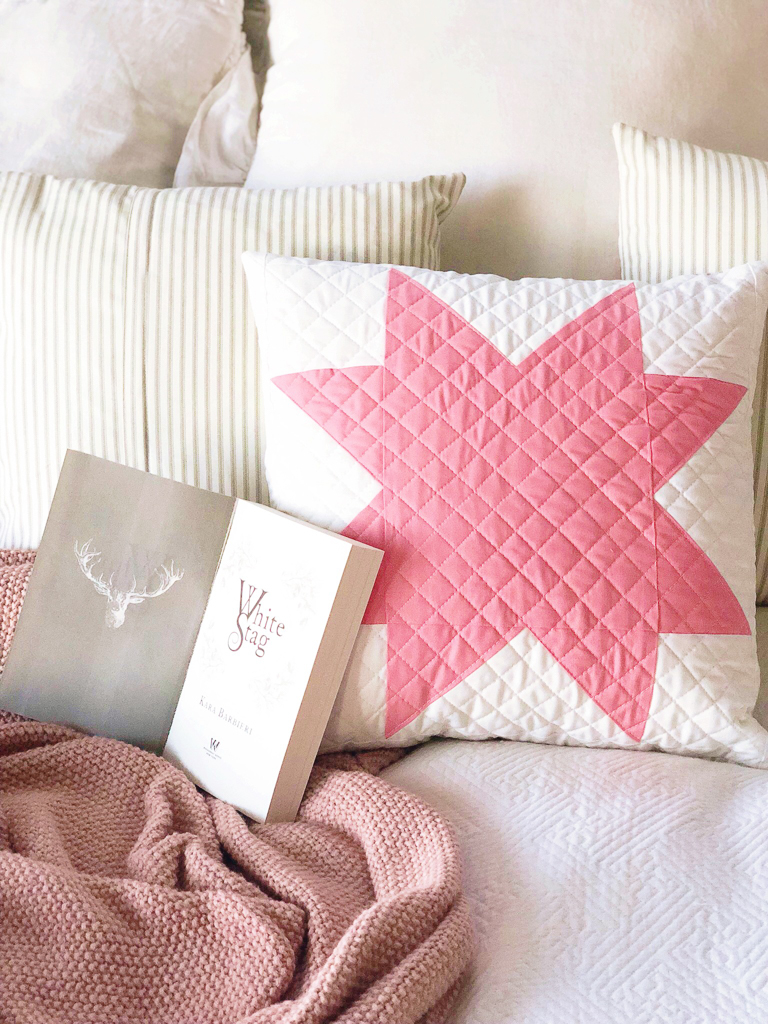 (See those amazing pillow backs?! Tutorial HERE and the fabric I use is HERE)
With visiting company you'd think I wouldn't have time to read or sew, but somehow I have MORE time. My sister is THE BEST. Also, I cut my phone use into 1/4 of what it was a month ago, so I have an extra few hours to work with. My goodness phones can totally suck your time!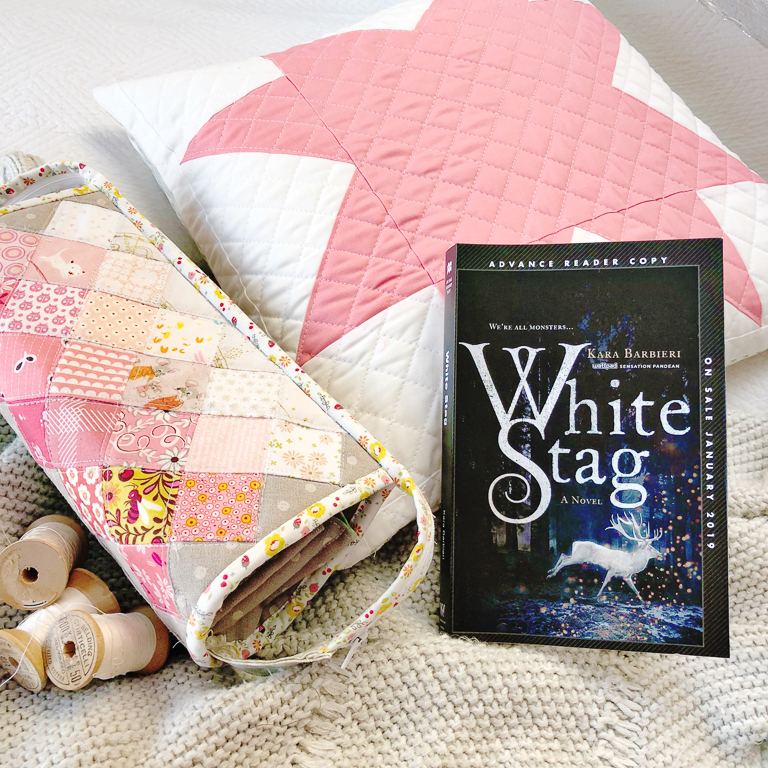 For a long time, I've dreamed of sharing more of my process. Unfortunately, getting in front of a camera scares the daylights out of me. I've tried Youtube, but it feels like too much pressure. But fear's really not the best way to run your life so I tackled it head on and recorded two separate video tutorials for IG that I've pinned to my feed. First is a very basic, step by step tutorial for how to make a hidden zipper pillow back without an invisible zipper foot. (You can watch the tutorial here) More than 3,000 people watched it and I received hundreds of comments. This pillow back tutorial solves the problem of weird shaped pillows caused by envelope backs nearly painlessly! If you are very quality oriented, this finished product lasts FOREVER.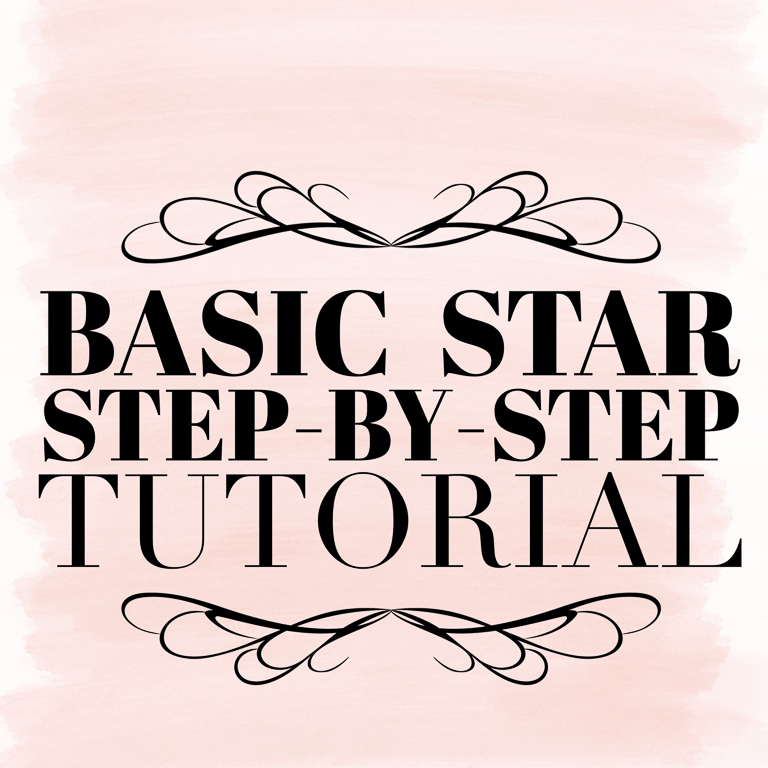 After recording how to make the hidden zipper pillow back, I decided to share my method for my favorite quick pillow pattern as well. It's the simplest farmhouse star and you can watch the tutorial here. So, I guess you could say it's been a pretty busy week. Four books, 2 tutorials and a quilt top I can't wait to share. Tomorrow there will be a BLOG tutorial for the first time in a year so pop back in for a quilt you can still finish in time for Christmas!