Remember this little quilt? It has now arrived at its new home, so I'll share the finish. I truly hope that it has found a happy home.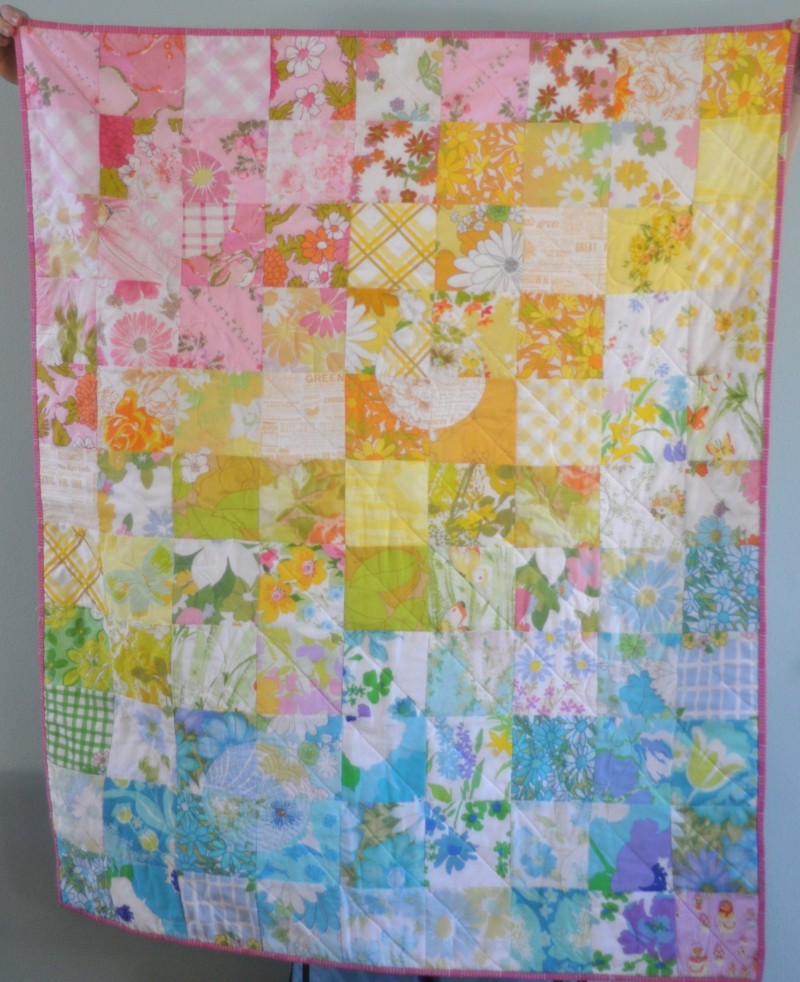 You can't really see in this picture, but I quilted it with butterflies in the circles, curvy rows of bubbles and then finished it off with some trusty diagonal lines. I don't like too much quilting on most of my quilts. Especially not on ones meant to be dragged around by little girls. I find that more quilting means stiffer quilts.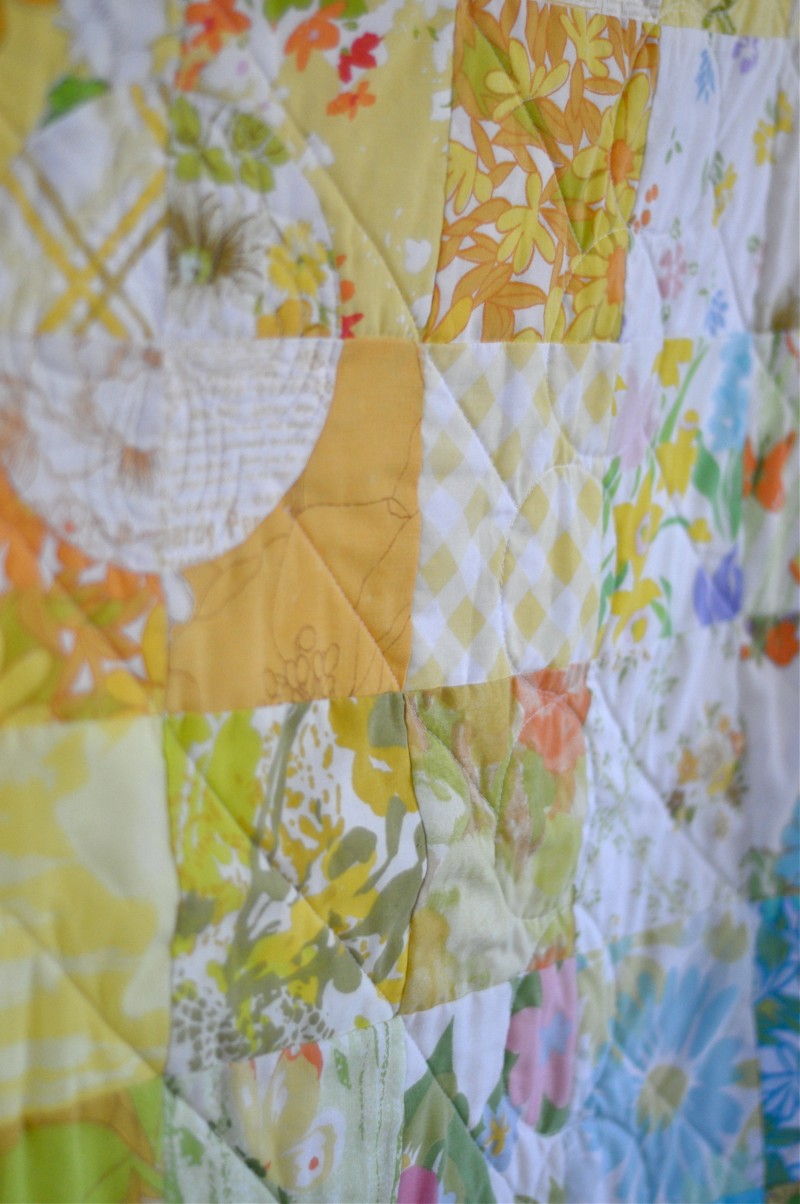 I chose to bind it with one of my favorite text prints from Sweetwater's Sunkissed line. It defines words like 'grow' 'nurture' and 'sprout'. I hope the little girl that snuggles with this at night will do just those things.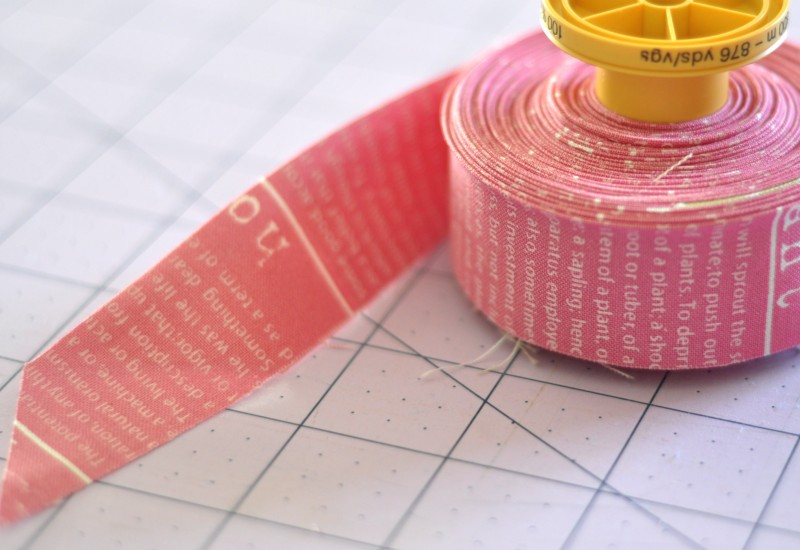 Another to-do checked off of my list. Now to get to all of the other baby quilts. And the number of grandbabies in our family has doubled in the last 12 months! I better get stitching!