It's the end of the day on Christmas and we have fresh snow. Despite the visit from a stomach bug, our day was Merry and Bright… but there's still one gift left to give.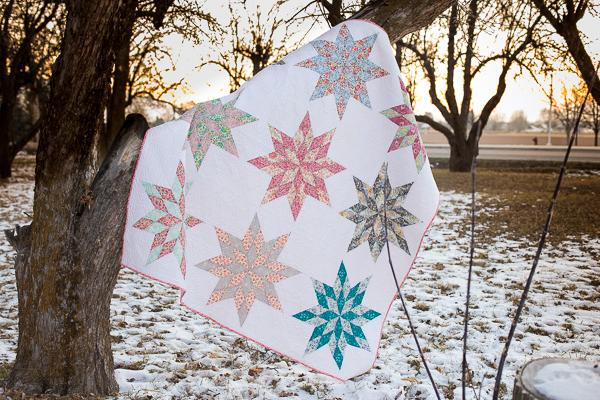 I have to admit I am a Christmas Grinch. I don't love this holiday. The meaning behind it lies close to my heart, but the present giving and receiving and traditions can feel overwhelming. This year held a few special memories for me, however. My two older children read the Christmas story from the Bible for the first time. I loved hearing the words from their mouths and seeing the reading progress they've made this year. And I read through the very kind comments you left on my last post and got a little teary. Thank you so much for welcoming me back! I truly love our little community!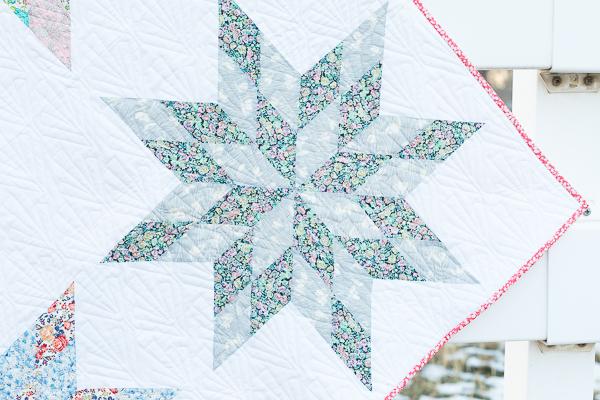 This year, we turned our first few months of Liberty Lawn prints from my little shop's Liberty Tana Lawn club into this gorgeous version of a Lonestar quilt. I named it Constellations and it's free until the end of the week for blog readers and customers alike. Just use the coupon code MERRYCHRISTMAS at checkout.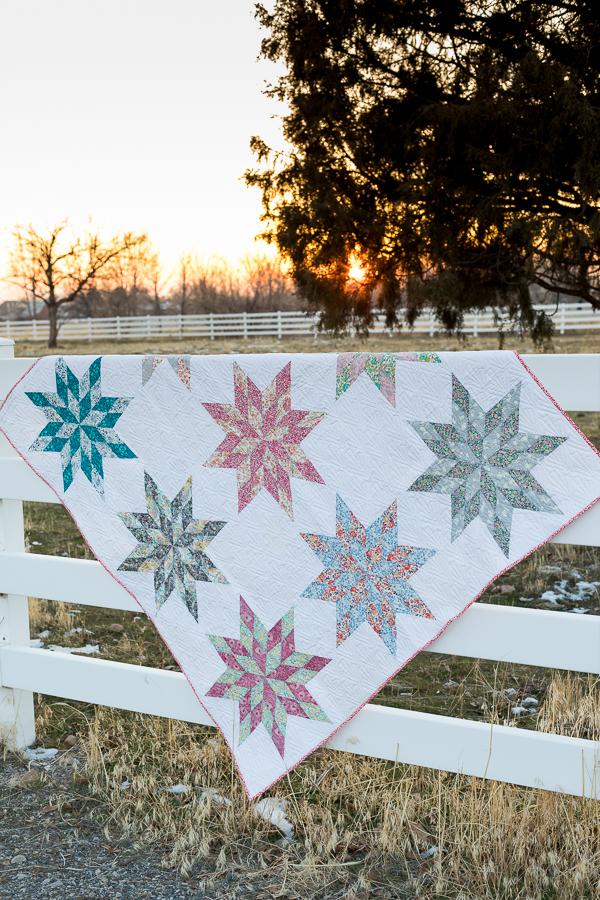 For the first time ever, we are also offering a discount on our Liberty Tana Lawn clubs. Until the end of the week, you can take 10% off your first month's order. And you still get free shipping for life (Even internationally!) Our club focuses on the newest and brightest releases of the season. I love saturated tones, gorgeous florals, fun geometrics, and dainty low volumes. If those are your favorites as well, make sure to sign up to get January's shipment!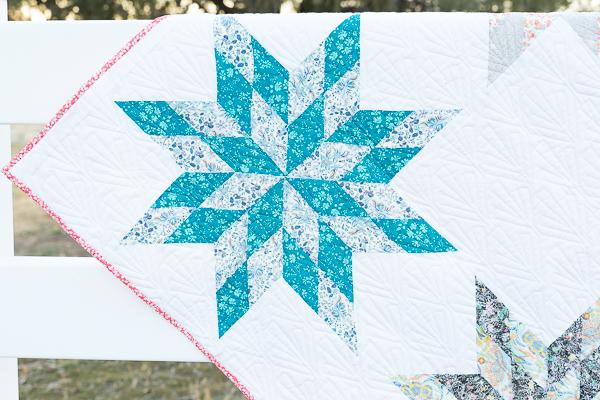 When I realized that all I reached for in my stash this year was either Liberty or Low Volume, we made the decision to simplify our shop to the things I loved most and felt passionately about. It made sewing so much more enjoyable to really love what I was working with.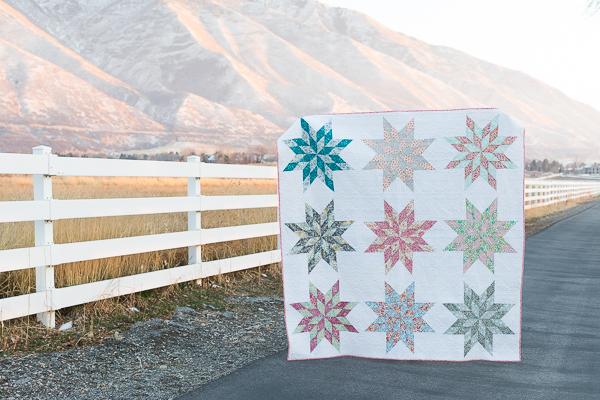 Whether you love Liberty or your heart lies somewhere else, feel free to grab this pattern here before the end of the week! MERRY CHRISTMAS!