I wish I could put into words how grateful I am for this season I was just able to spend with my little family. I hugged my little children close and found myself tending to savor each moment I could spend with them. I greedily stole cuddles, read books with them seated on my lap, and enjoyed making Christmas traditions. I am so grateful to have them.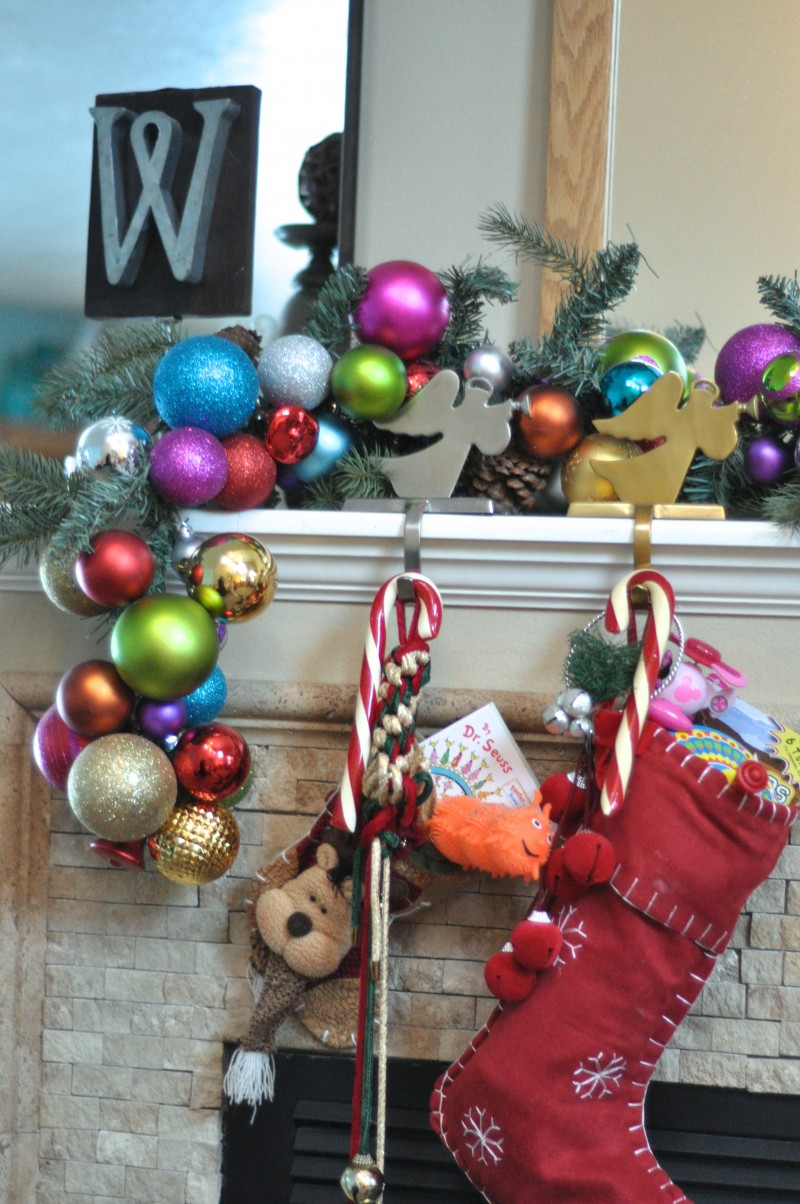 Our home was filled with people, my sister and her new husband stayed several weeks, and my parents joined us for the last seven days. And Christmas morning was everything I could have hoped for.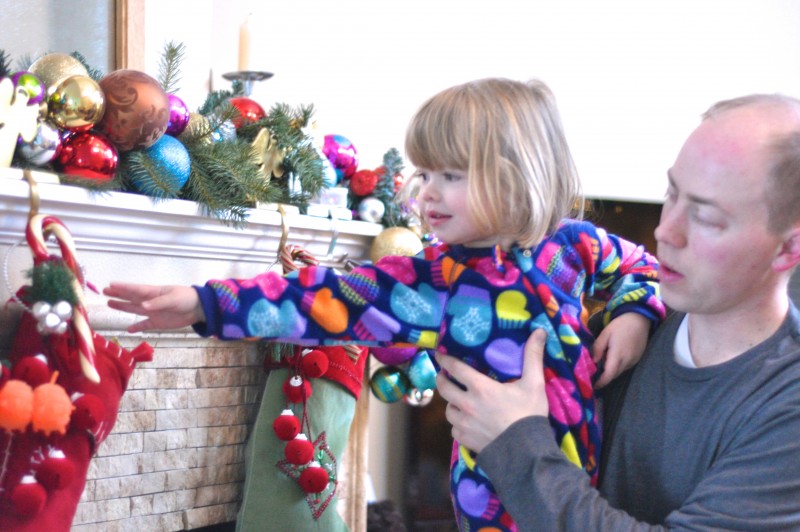 I hadn't originally planned to allow my children to stay up late every night eating candy canes and reading pigeon books, but somehow I felt it was necessary after all. I haven't touched any of my quilts. My sewing machine has dust on it. I did manage squeeze out a couple of quick pillows to dress up my couch for Christmas. Having company eminently arriving made these absolutely required.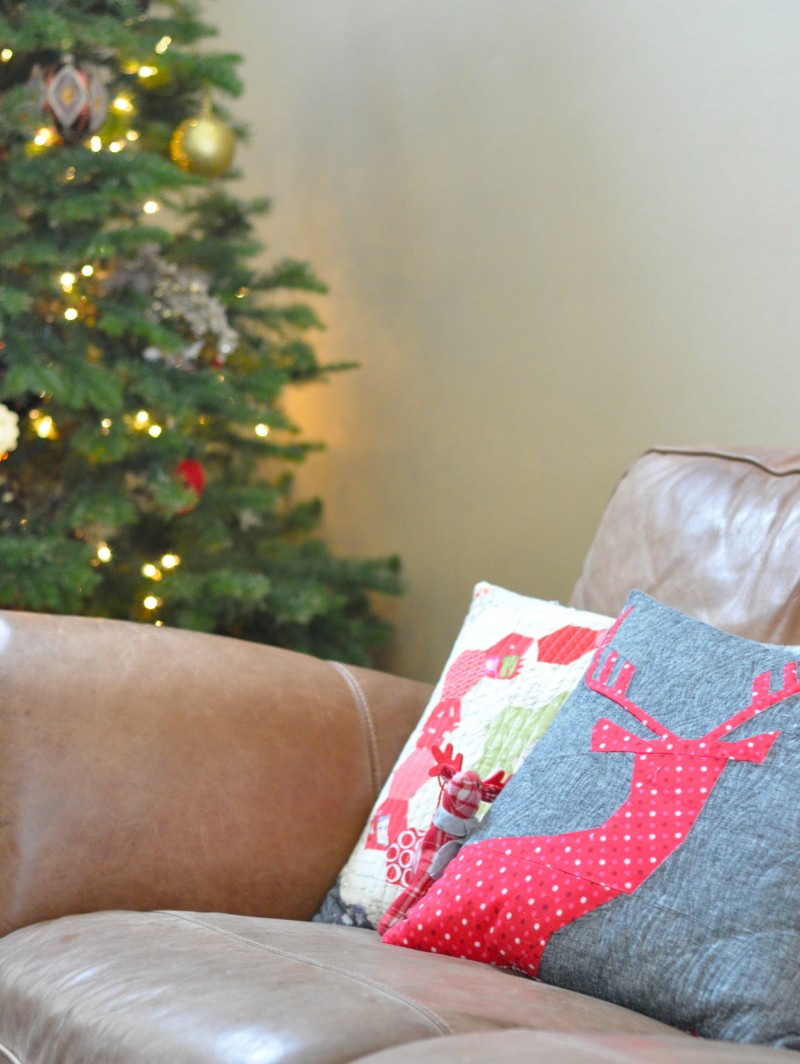 Isn't that deer pillow adorable? The pattern is so generously available from Julianna at Sewing Under Rainbow. And the hexagon pillow is machine pieced using my sweet friend Kati's GO! cutter and a tutorial from Lady Harvatine. I could do hexagons if they all went together so quickly!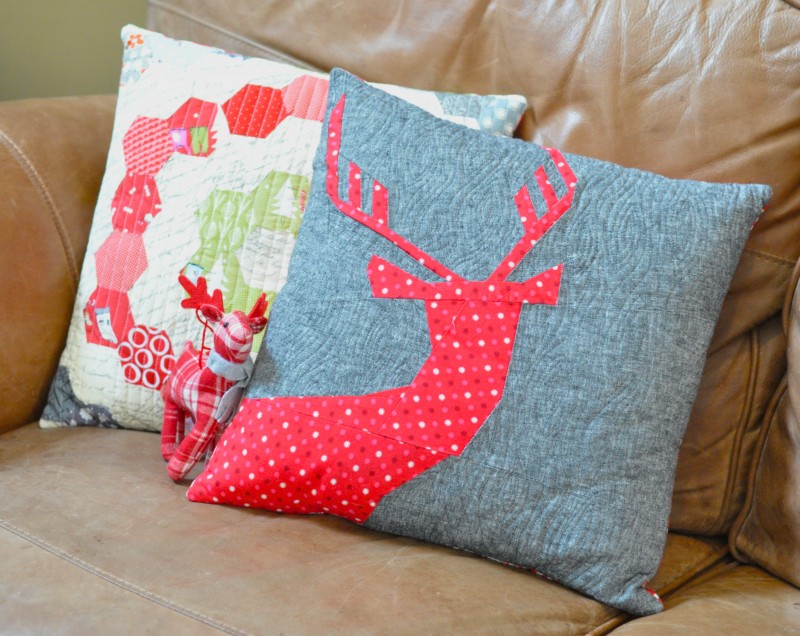 So, for my final post of 2012, I would like to say Thank you for reading my little blog this year. I had so many new friends join me on my life-living journey. And thank you so much for exploring my little shop and keeping it going. We appreciate you so much more than you know!
Happy New Year! I'll see you in 2013 🙂
PS: My giveaway winner was Marcia W. who chose a Chicopee bundle. I mailed it weeks ago, but forgot to mention it here! I'll be handing off another bundle on New Year's 🙂