I hope all you mamas and grandmas out there had a wonderful Mother's Day! We spent the day cozied up on the couch watching the rain (And netflix :)) My husband surprised me with a gorgeous bouquet of flowers delivered the day before. In case you don't already know this about me, I love having pretty flowers nearby.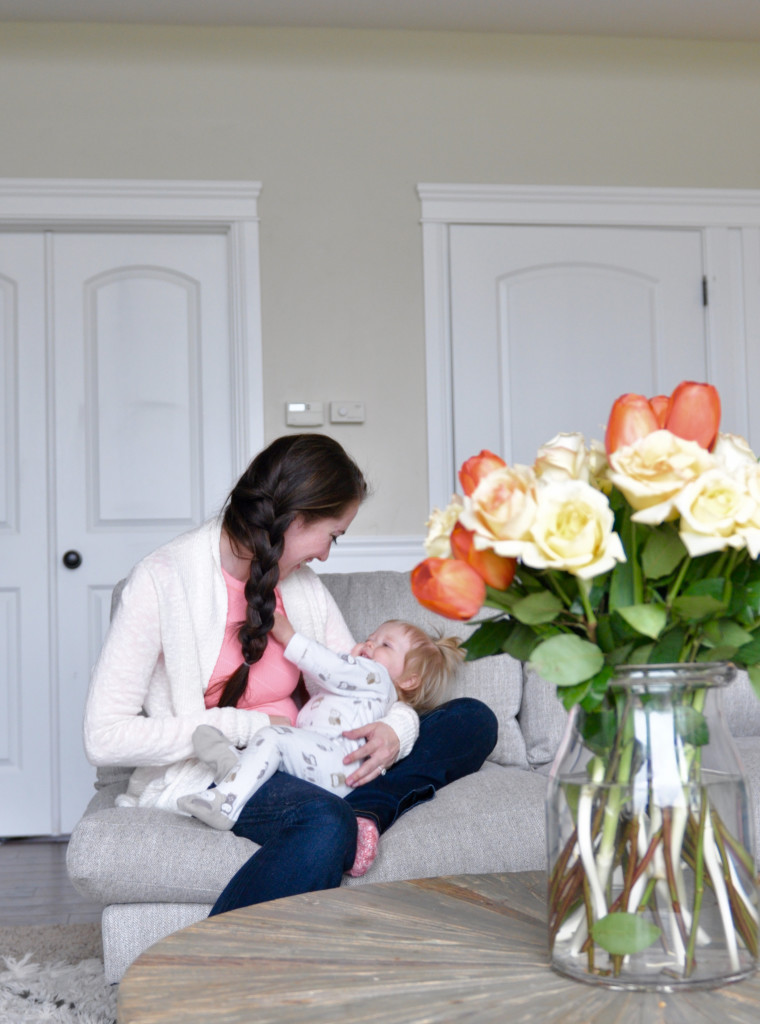 But I hate that they die. So I've written down my methods for making my flowers last as long as possible! To start, buy fresh flowers. I usually buy my flowers from Costco and they are fresh there on Mondays, Wednesdays and Fridays. On special holidays like Mother's Day, they are also fresh on Saturday.
The only tools I really recommend are the following:
1: Flower Food (Costco includes this with all of their flowers, if you receive a bouquet without this or cut flowers from your own garden, you can use a mix of 1:1 sugar and apple cider vinegar in water.
2: Garden Shears: I use these and they have lasted for the last seven years and are still sharp. Fiskars Traditional Bypass Pruning Shears
3: Bleach. It seems crazy harsh, but after the flower food water goes bad, this keeps yucky bacteria from destroying your flowers.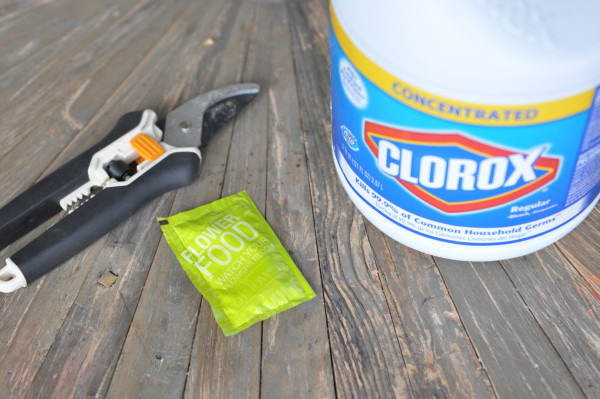 As soon as your flowers come home, quickly trim the bottoms and any leaves below the water line. Fill your vase with water and add the flower food. Put your flowers in water and make sure to keep your vase away from blowing air, hot or cold, and out of direct sunlight. My kitchen usually has flowers because it is a relatively safe space for them. (these flowers are all from my garden!)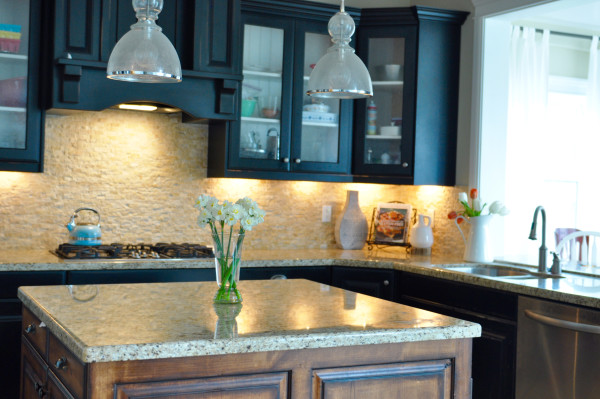 If you remember and it is cooler at night, I like to put my flowers on the back porch. Florists use coolers, but lacking those, using the cool night air will preserve your flowers.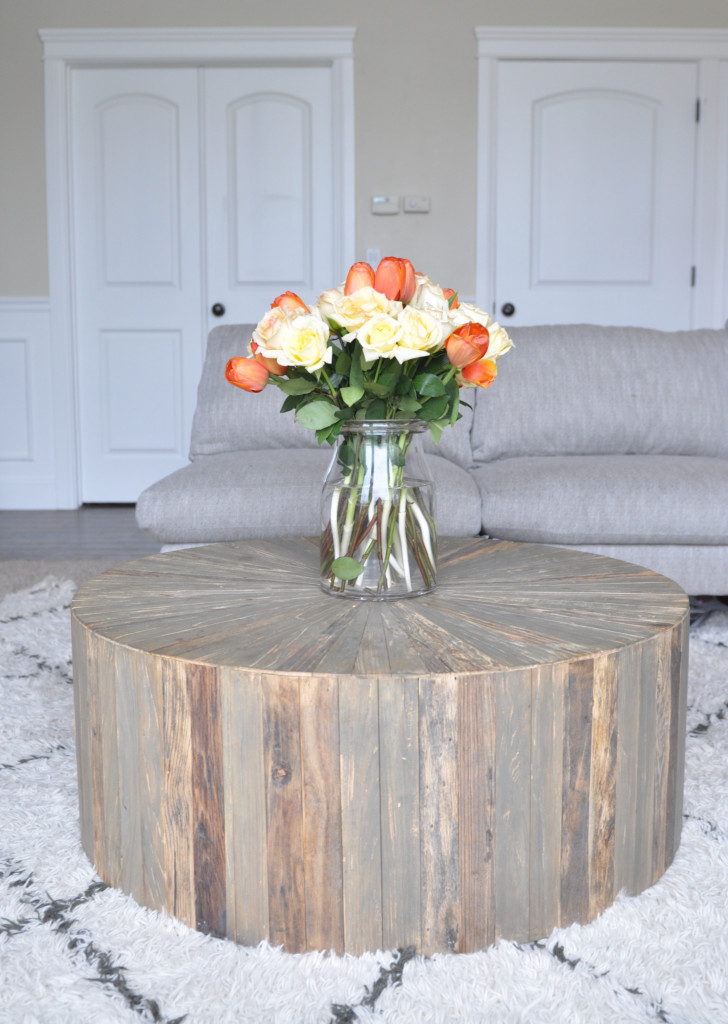 After the first few days, (3-4 days) change the water and add a teaspoon of bleach. I change the water every two days after that, and usually trim the stems again after 6 days.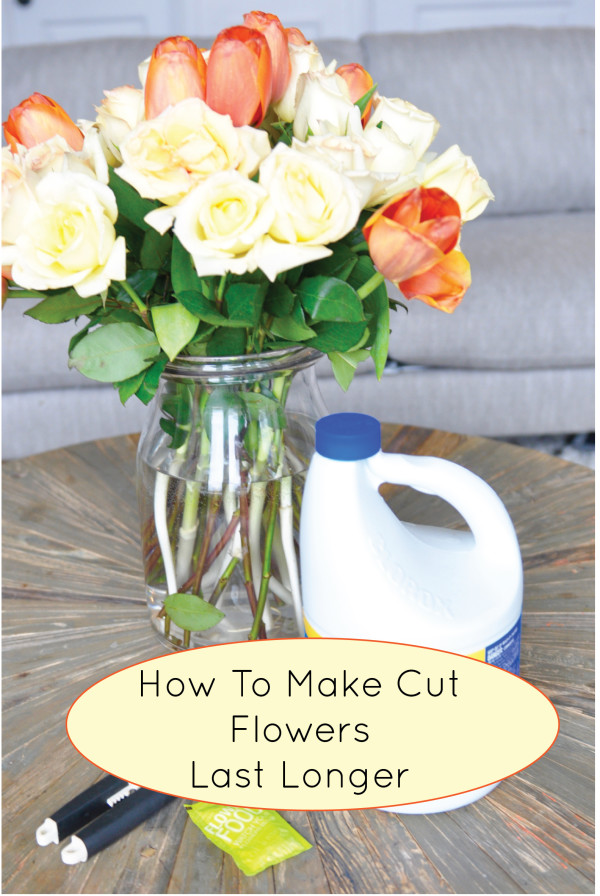 I find that changing the water every 2 days after that will keep my flowers alive about 2 weeks. Not too shabby! I usually toss a few bad flowers earlier and that keeps the rest of the bouquet looking fresh for a couple of weeks!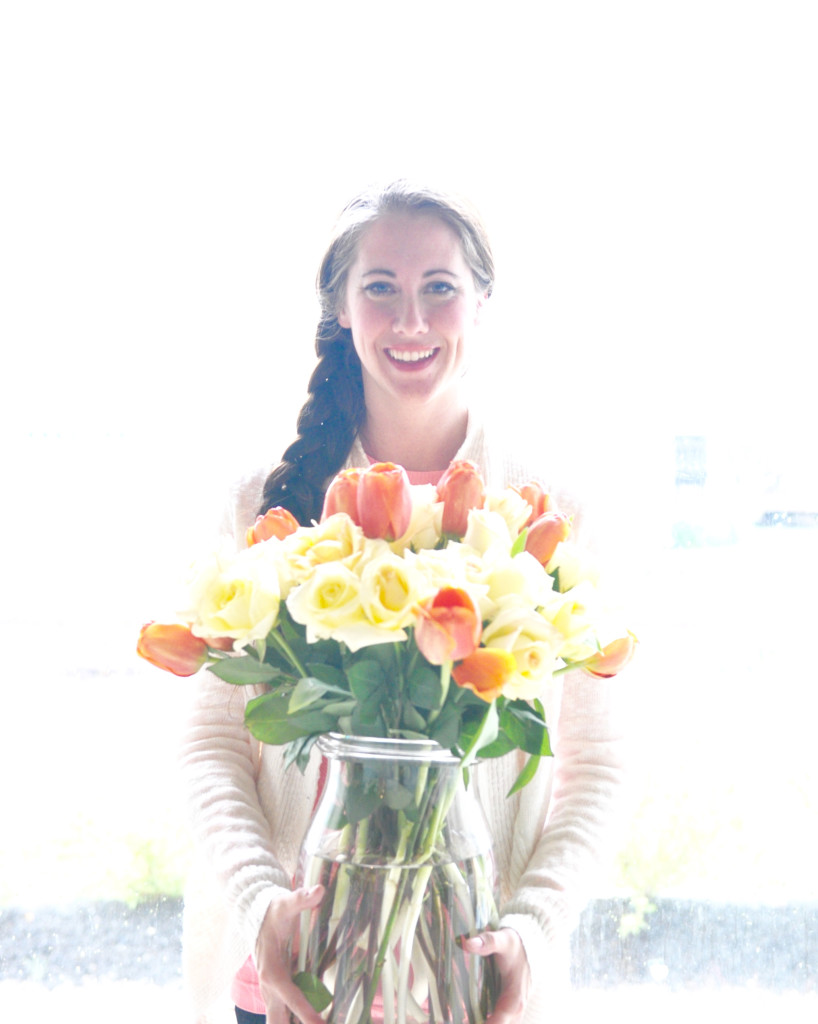 Hopefully that helps all you amazing mamas to enjoy your flowers for a few extra days! They always brighten my day 🙂