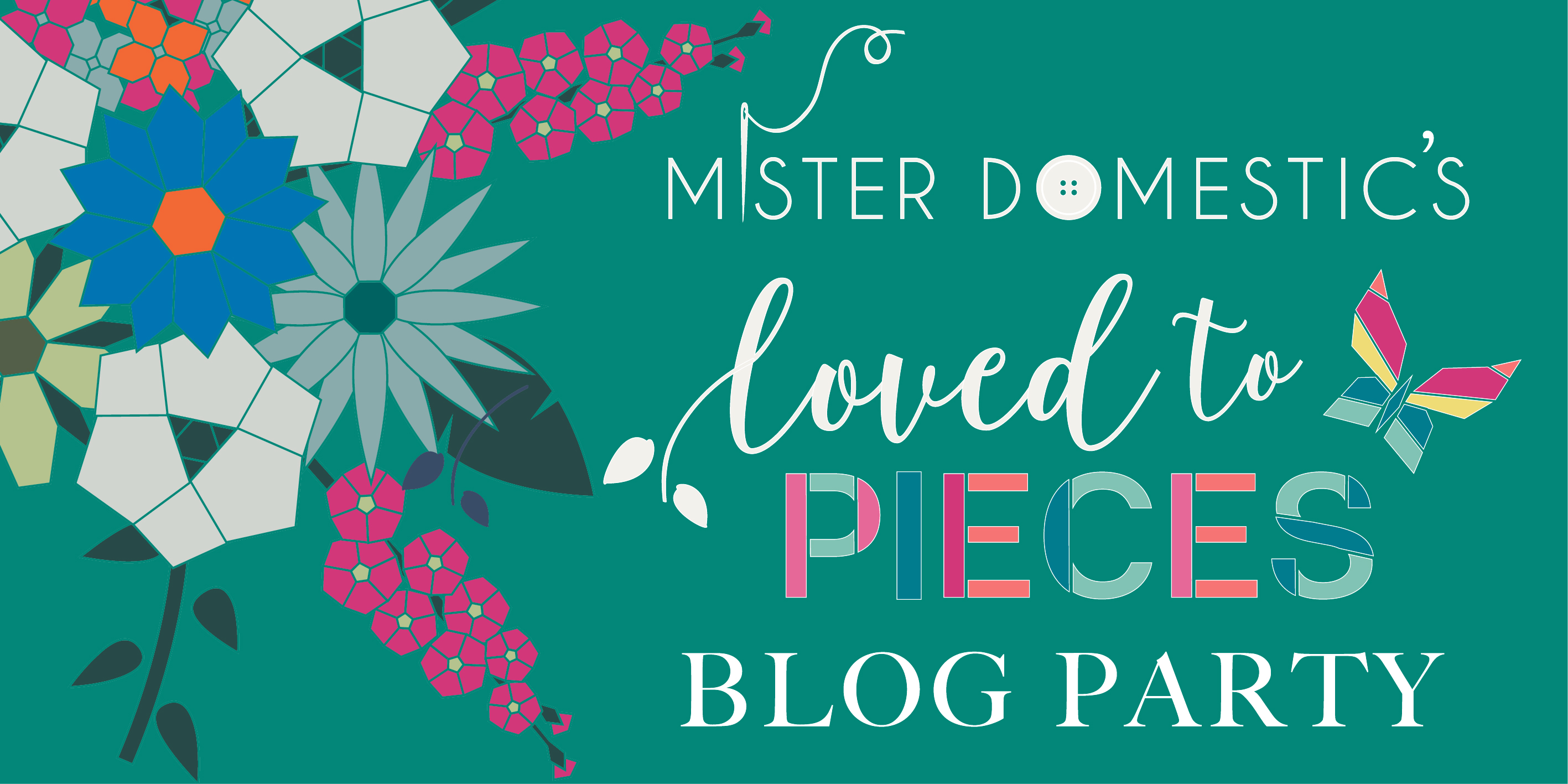 Today I'm sharing a fabric collection that has really gotten me excited to sew & create. One of my favorite follows on Instagram is Mister Domestic aka Mathew Boudreaux. When he started showing sneak peeks of his newest collection, I quickly fell in love & this stunning quilt sprang into my imagination.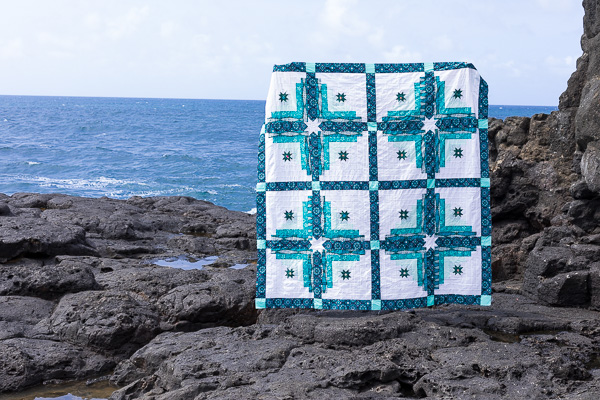 I loved how Mathew used gradient colors and how each print's scale played so well with the rest! The minute I saw his Anthonem print with flowers all laid out and ready for me to fussy cut them, I was sold!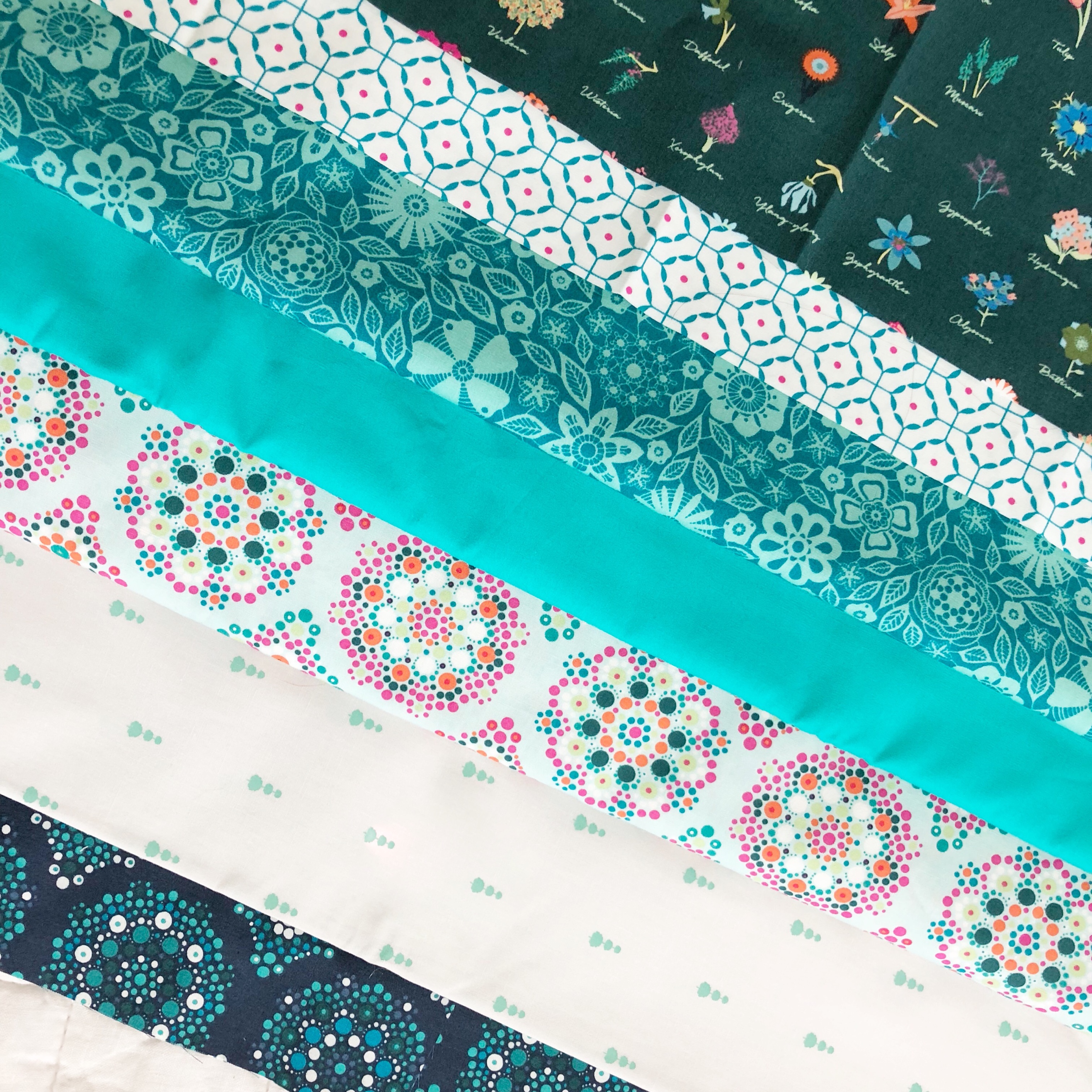 The idea for this quilt came slowly, and then all at once the way so many things do. And it's not completely finished. You see, it needs a few more broken things. Let me explain.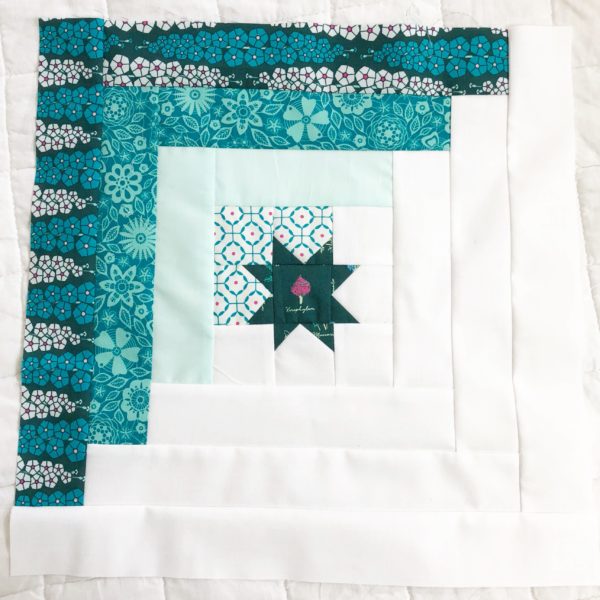 This quilt is made from a simple block surrounded by another simple block. But all by itself, even this combination of blocks is quite dull.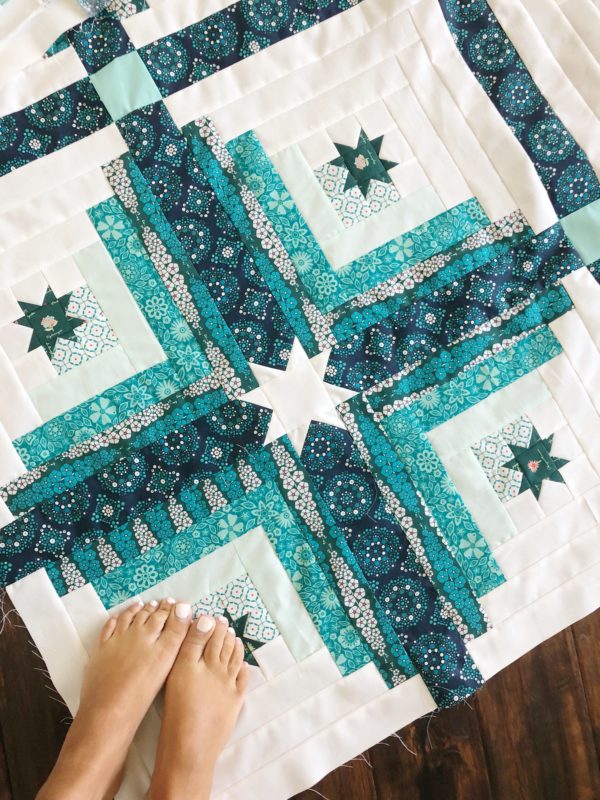 It's only once this block is set with something deeper that it begins to take shape and form something lovely. And I do truly think that the way these play together is beautiful. It's somewhat different from my initial sketch. It's ok, though, because it's perfect. See?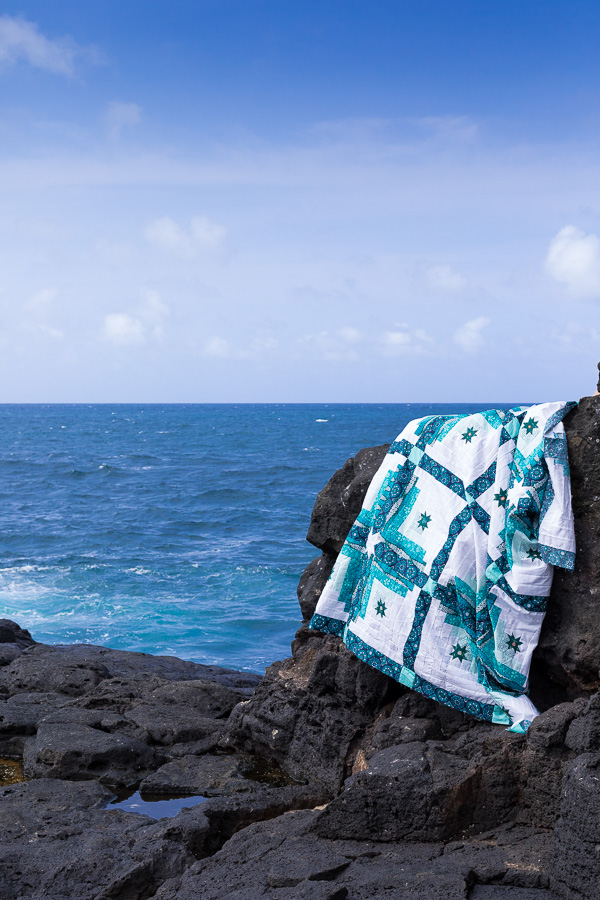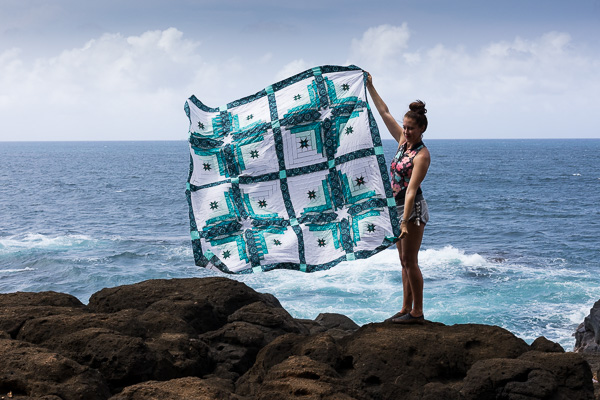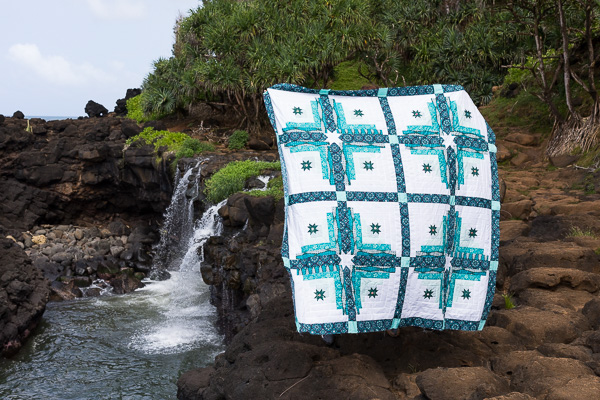 But, and here's my real secret, even this gorgeous quilt can be improved by being turned on it's head and adding a few broken blocks. I'm waiting for a bit more of the gorgeous Mandala Drops print so I can stitch the corners on & finish my quilt, but until then I'm enjoying it just the way it is.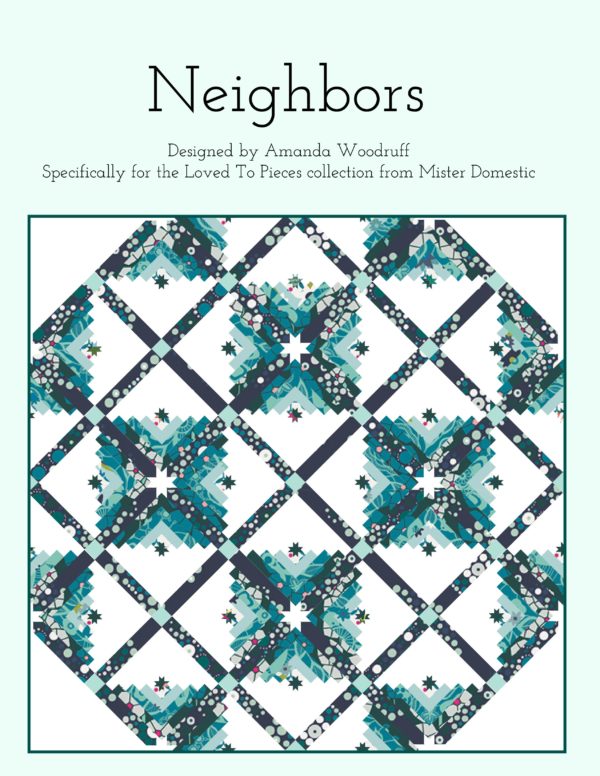 This quilt is like people. Sometimes we don't turn out like we thought we would. Sometimes we have broken pieces and sometimes it feels like our life plan gets turned on it's head. But if we can be a neighbor to those in need, accept our broken parts and possibly even use them to build a community, life can turn out so much better than our plans could have envisioned.
If you'd like to see more amazing creations from the Loved To Pieces collection from Mister Domestic for Art Gallery Fabric, follow along on this lovely list of blogs from some seriously talented makers! And you'll want to pop over to Mathew's Instagram feed because he is hosting a killer giveaway!
MISTER DOMESTIC'S LOVED TO PIECES BLOG PARTY