Last week, I visited my mom in Florida (why does she have to live so far away?!) While we had been planning the trip, she mentioned that her quilt guild might like to hear about my quilting journey. Since quilting is often a solitary activity, I jumped at the chance to chat with fellow quilters. I love to talk about quilts & quilting. It makes me think of happy times, memories, and hopes for the future all at once.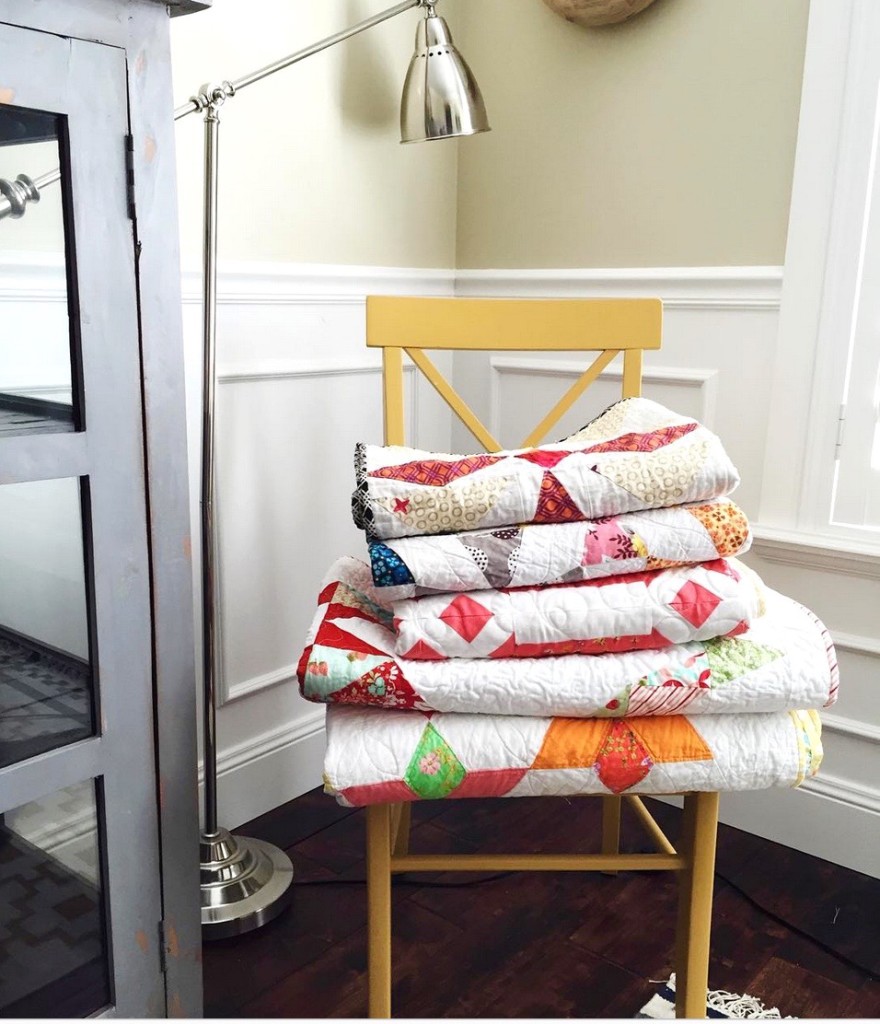 So I packed up my favorite quilts, a few little projects & a my little family and we boarded a plane to Pensacola.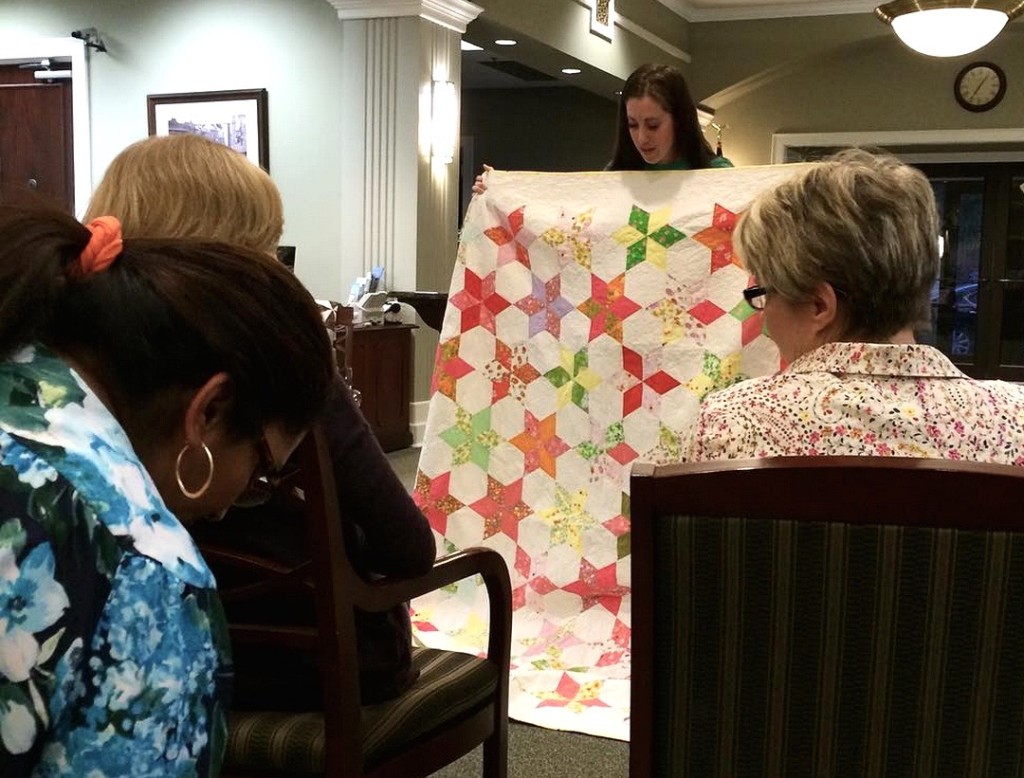 I started by chatting about WHY I quilt. What in the world is the point of making something you could just buy at Target? I had a friend ask me that once and it gutted me. But since then, I've been thinking a lot about it. Because I think if you are reading this, you can agree that nothing in my pretty pile of handmade quilts is the same as what you can just go buy at Target (although I highly recommend their sheets for quilt backs! you can find more details on that here)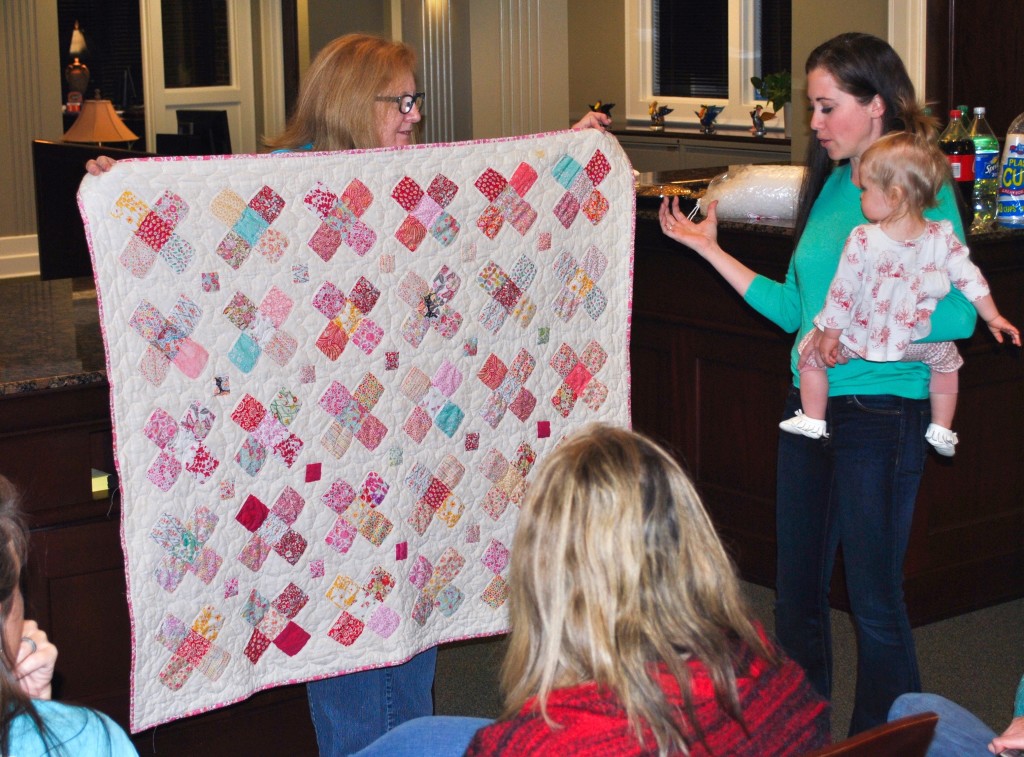 For me, my quilting is an extension of my love for my family. It's something that I do to literally wrap those around me in love. There is nothing else I've found quite like it, although I love seeing my littles in handmades as well.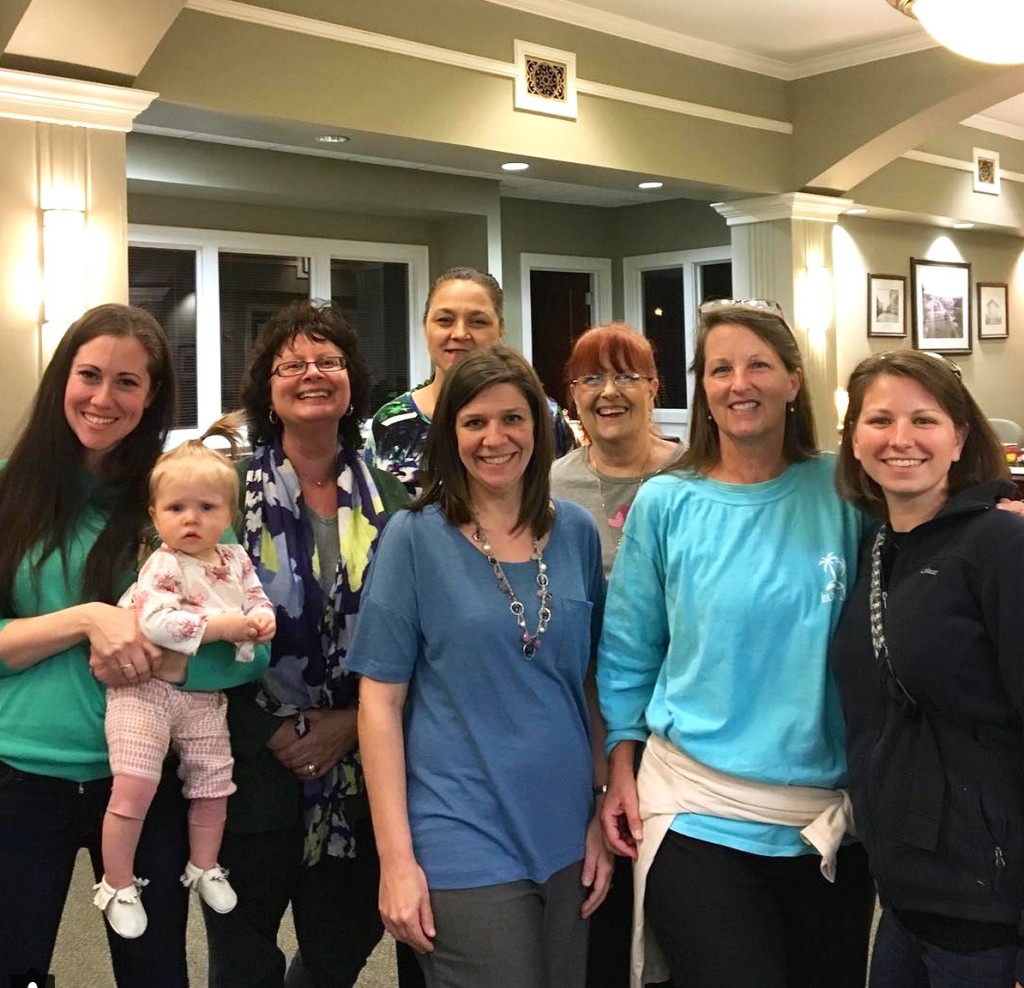 I was really grateful for all of the ladies who came out to chat with me. I had met many of these ladies on instagram, but it was so nice to meet them in person! Community is what lured me into quilting in the first place! Ella was pretty thrilled she got to meet new friends, too 😉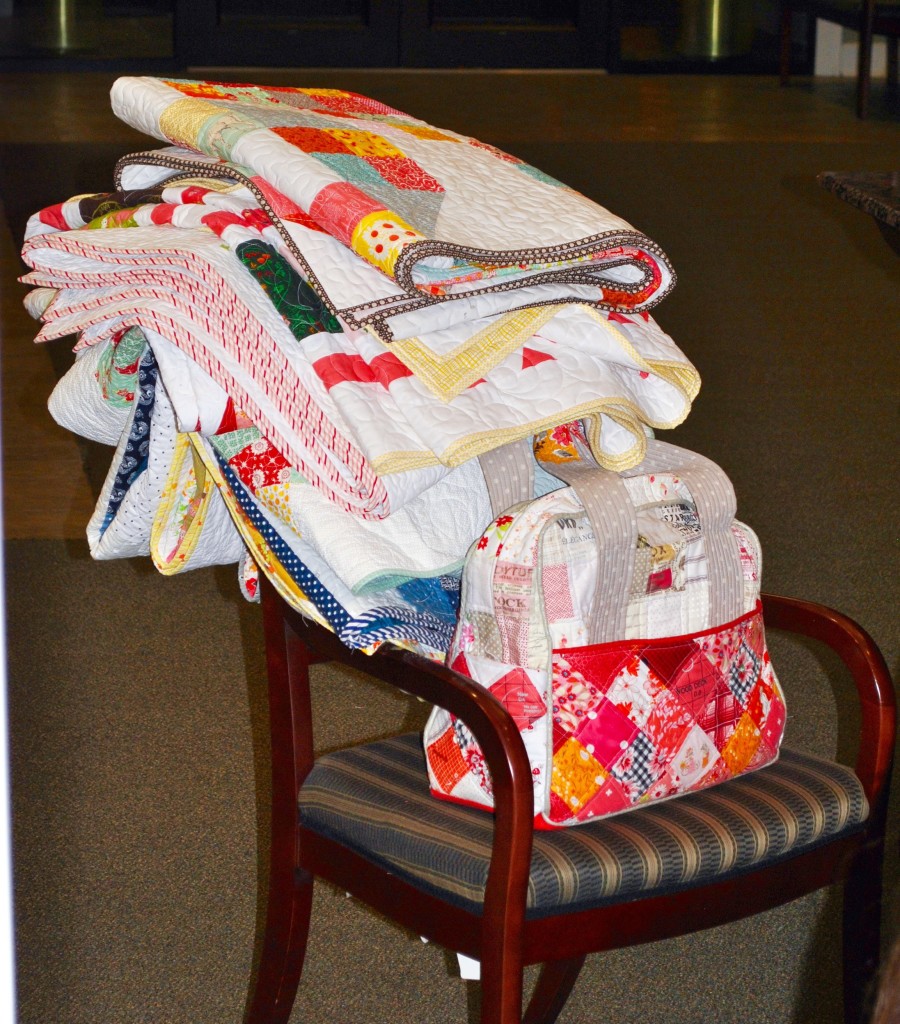 While I was super nervous for the trunk show, it turned out so much better than I could have expected. I met new & old friends, had a great, inspiring discussion, and got to eat cookies. It doesn't get better than that! Here's hoping I get the chance to do that again!
Thank you for stopping by!
Amanda
(Thank you to @kimmer722, @seelifemarvels & @quarksandwidgets for taking these photos!)
The link to the target sheets is an affiliate link, meaning if you click on it, I get a small commission. Thank you for your continued support of my little blog!