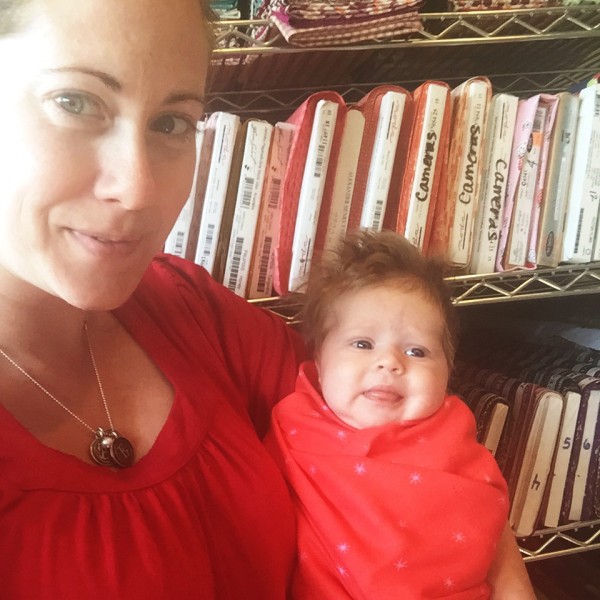 Things have been a bit busier since our Ella-bug has joined the Westwood Acres team. She spends quite a lot of time in our shop during the week and unfortunately (fortunately?) I do not spend a lot of time in the laundry room. This last week, we discovered that every.single.swaddle in our house had been used when our little girl started to fuss because she was unwrapped.
So, feeling desperate inspired I grabbed a bolt of the Cotton & Steel Double Gauze and cut off 45 inches, folded down that top corner and wrapped Ella up. I actually had this pretty coral 'spark' double gauze on the brain for a receiving blanket since it arrived in my shop, but thought I was too busy to make one! It only took a minute! Now, I wish I made one in every color.  
Before washing it, I squared it to 42″ (don't over think this, just chop off the selvedge, measure the new width, and cut the folded fabric to that same measurement!) I curved the corners and threw a quick, knit, single fold binding around the outside edge. (I chose knit because it is soft and doesn't require me to make bias binding.)
FAIR WARNING: if you are about to have a baby and I'm coming to your shower, this will probably be your gift. Here's a quick little photo how-to. 
Requirements:
1/4 yard of knit fabric for binding (Cut into 2″ strips, sewn together, pressed in half and then fold the edges in towards the center and press again)
43″ of double gauze (We sell a few styles including solids here)
Rotary Cutter, mat, thread, bowl for a curve, BINDING CLIPS)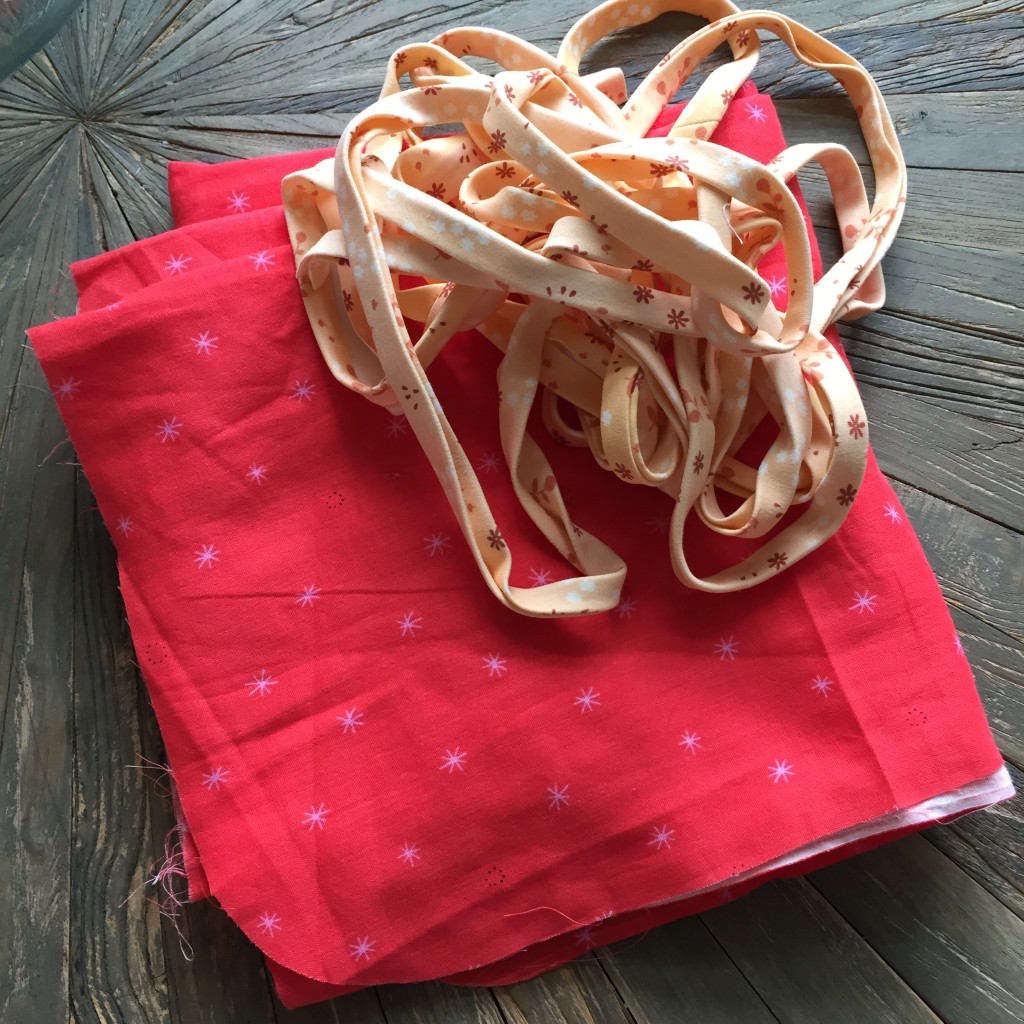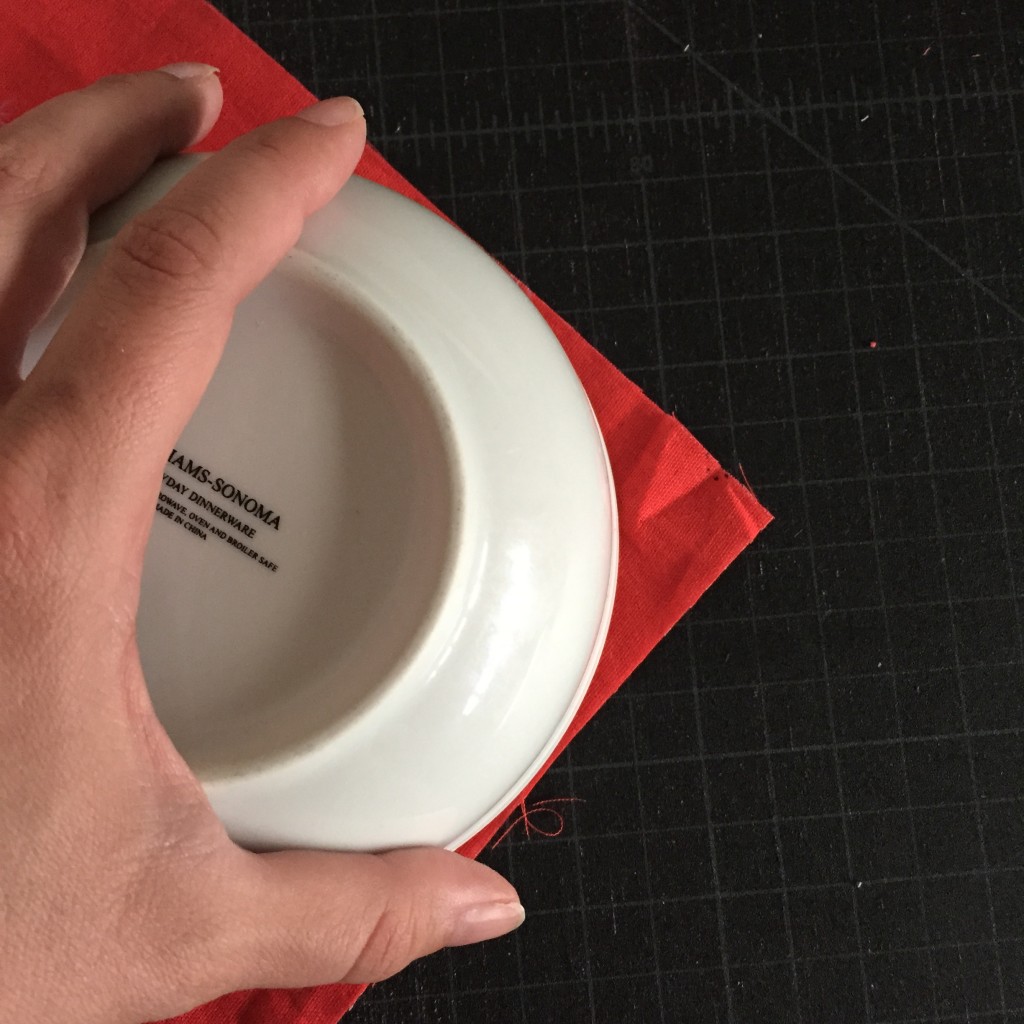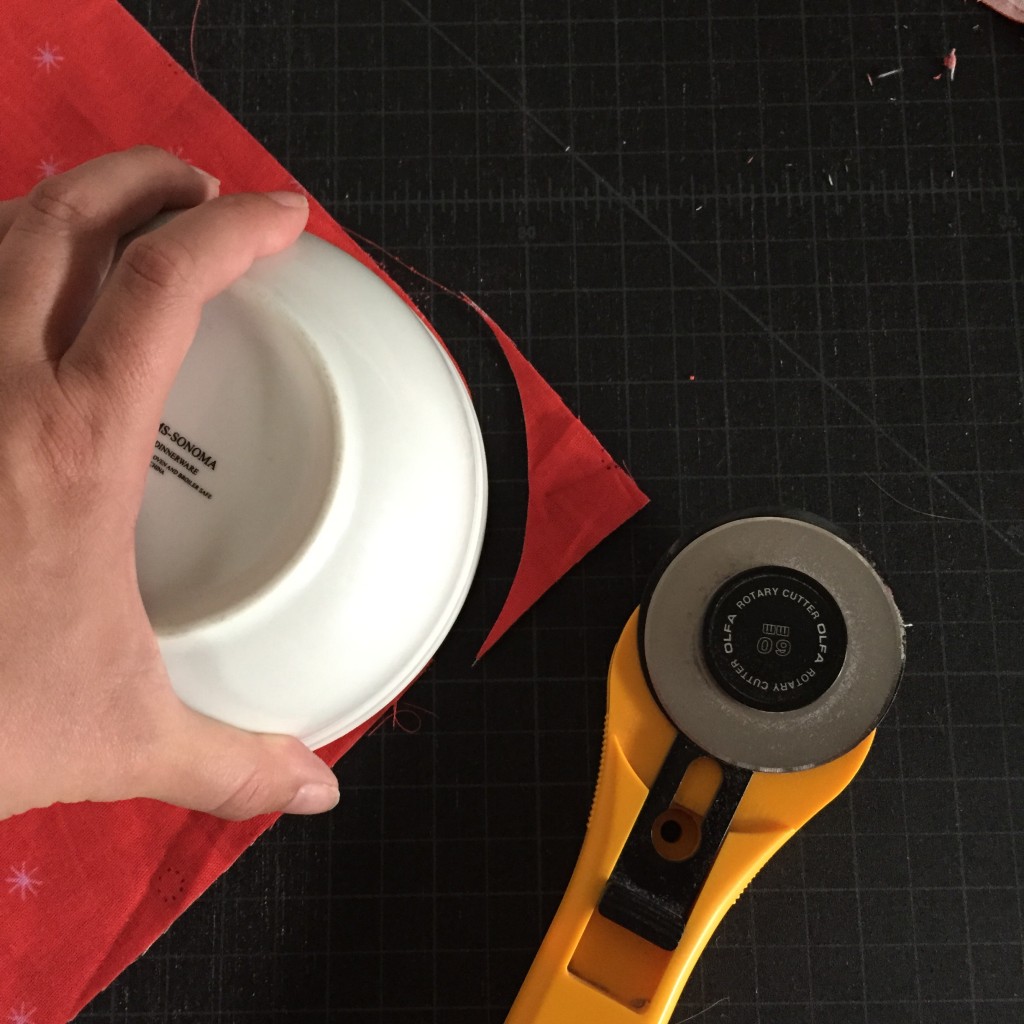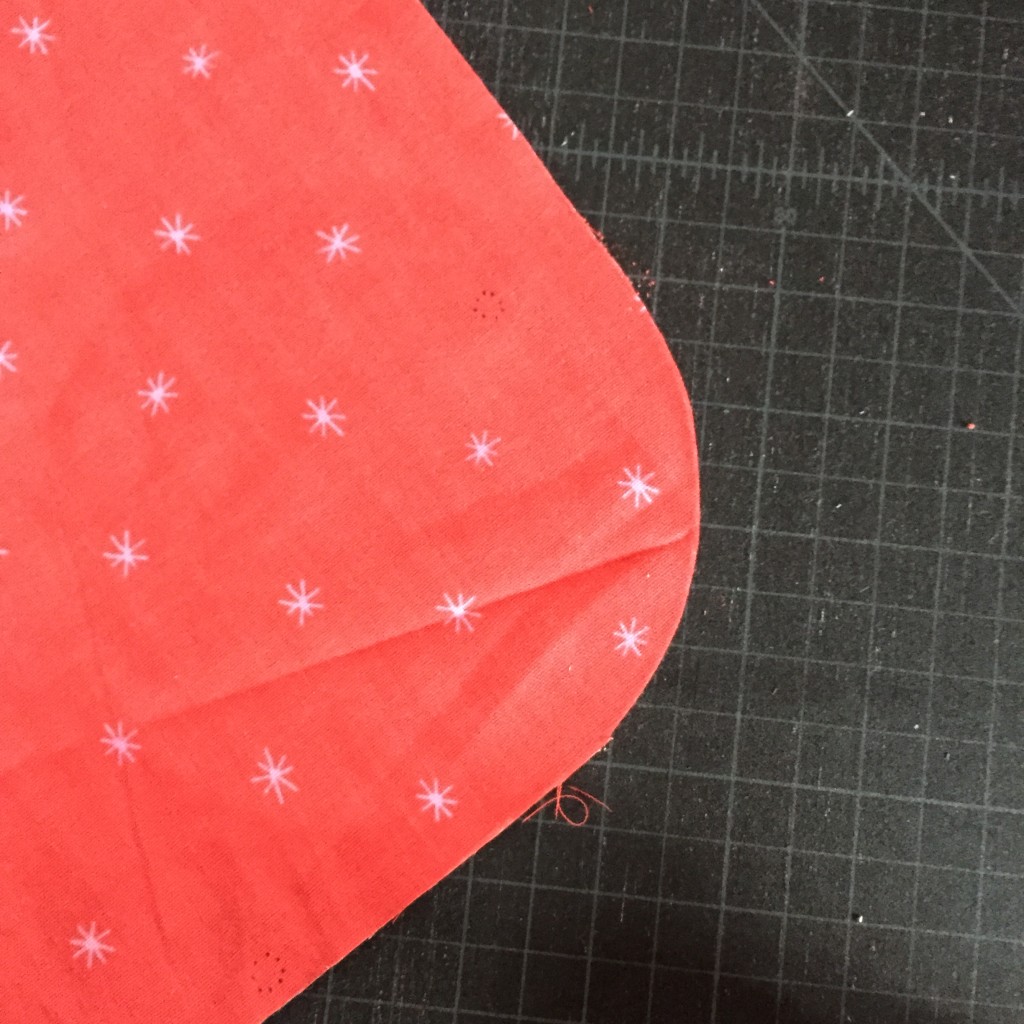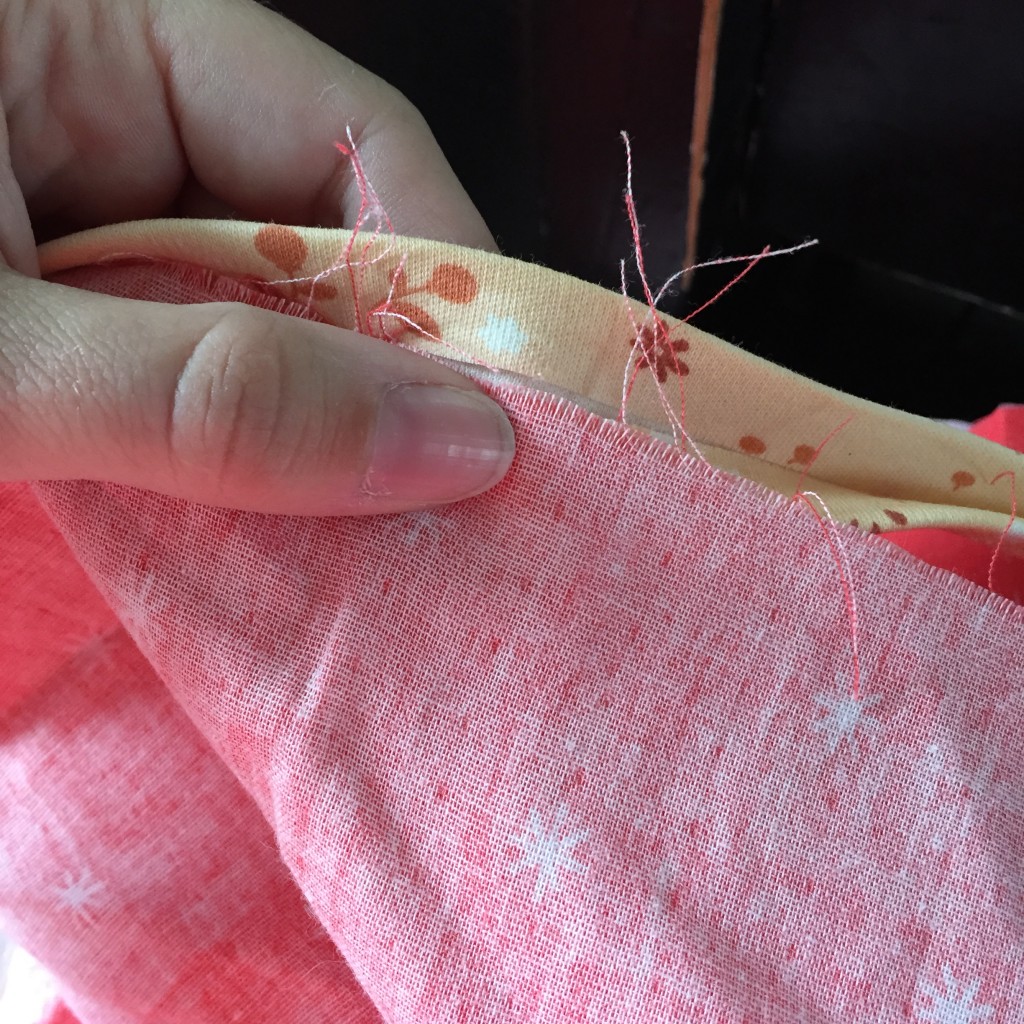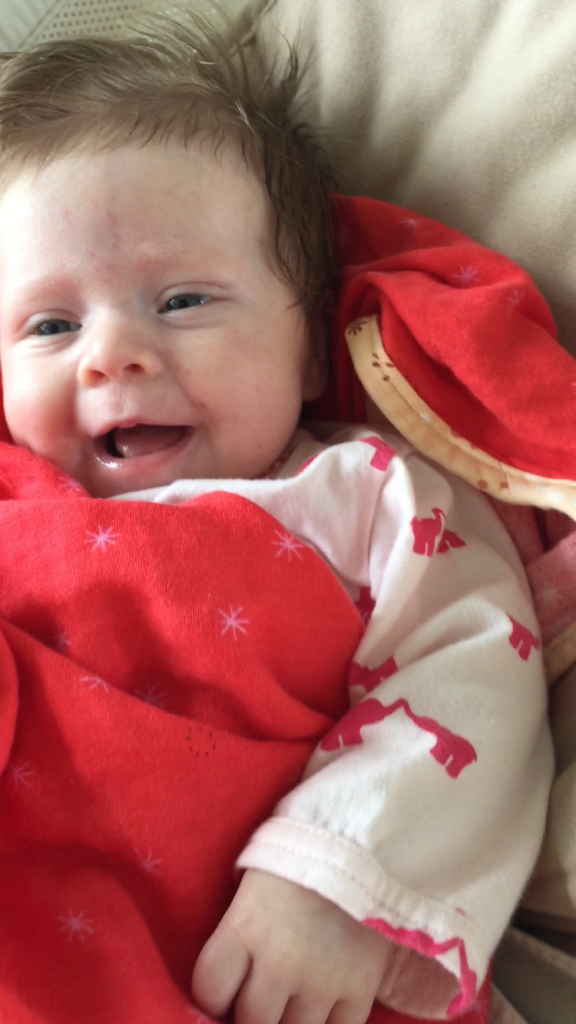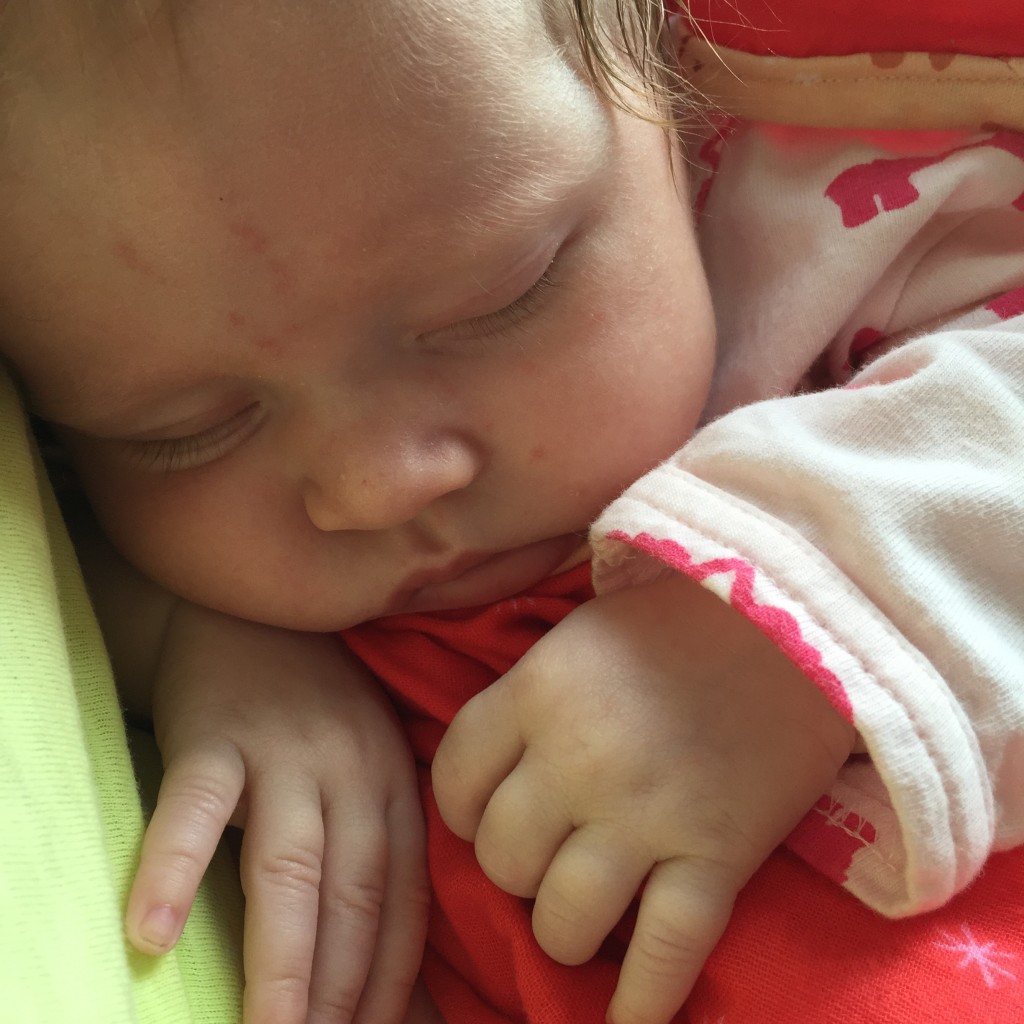 If any of that doesn't make sense, feel free to ask questions and I'll try and respond below (And thank you for all of the comments on my last post. I tried to respond to everyone, but if I missed you, thank you!!!)