Is on her way to market!
Which sounds super exciting, right?
So stay tuned, follow me on twitter or instagram (I'm @acraftyfox_amanda) and prepare to be overloaded with lots of shots of new and upcoming fabric lines, the gorgeous booths and hopefully some of my favorite people in their (un)natural habitat.
And if you are going to be there too, and you see someone hauling around this bag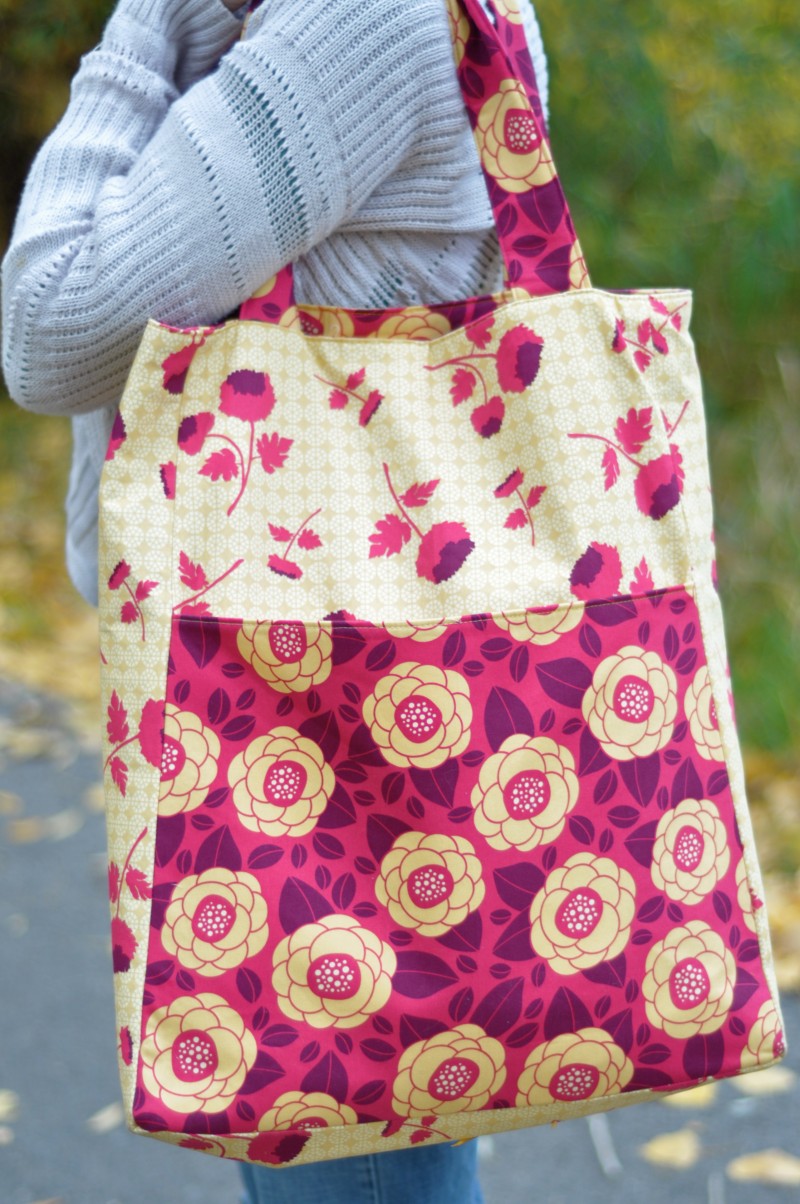 Or clutching at this little foxy pouch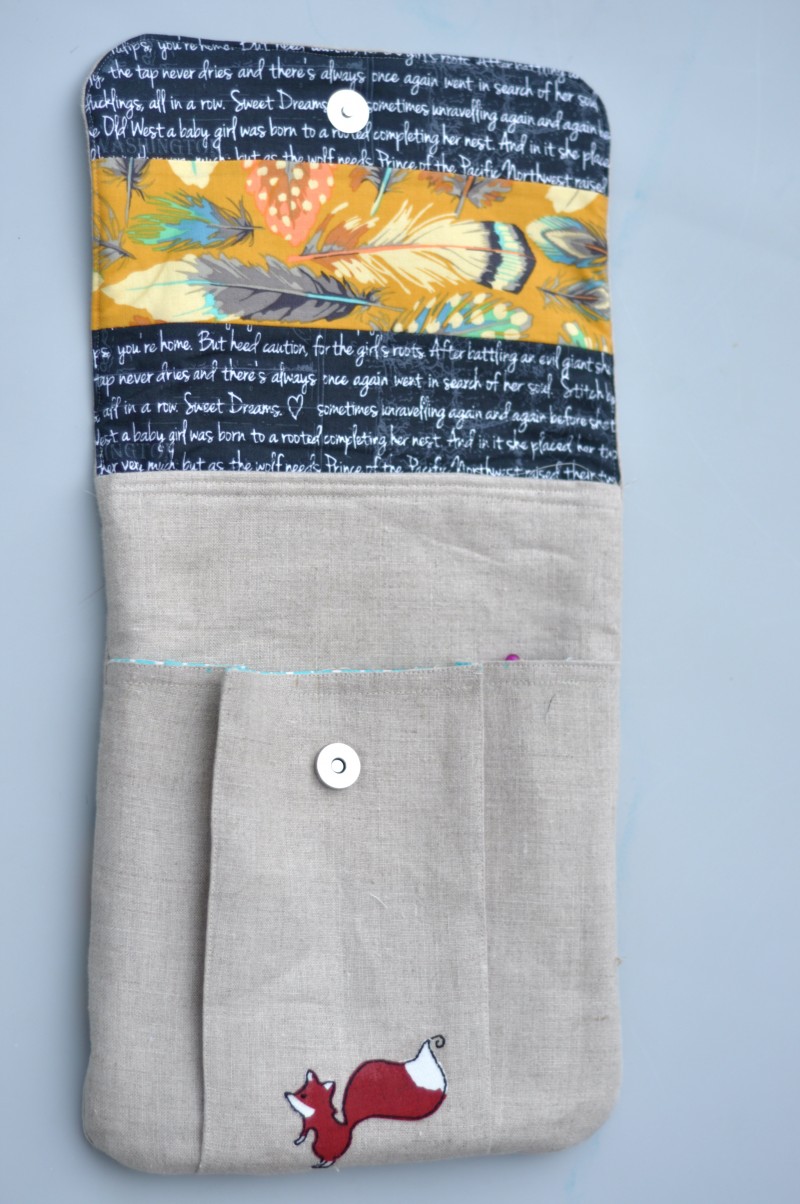 Or should you by chance catch a glimpse of this little quilt (and if I'm nearby)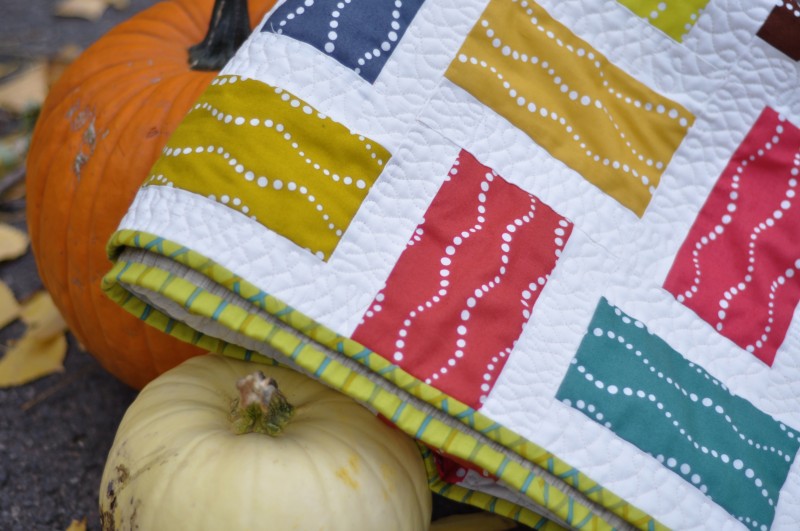 Will you say hi?
Stay tuned!