The upcoming holiday has us preparing to host 22 people in addition to our little family of five. It's exciting for me to have family coming to visit. While we moved into our home three years ago, we never got around to completely unpacking.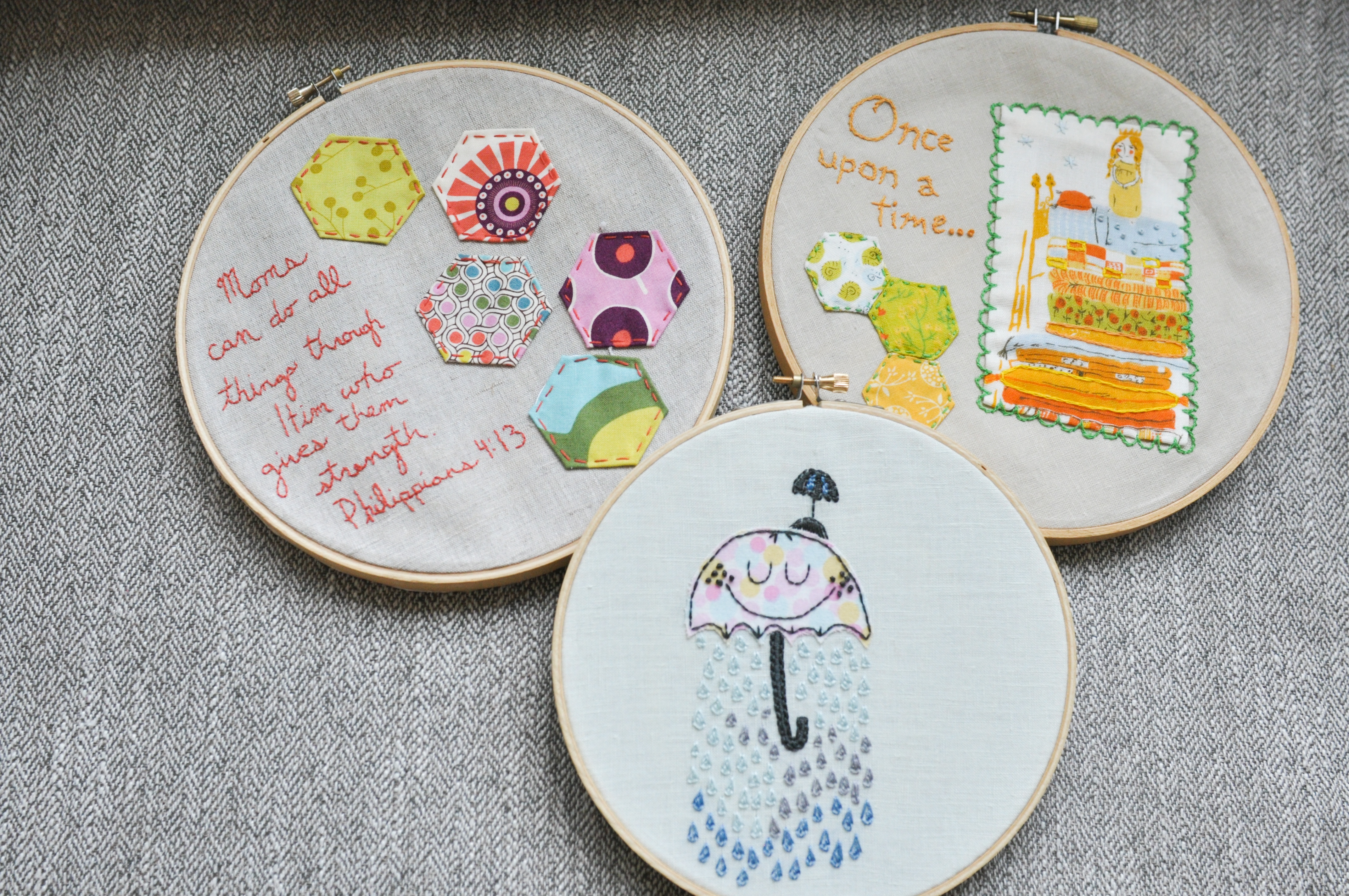 Today, while organizing a few things, I found my hoops from our last home. Before I made mini quilts, these little hoops were adorable, fun swaps and gave me amazing art for my walls.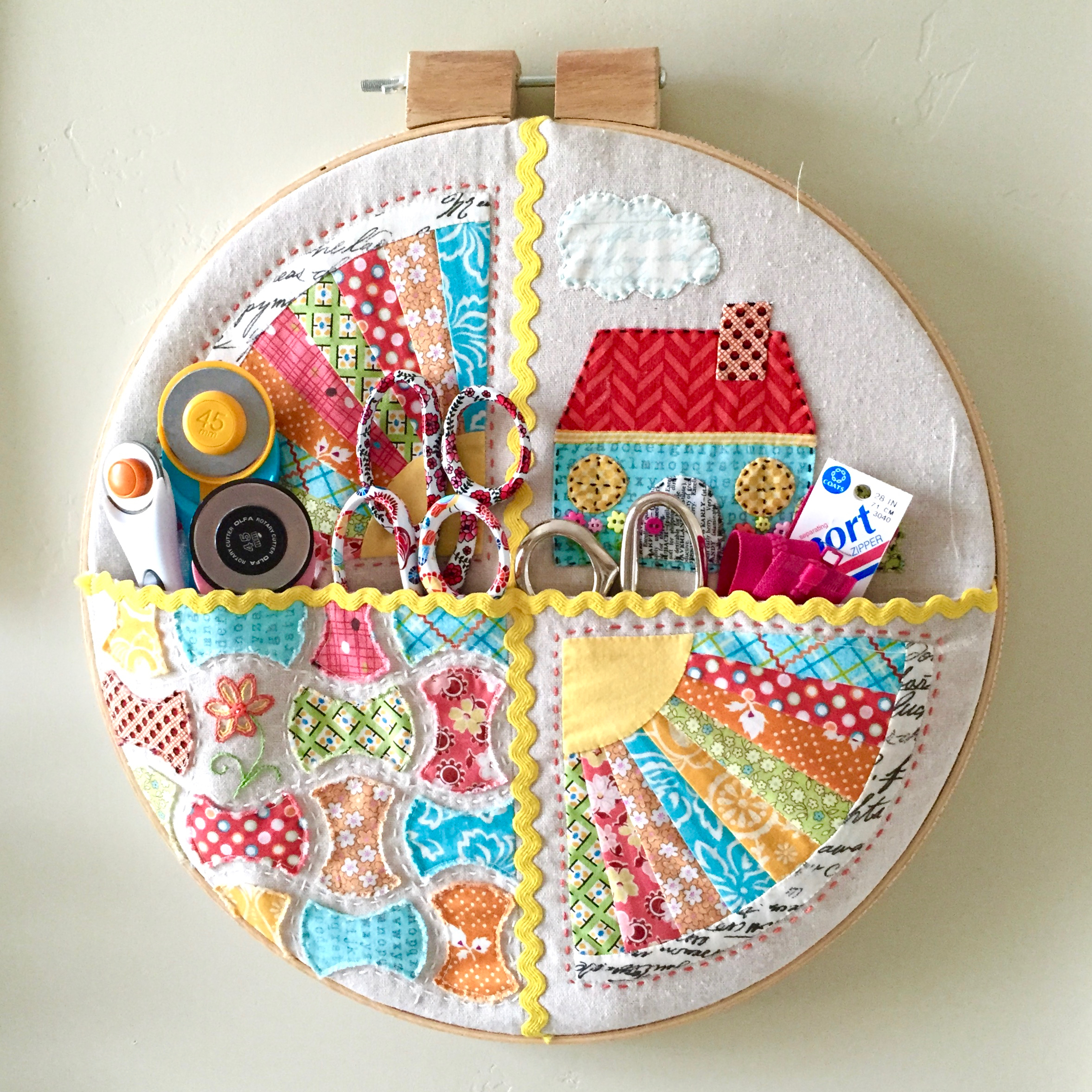 Every time i post a picture of the pocket hoop that hangs in my sewing room, I get a lot of questions about it, so I'm going to be sharing a basic tutorial this week. But, for right now I'm thinking a hoop swap is just what I need.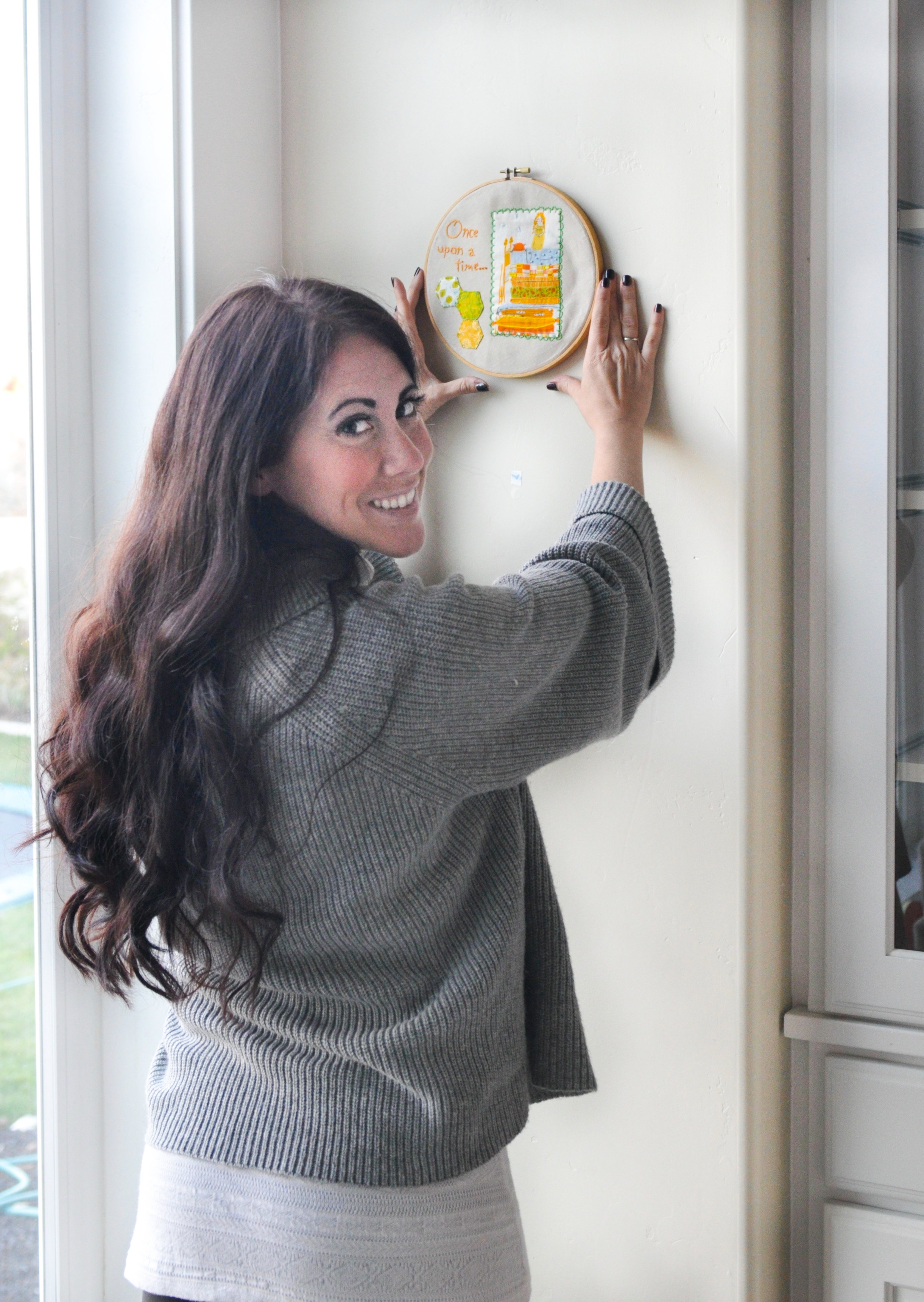 If only one person signs up, yay! We get to swap with each other! If more than one person signs up, I'll be assigning partners and we can make something simple and beautiful for each other.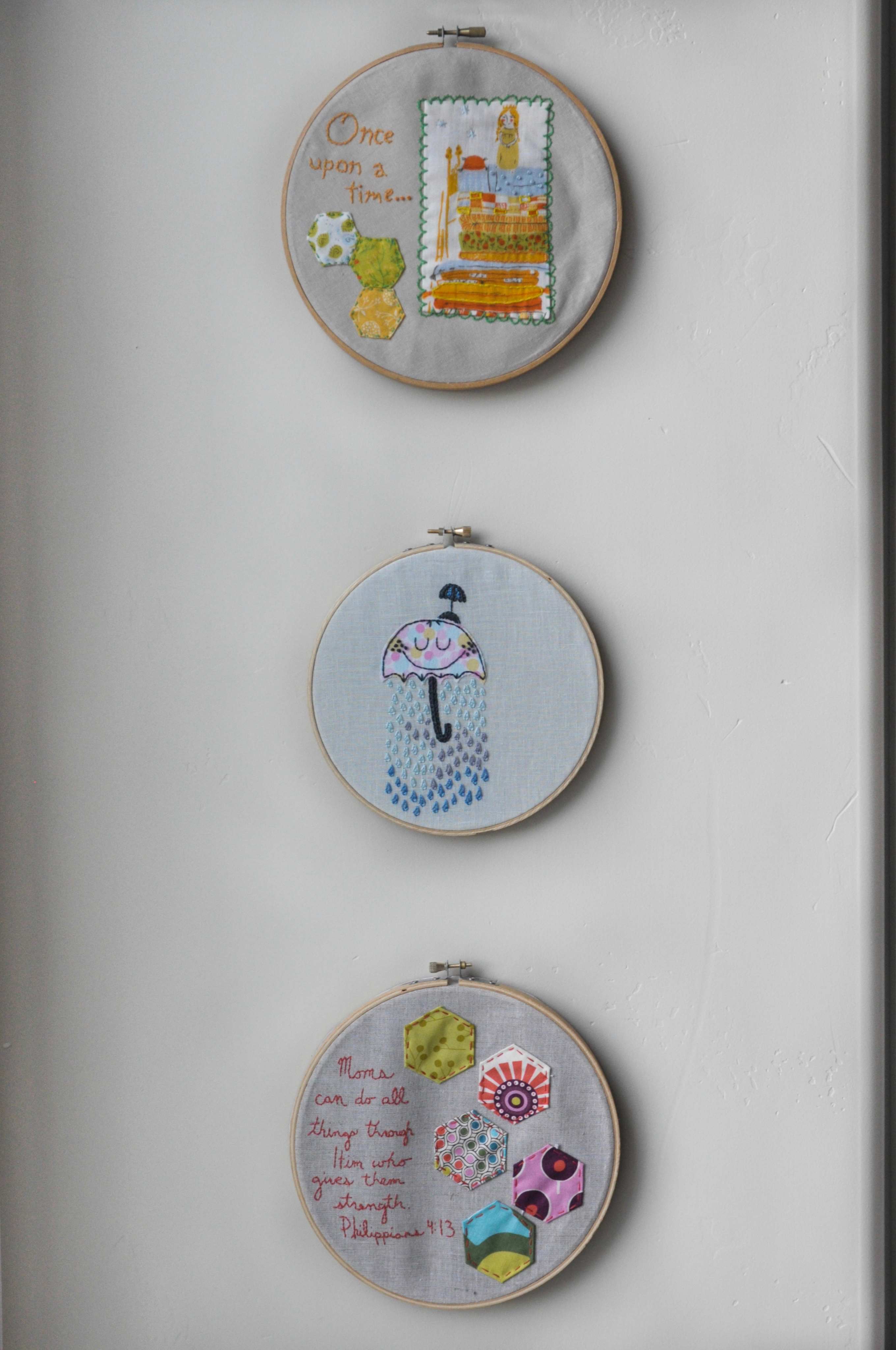 I've created a little google doc to keep everything organized and for people to put their preferences. There's also a pinterest board with hoop ideas just in case you aren't sure if this is for you. These little projects take just a few hours, aren't very expensive and pay off big time!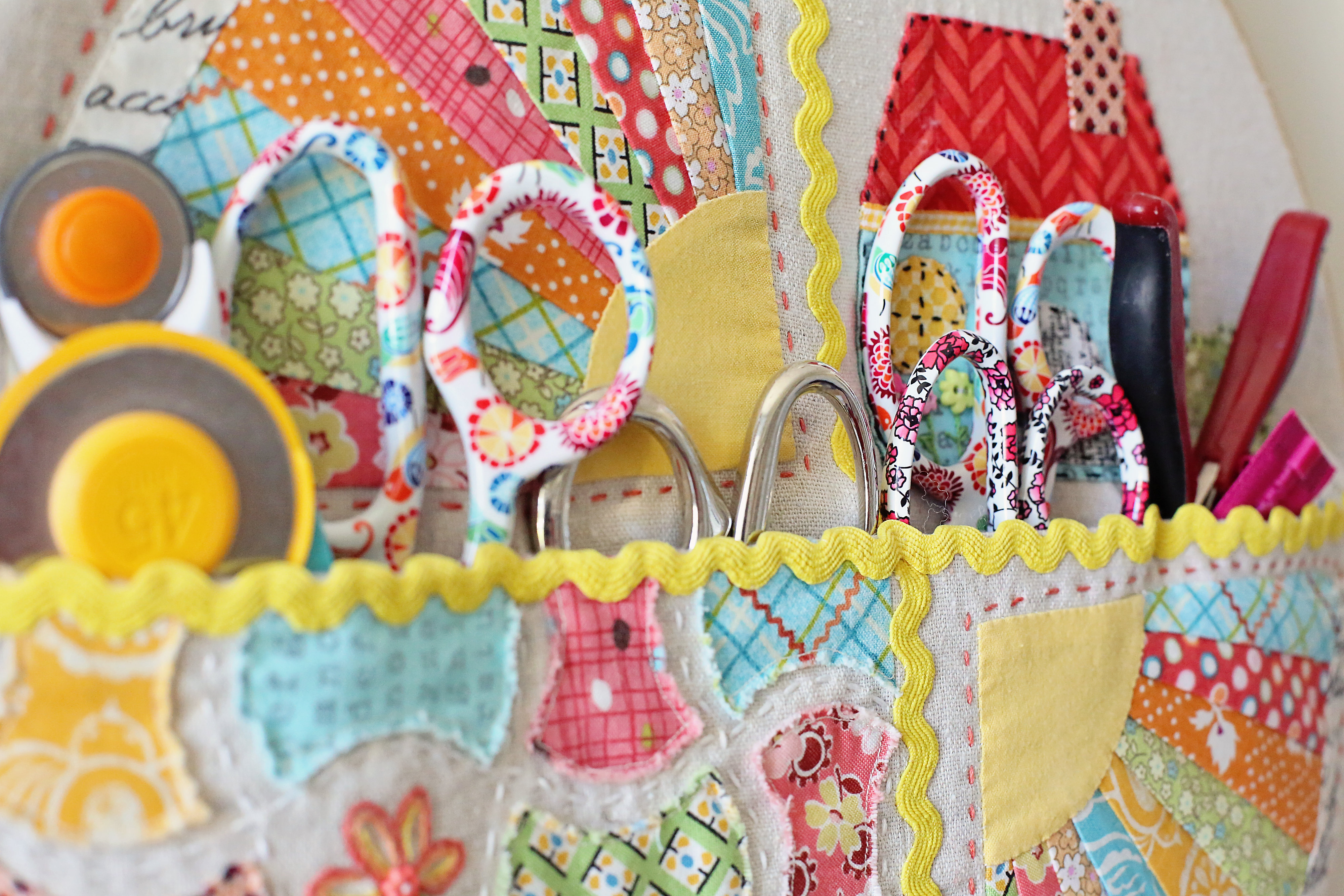 To join the swap CLICK THIS LINK and fill out the quick google doc. I'll announce partners on Thursday, November 17th. That will give you four weeks to complete a hoop (this is a perfect evening in front of the TV project!) On Thursday, I'll have a tutorial for how to make a pocket hoop & do the backing on it so that it can be hung.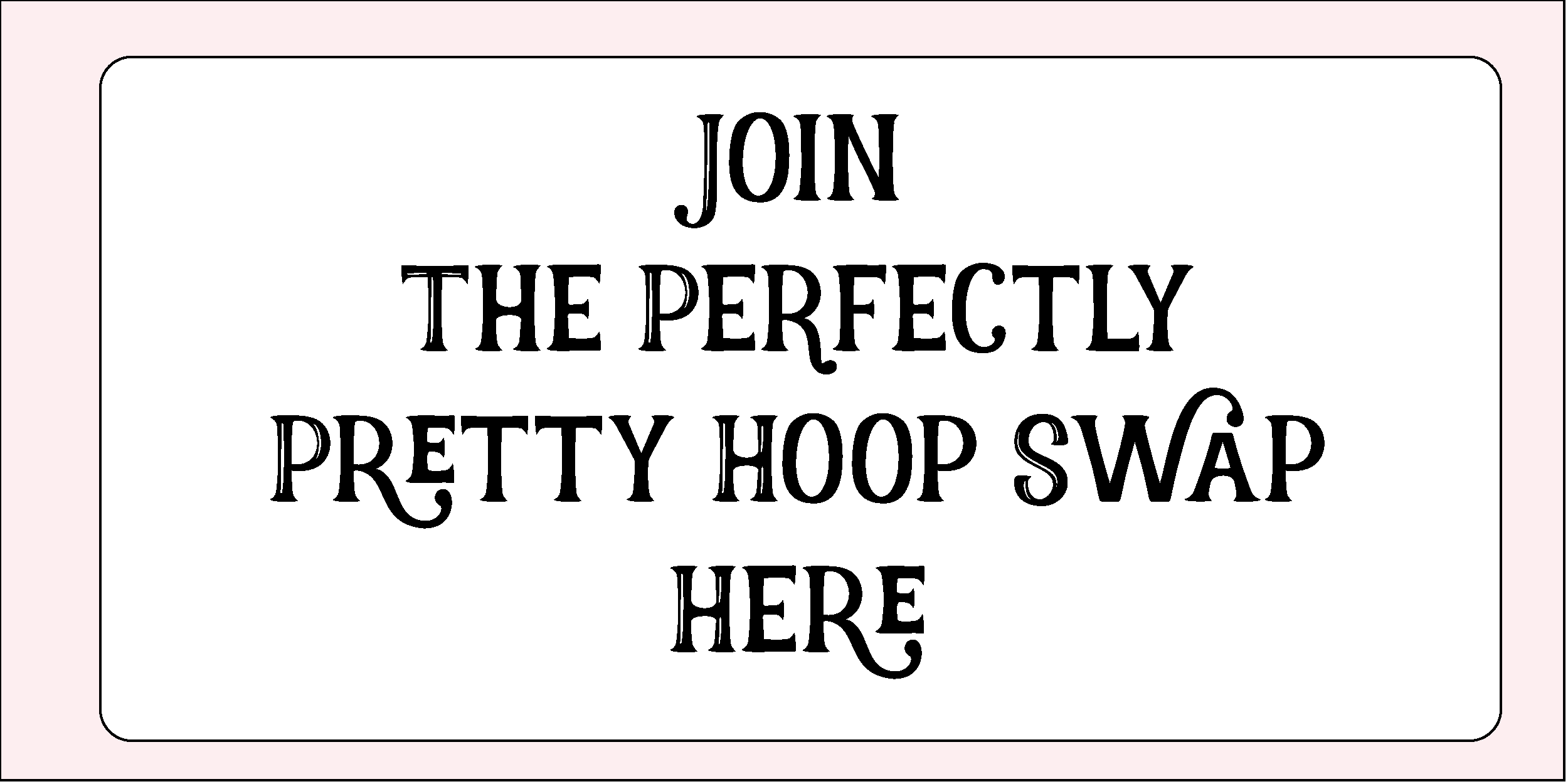 Key Dates:
November 15th – Sign Ups Close
November 17th – Partners Announced
December 1st – Progress Shot Must Be Posted To Instagram with #perfectlyprettyhoopswap
December 15th – Hoop Must Be Mailed
I'd love to have you join me on this fun swap adventure and liven up our walls!