I have been down my own personal rabbit hole. If you've been looking for me, I've mostly been here.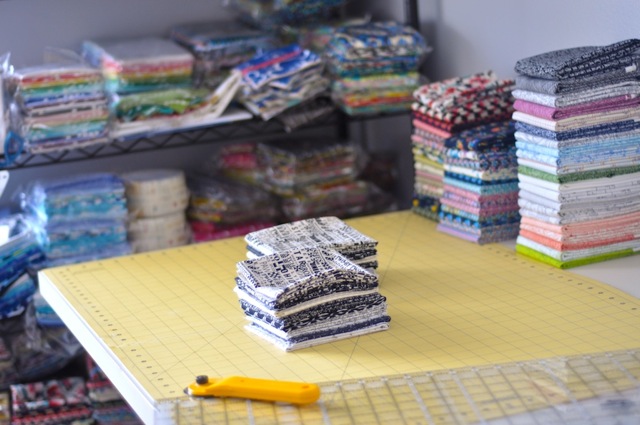 Our little shop has grown quite a bit in the last few months and I am so overwhelmed by all of the support. There is no way to properly thank you, but we try to make sure that each parcel we send our hopefully feels a little like a gift.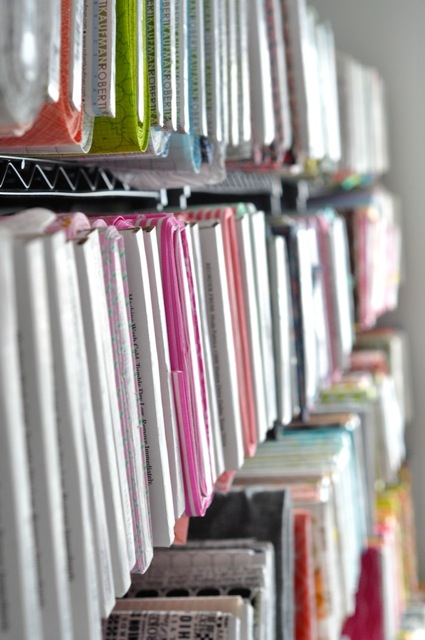 And when I'm not in here, I've been working on a few little tutorials to share as soon as I have a minute or two to write them up. Tomorrow I'll post a 'useful' tutorial that isn't glamorous. It is, in fact, decidedly un-quilty. But I did spend several hours at my sewing machine the other day adding perfect invisible hems into five (5!) pairs of work pants for my husband that we found on clearance over Presidents' Day weekend. I'm really hoping I don't forget how I did these!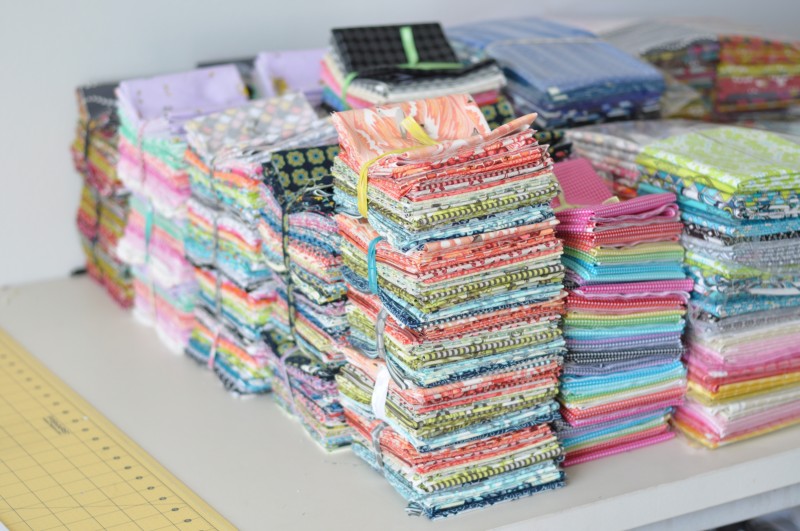 So, thank you for the support, here, on facebook, instagram and our little shop. It always brings a smile to my face!