Many of you may have noticed I've taken a bit of a break from social media. Thank you so much for all of the thoughts and comments and 'I miss yous' sent my way. You'll never know how good those felt and how much they meant.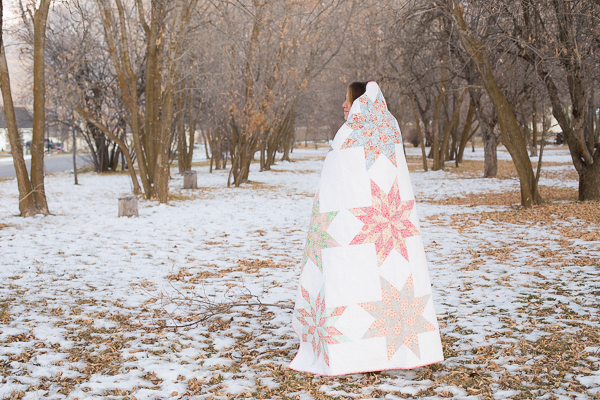 I've had a lot of questions about why I stopped posting. I've constructed a super lengthy answer and deleted it because the reason is short. I didn't believe in what I was doing anymore. My posts were not representative of my values, but I couldn't get them back on track. I had lost sight of my own priorities.
So now, 11 months later, these are my guiding principles when dealing with blending social media with our real, actual lives.
1: Every person innately possesses unfathomable amounts of creativity. We are not all the same, we do not see things the same, and what a blessing it is there are so many different gifts & talents.
2: Share the best of yourself but be honest about the nature of life. No one lives in the clouds all the time.
3: Kindness is mandatory. If someone is brave enough to put real thoughts and feelings out into the world, they deserve respect. Disagreement is inevitable, but cruel, mocking, or rude comments have no place.
4: Getting lost in a good book cures many ills.
5: Creativity is a habit.
6: Each human being on this planet is doing the best THEY can. Could you do better? Perhaps. But you are not them.
7: Develop & use empathy. Every day with everyone.
8: Social media is fun, but it is better for ourselves & our children to keep our hands busy.
9: Keeping a calm mind is a skill we must practice & teach our children.
10: Less really is more. Happiness doesn't come from buying everything you see online. In fact, you may find you are happier if you buy fewer things that mean more or will be truly used & appreciated. Remember that most of what you see on social media is actually an especially insidious form of advertising.
11: Be as generous as possible, both with yourself, by giving of yourself & giving to those around you. Generosity never goes unrewarded.
12: There is power in story. Stories make the world go round and while I want to share mine, hearing yours makes makes my heart sing. If something doesn't have a story, it's not worth sharing. So this space is where I plan to share stories, yours, mine & theirs.
So, from now on, these are the rules you can expect me to abide by. I do not want to sell you anything. I'm weary of the constant bombardment of sales pitches instagram has become. This is not to say I won't mention things I'm passionate about, but again, if there is no story there, I won't be sharing it.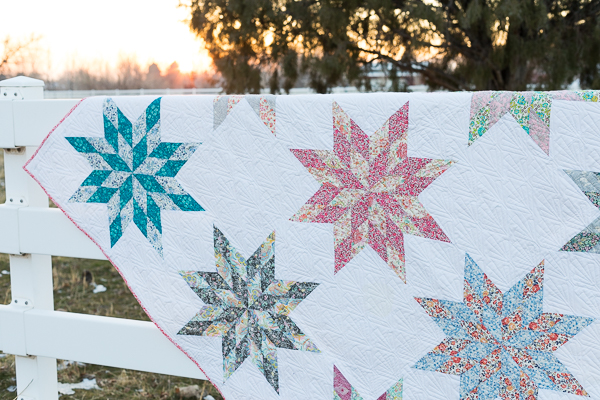 Make sure to check back next Monday (Christmas) for my FREE annual Christmas quilt pattern. It has become a tradition & I'd be sad to skip it this year. It will be for a quilt I designed and absolutely love.