I finished a new pillow this week. I totally heart it. And who wouldn't?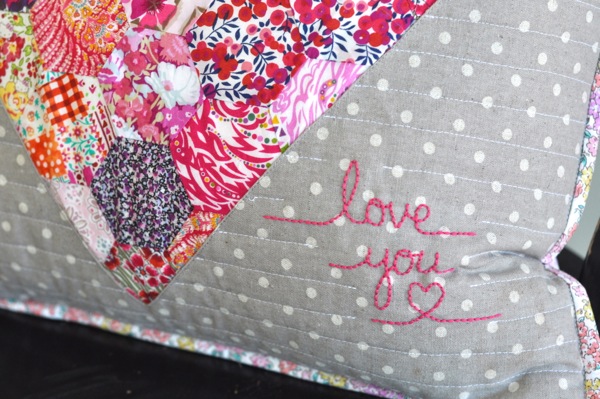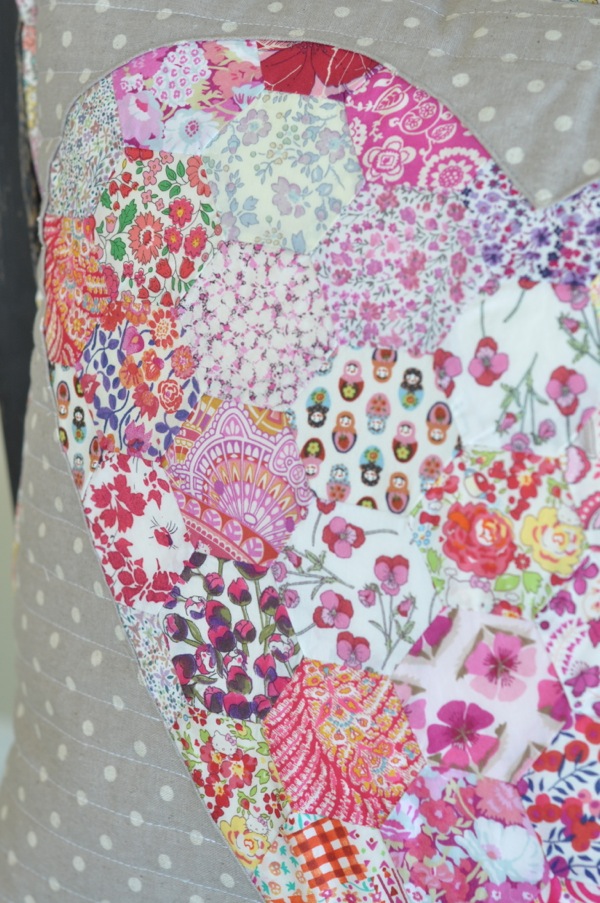 It's fabulously soft and full of texture. I can't even explain how luscious Liberty tana lawn is when its all sewn together en masse. I love mixing liberty in with other projects to add that zing factor, but I wanted to do something to celebrate my growing Liberty of London fabric stash.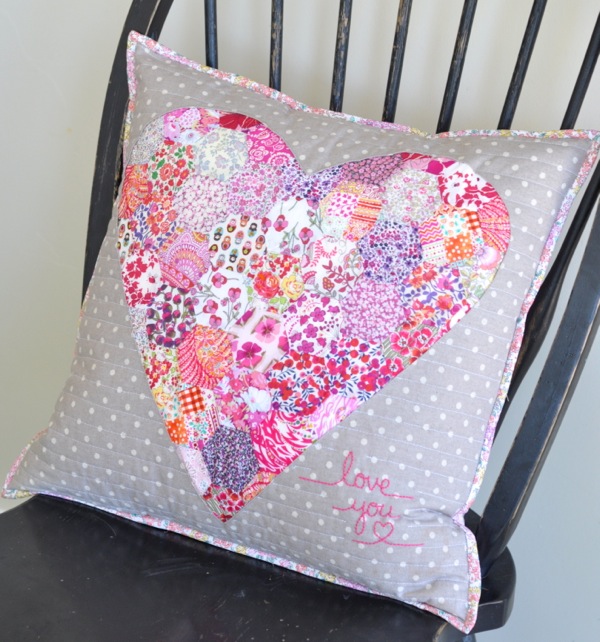 I'm writing up a free pattern for this to share with the participants of our Liberty of London Tana Lawn 'Give Me Liberty!' monthly club. This club has been such a fun way to build my stash of Liberty Fabrics. I'm so glad that it has become such a fun thing for our little shop. Here are a few of the prints I've been able to add to my stash this year. You'll be seeing them in a much larger project shortly!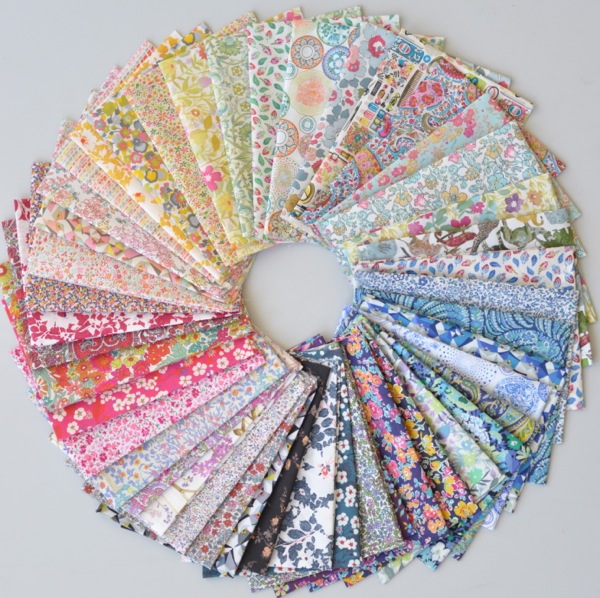 The 4th round of the club has 15ish spots available right now, so if you are interested in getting Liberty Lawn in your mailbox every month, we'd love to have you join us!
My pillow is backed in the lovely new Lakehouse Sausalito Cottage text print. I can't get enough of Holly's text prints. I wish they came in even more colors (and that they'd reprint the black from Annie's Farm Stand!)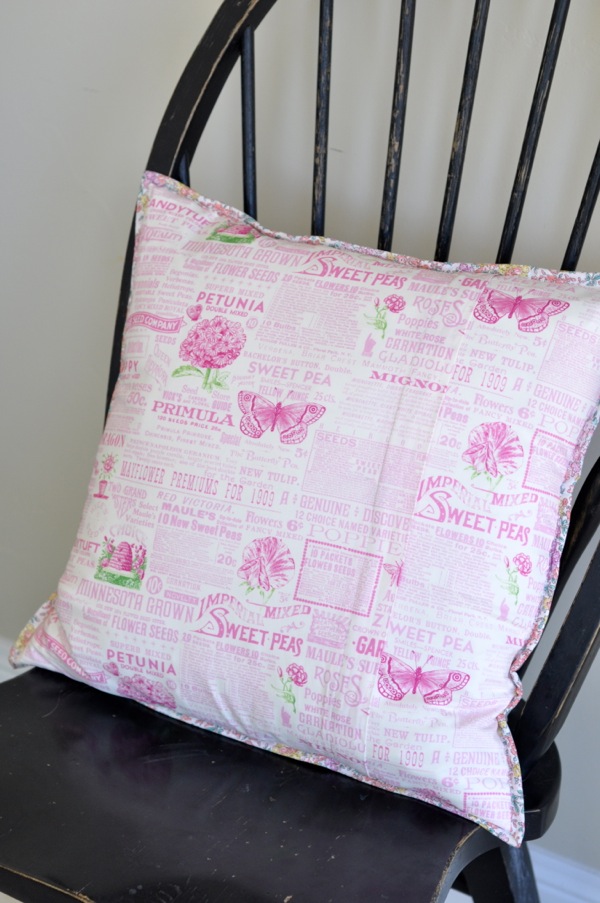 This pillow is already gracing my couch, despite my patient husband's protestations that there is no longer room to sit on the couch. That's what floors are for, right?
As always, thank you for reading along 🙂
And PS: Did you see the Sewvivor announcement?! I'm excited to be moving on to the nautical challenge – and totally intimidated by the amazing list of other people in the competition! Thank you for all of your kind words on my starflower quilt!