I am still pinching myself.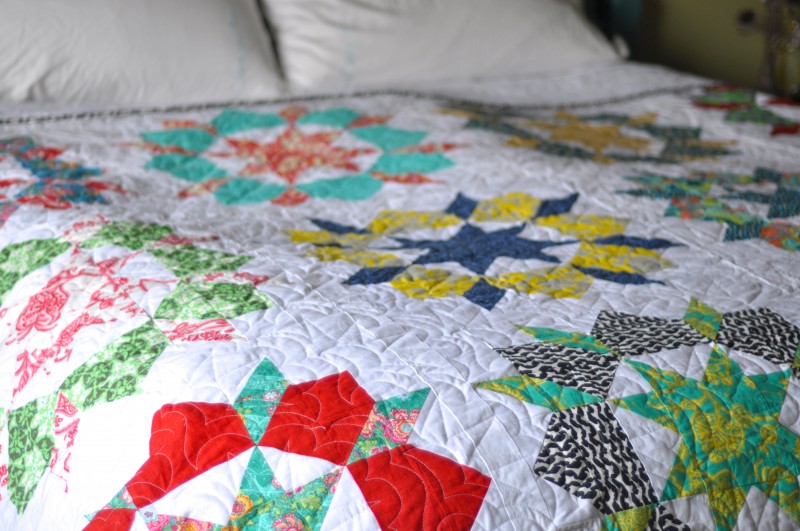 My mom made this for me. You read that right. My mom made me a king sized 'Swoon' quilt. She made it out of this gorgeous Amy Butler bundle plus a little bit of fabric from her stash.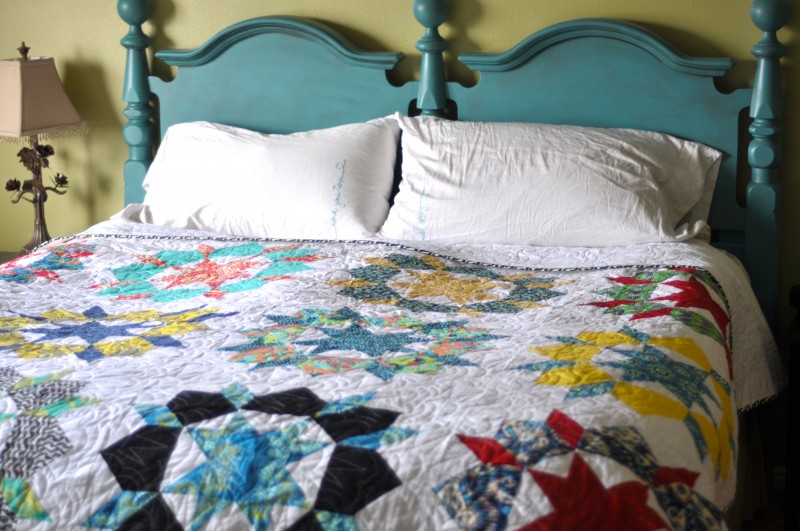 I am feeling pretty loved right now. And having this to look at every night makes the 2000 miles home not seem so far.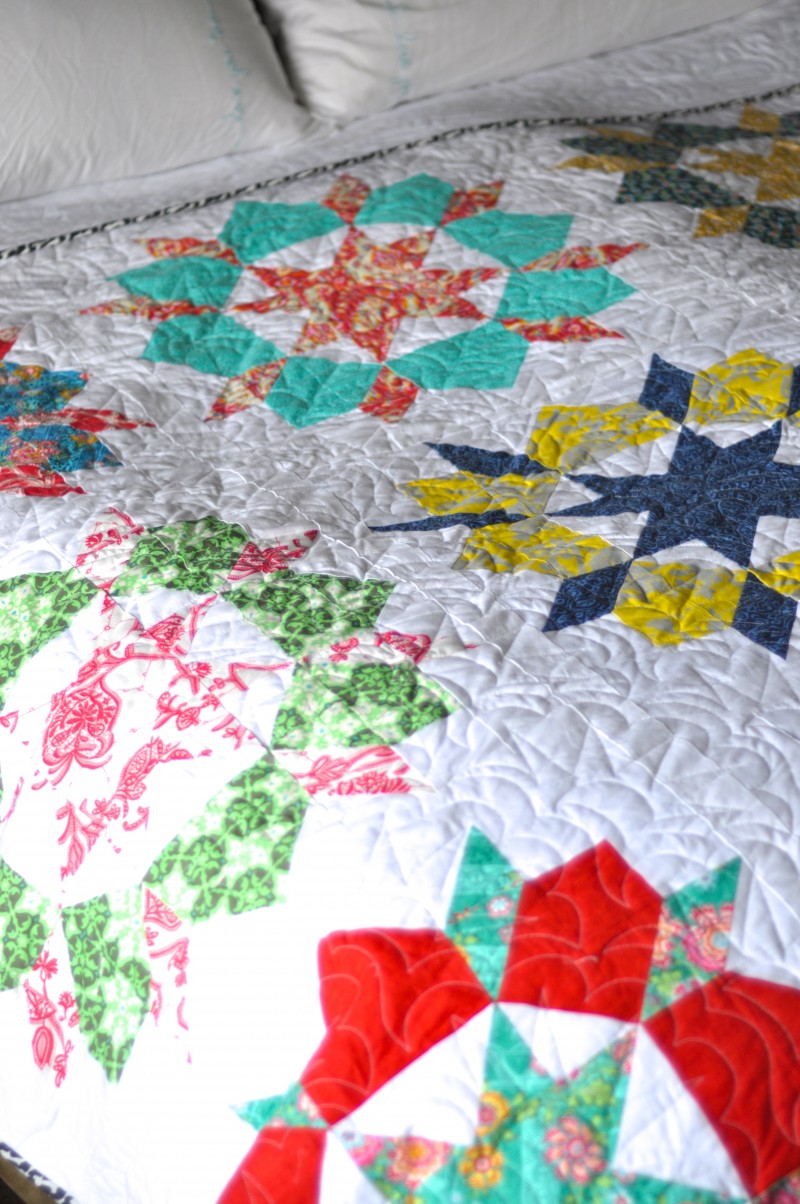 Definitely stop by her little blog and say, 'hello'. It would make her day and she makes some pretty amazing things (which I generally try and steal)