Hello, friends. I wanted to pop in to let you know I will be posting the next starflower tutorial, most likely tomorrow (Tuesday – fingers crossed!). I have spent a week rocking a croupy baby and doing last minute cleaning on our last house – which closed last Friday.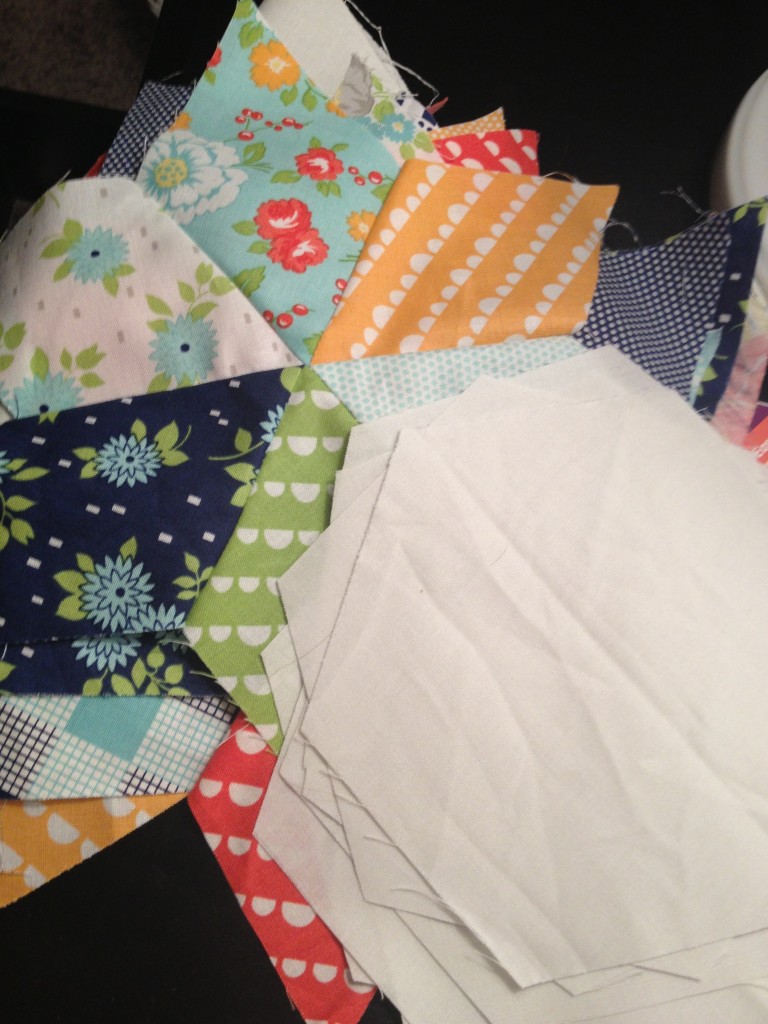 If you had a crazy week like me, then this will give you an extra day to finish your 50 star flowers 🙂
If you are already caught up, I really apologize! See you tomorrow!