Amazing.
I think that is the only word I can think of to sum up Sewing Summit.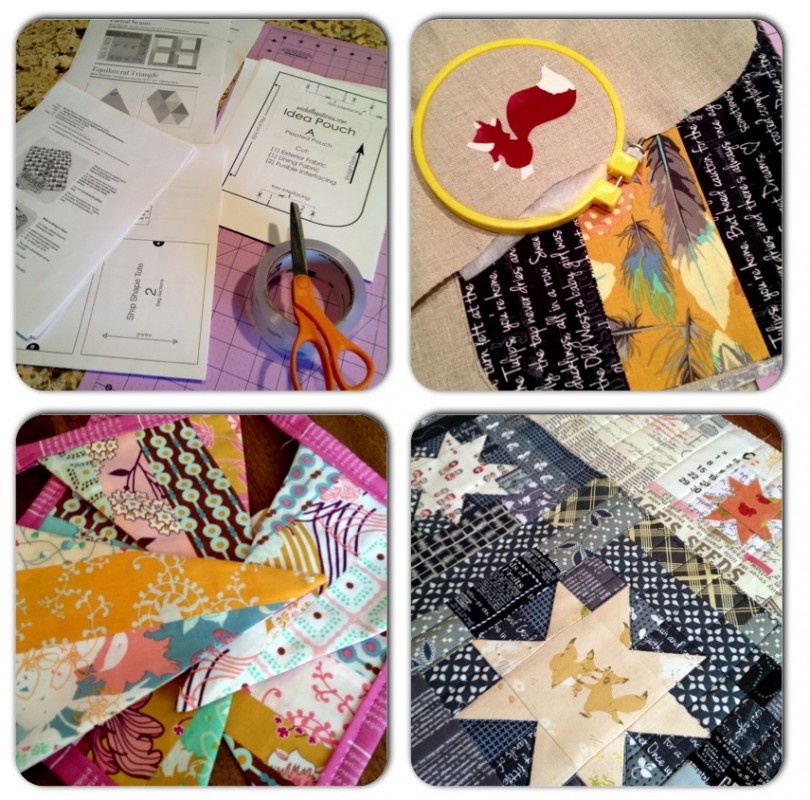 After all of the preparations, late evenings cutting patterns, and quite a lot of anxiety about meeting people, it is over until next year. And it was worth every last bit of it.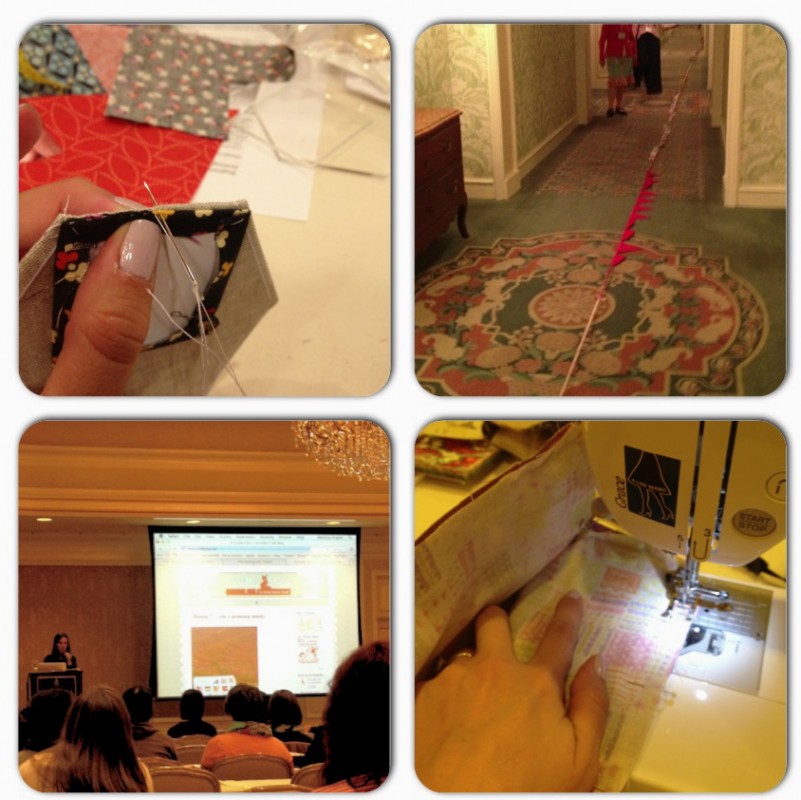 Last year, I felt a bit like a deer in the headlights. Overwhelmed by all of the talent surrounding me. So this time around, I tried to be in the moment and just soak up what I could and not worry too much about things I might miss.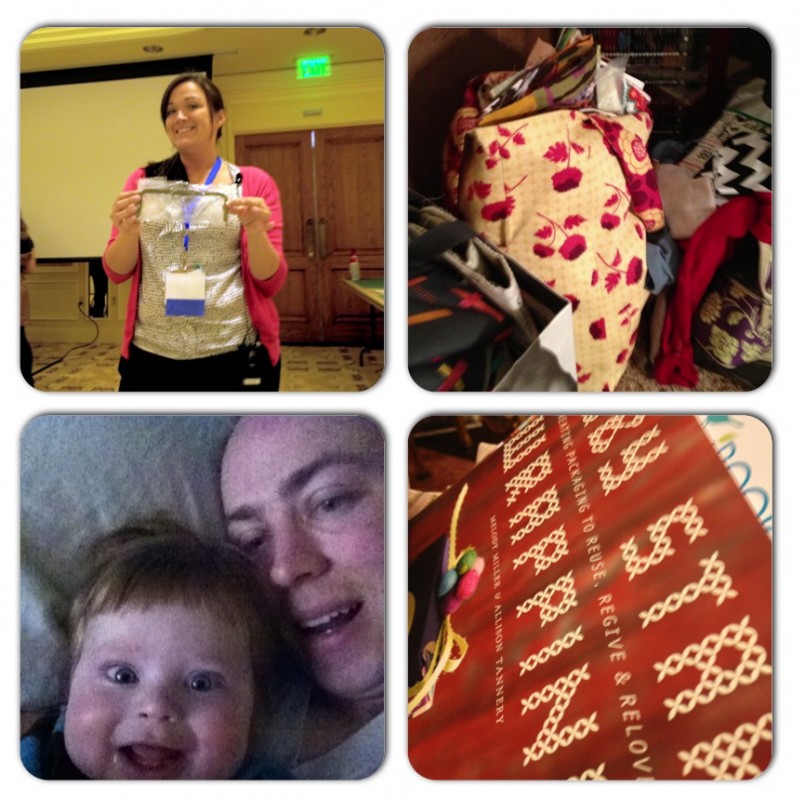 And now I am home with handmade and fabricky lovelies, gifts from wonderful, sweet, thoughtful ladies who I wish didn't live so far away! And I was really grateful for the amazing ladies from the Salt Lake Modern Quilt Guild who made the experience so much less scary. And now I am home to cuddle the two wonderful men in my life who, with the help of my sweet mom, made it through the weekend without me.
Now to catch up on some much needed sleep. See you soon!
PS: Will Sonia B. come on down?! As soon as Lucky Penny arrives in my shop, I will send a fat eighth bundle your way!