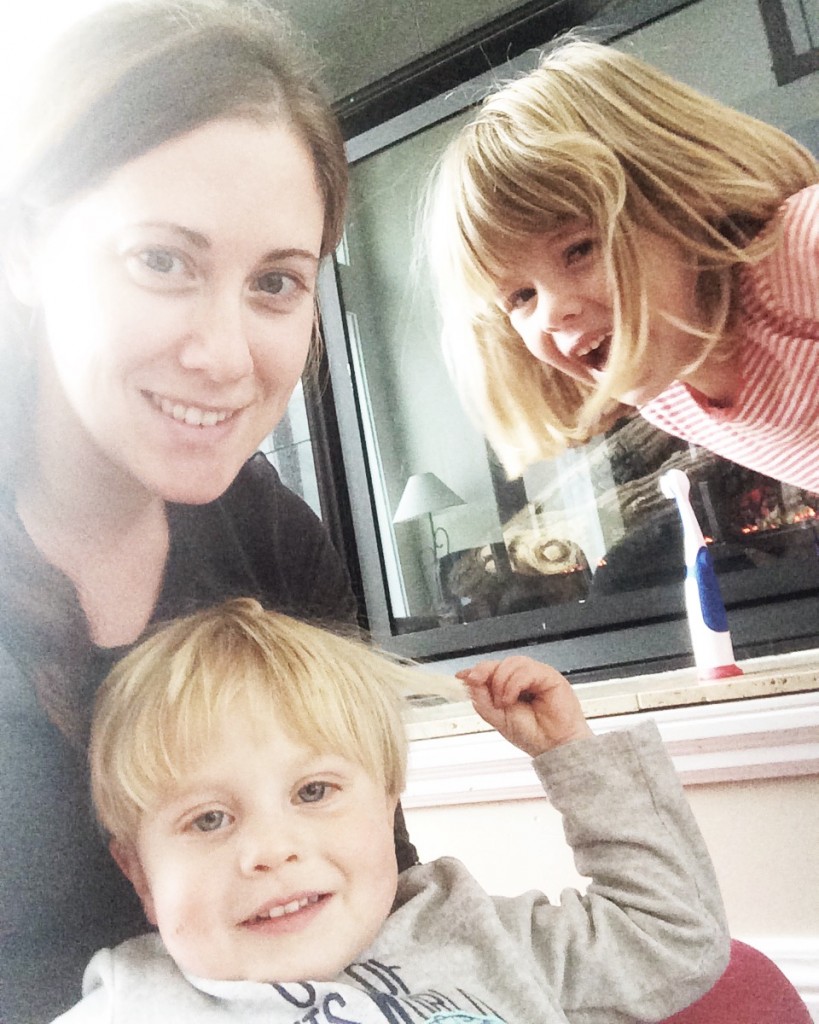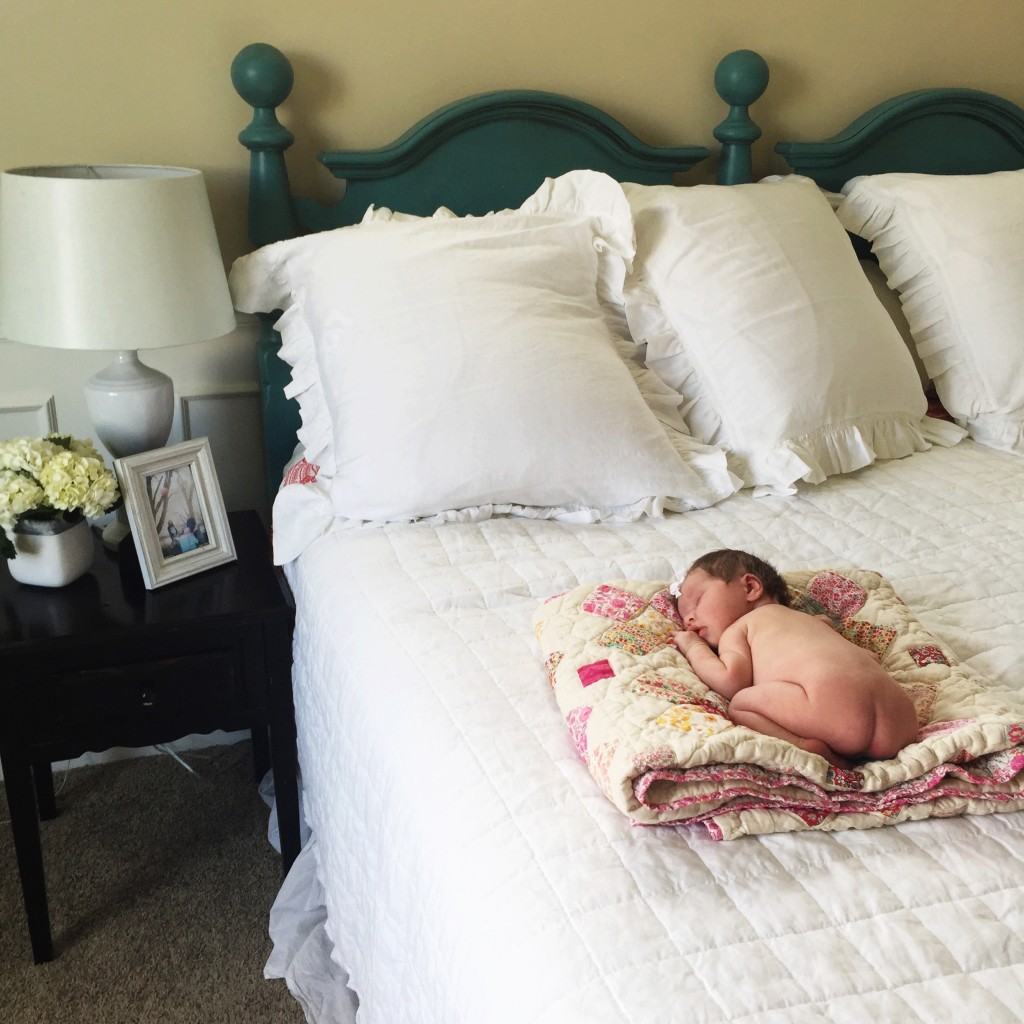 At a summer party today, I sat down and started talking to a friend expecting her first babe. And I realized that some things are never talked about, but should be. Because pregnancy is such a beautiful time for some people. But for others it is not. The combination of morning sickness and hormones can turn into a recipe for disaster. 
My husband and I desperately wanted this baby. We didn't know overwhelming depression would take over my body as soon as those baby hormones arrived. I found myself regretting the pregnancy. A feeling of intense guilt followed because we had tried for this child for YEARS. Sad seems like such a benign word compared to the actual feeling. I could barely force myself through my daily routine. Some days I couldn't even do that much.  
At twenty weeks pregnant, I sat in my little girl's future nursery, slumped against the wall, and felt absolutely hopeless. The laundry and dishes had piled up, my business felt overwhelming, my children were unwashed and unhappy and I couldn't stop crying. My sweet husband, while trying to calm me down, asked what I thought would help. All I could think was I wanted to be happy. 
We ended up going to 'the happiest place on Earth' the next week. Planning the trip, surprising my little children, taking lots of pictures and coming home with even more memories, really happy memories,carried me through the next few months. Disneyland didn't cure my depression, but it gave me hope. For the next several months, I planned imaginary trips. I focused on the future (and taking care of myself!) and on the hope of being happy again. In the last few weeks of my pregnancy, the depression disappeared and soon the little bundle in my tummy arrived. Now I'm crying again, but it's mostly happy tears. 
I just want to share this because there aren't many resources on antepartum depression, but it is a hard thing to tackle on your own. Depression during pregnancy doesn't feel normal, it is intense, overwhelming, and destructive. And while this isn't a happy post, it is. Because after the pregnancy is over, you have a beautiful baby. And I would do it all over again to get back to this.