I hope everyone has had a lovely Easter Sunday. Ours was quiet, sunny, and full of a bubbly three year old hiding and hunting for eggs. I think three may be my favorite age yet!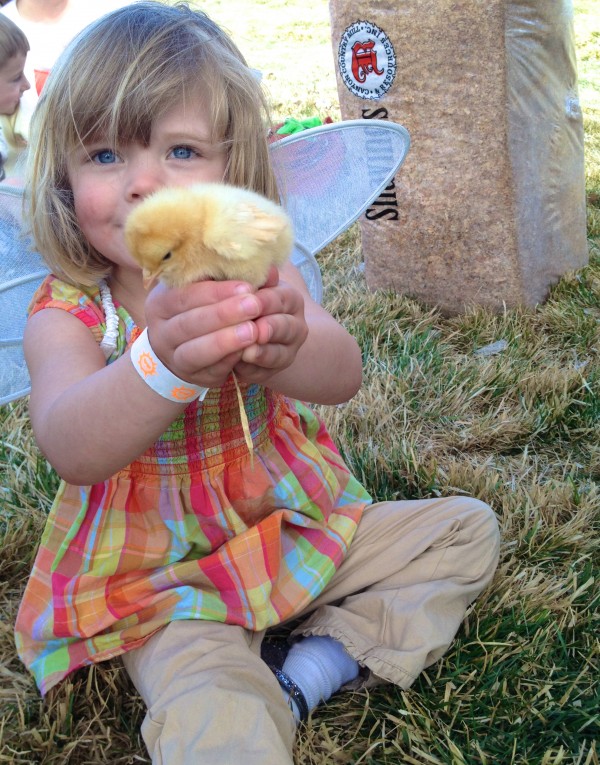 I have a few little announcements. First, Heidi at Fabric Mutt put together this really fun blog hop that starts tomorrow! Lovely, useful tutorials to keep your work space pretty and functional and a few giveaways along the way. What's not to love about that?!
If you want to follow along, the Girl Friday blog hop schedule is here:
Mon., April 1 — Heidi Staples @ Fabric Mutt
Tue., April 2 — Kristy @ Quiet Play
Wed., April 3 — Becca Bryan @ Bryan House Quilts
Thur., April 4 — Amanda Woodruff @ A Crafty Fox (You are here!)
Fri., April 5 — Lee Heinrich @ Freshly Pieced
Mon., April 8 — Svetlana Sotak @ SOTAK Handmade
Tue., April 9 — Beth @ Plum and June
Wed., April 10 — Taryn @ From Pixels to Patchwork
Thur., April 11 — Lori Hartman @ Lori H. Designs
Fri., April 12 — Leanne @ She Can Quilt
Mon., April 15 — Blog Hop Recap at Fabric Mutt
And then have you heard about Lee's AMAZING new quilt along? I will definitely be keeping up with this one. Definitely stop over and check it out. This Thursday she'll be posting her cutting instructions, so it isn't too late to join us.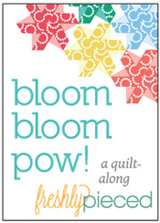 If you need a kit to make one just like Lee's, you can find it in our little shop 🙂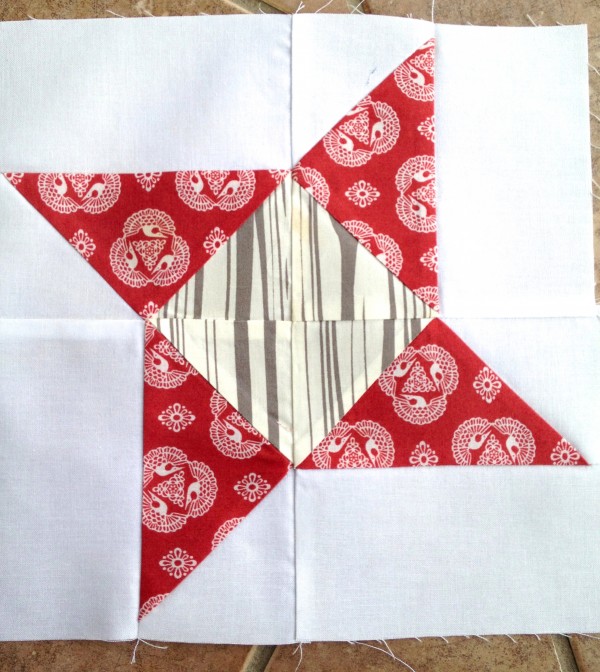 I think that's it for now! Tomorrow, hopefully I'll have the tutorial finished for a new little baby quilt. I'm really thrilled with how this little guy has turned out 🙂