So, I recently posted on Instagram a story discussing my shampoo troubles. I've been using bumble & bumble invisible oil shampoo and in almost every single way, it's fabulous. It smooths my coarse, wavy hair, it doesn't leave build up and it keeps my color fresh. The issue is, I don't like the smell. I'm REALLY picky about smells, so I asked my followers for their hair suggestions. And they came through (they always do, I have the best followers!)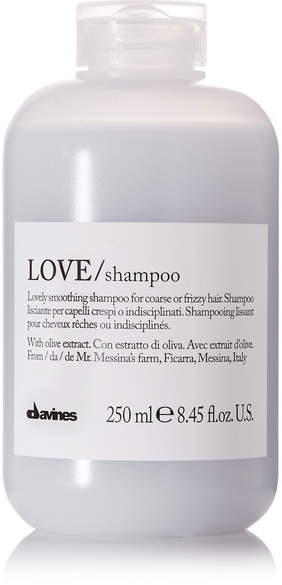 Many people recommended Davines Love Shampoo (and one person recommended the Minu shampoo.) This looks like a promising option an it has great reviews online! I'm planning on ordering it this week along with it's matching conditioner.
I got a few recommendations each for Lush shampoo (sold in boutiques) and Moroccanoil moisture shampoo. I linked to places I would trust to buy these. I do not buy shampoo or beauty products on amazon after a few sketchy experiences. I love my amazon prime, but there are certain categories I just won't touch.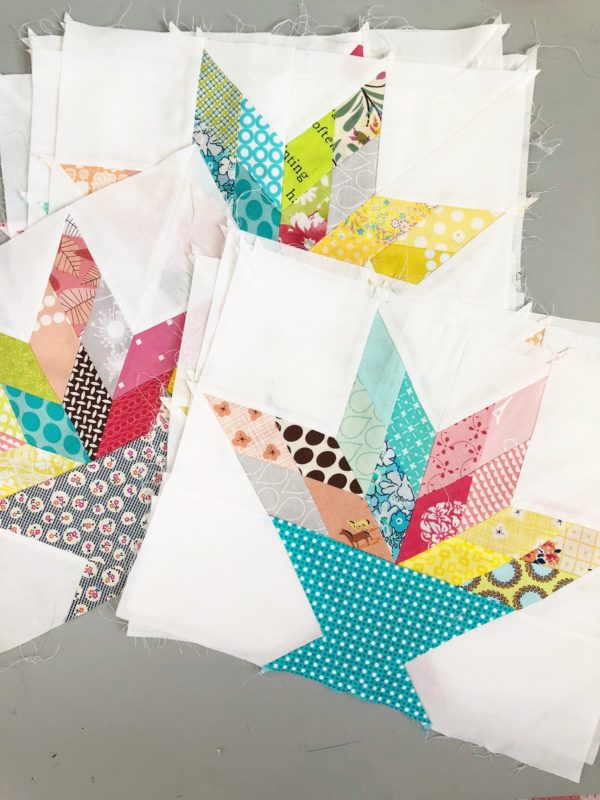 Now, it's back to my sewing machine! I have a work in progress that just needs sashing and borders, but I'm completely out of the type of white I need and I'm not sure I can get any more. I'm debating using polka dots. I'm also listening to Frankenstein on Audible narrated by Dan Stevens of Downton Abbey. It is AMAZING. It's obviously a very busy day over here. Thank you for reading!