I have been working on a big project. Jen Kingwell is one of my favorite pattern designers and I've wanted to try one of her sampler quilts for over a year now. Since my scrap basket was overflowing, I thought now would be a great time to start.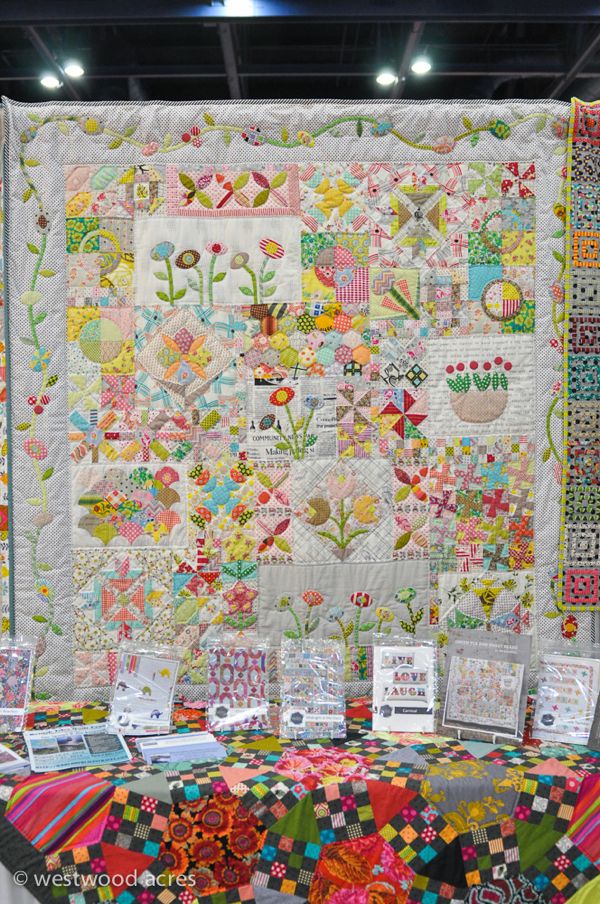 Her version is absolutely fabulous (and her shop in Australia can create custom starter kits available to make a similar quilt :))
I wanted my quilt to have a slightly different feel to it, a little brighter, a bit more contrast, but all the same beautiful pieces.

This quilt is a challenge! It is the ultimate skill builder. There are curves, y seams, tiny, little, precise pieces. And to top it all off, you have to create your own templates, including adding seam allowance. It is fabulous.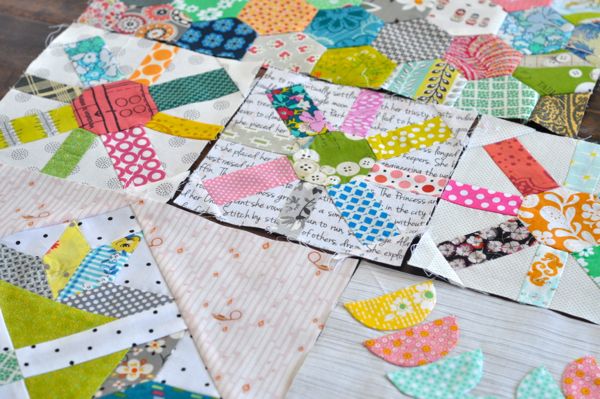 So, would you want to join me on this little adventure? I have created a starter kit similar to the colors used in my quilt (or the exact prints I'm using in my quilt) and I'll be posting little tips, tricks, and mini tutorials here and on IG. My first tutorial on curves is up and I'll be adding more over the next few weeks!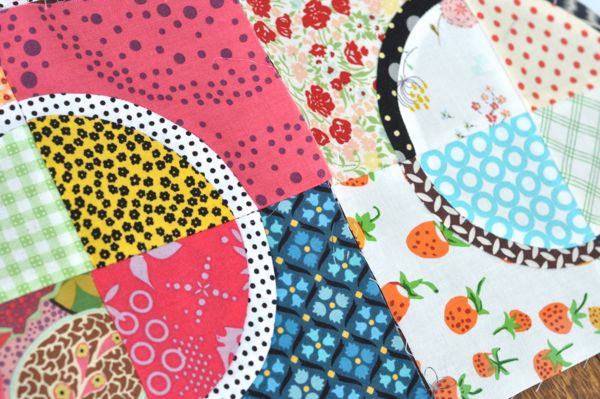 So are you up for a challenge? Don't know where to start with fabrics? We have our own little starter kit in our shop, or you can stop by and grab the pattern if you already have a vision of your own!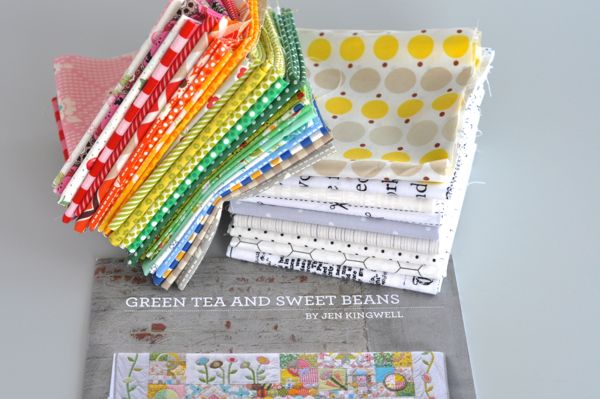 I'll be posting a bit more about this quilt (how could I not?!) as I finish more blocks. Next up, I'll be talking about my first try at hand applique and three different methods I tried (and which was my favorite :))
Thank you bunches for stopping by!