Remember the 6 Unfinished projects I mentioned in my previous post? I decided to totallly ignore those and start a new project instead. And I find I am much more apt to finish a project if I chain piece. I thought I would share some thoughts, in no particular order, about chain piecing.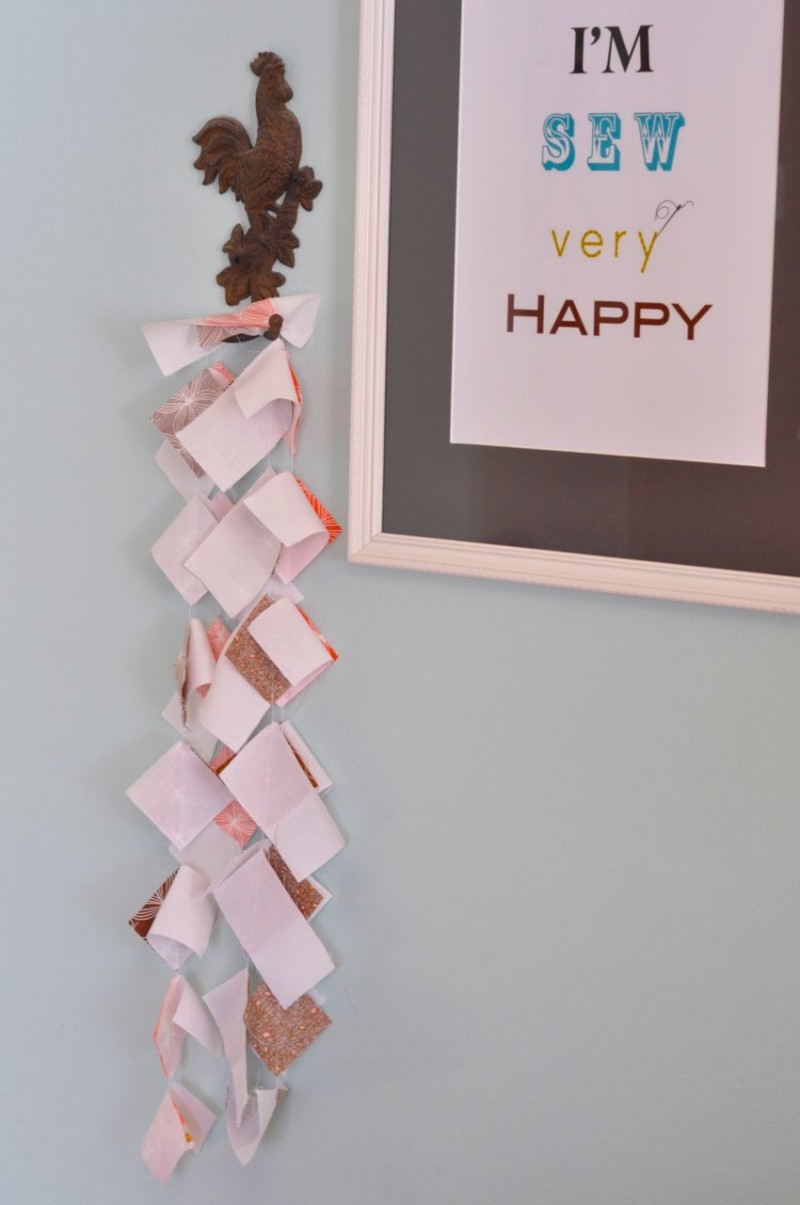 What is chain piecing? It is where you 'batch' a step of your quilt making process. So instead of making one block at a time, you can make 5, or 10 or all of them. I'm working on the new Camille Roskelley pattern Fireworks and this pattern lends itself to Chain Piecing perfectly.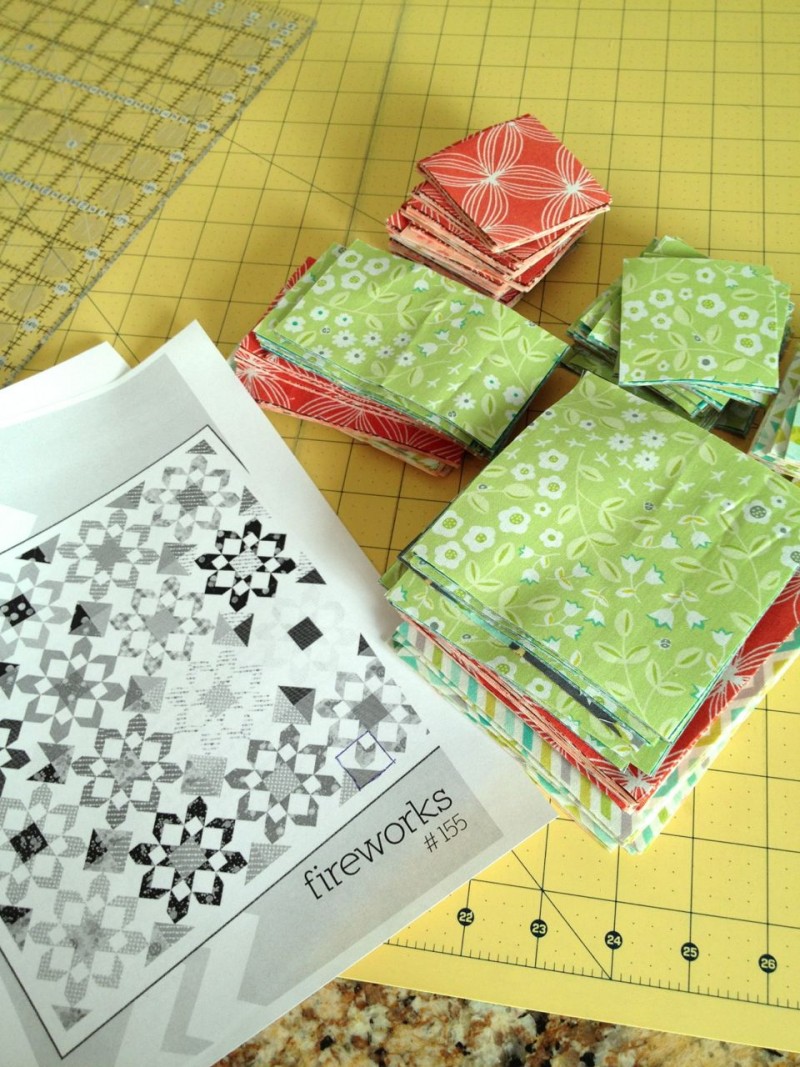 My favorite thing about chain piecing is how much faster everything goes. Although my least favorite thing is how much slower it feels. It can get a bit tedious doing the same step over and over and not getting to see the results of your work right away.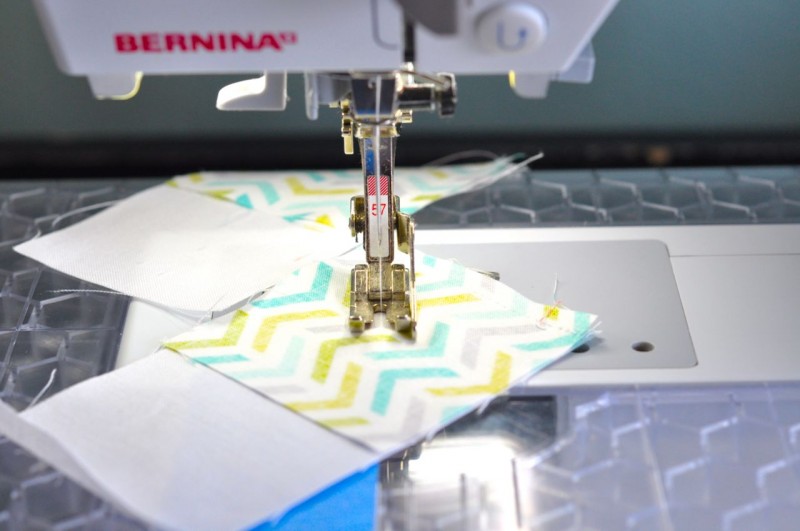 I love that I save on thread, though. And it tends to prevent me from making silly mistakes. And while pressing 100 seams open, I get to listen to books on tape in larger chunks which makes them make more sense.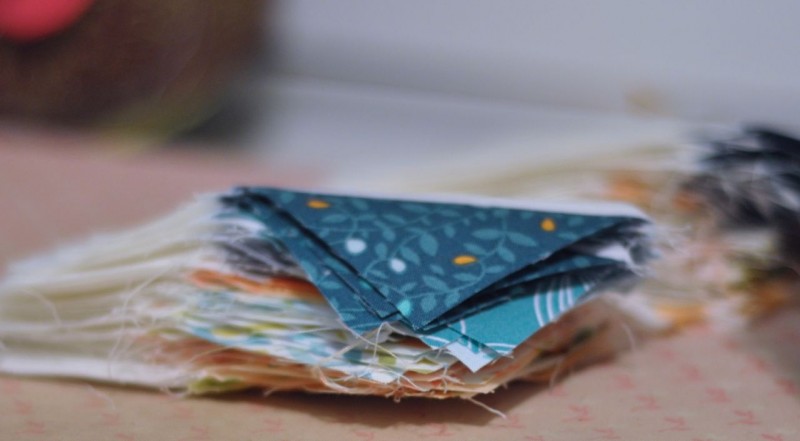 And I do love seeing my work in pretty piles, ready for the next step.
So, I'm at the point in this pattern where I have 100 'Corner' blocks all finished. Up next are some flying geese and then assembly! Yay!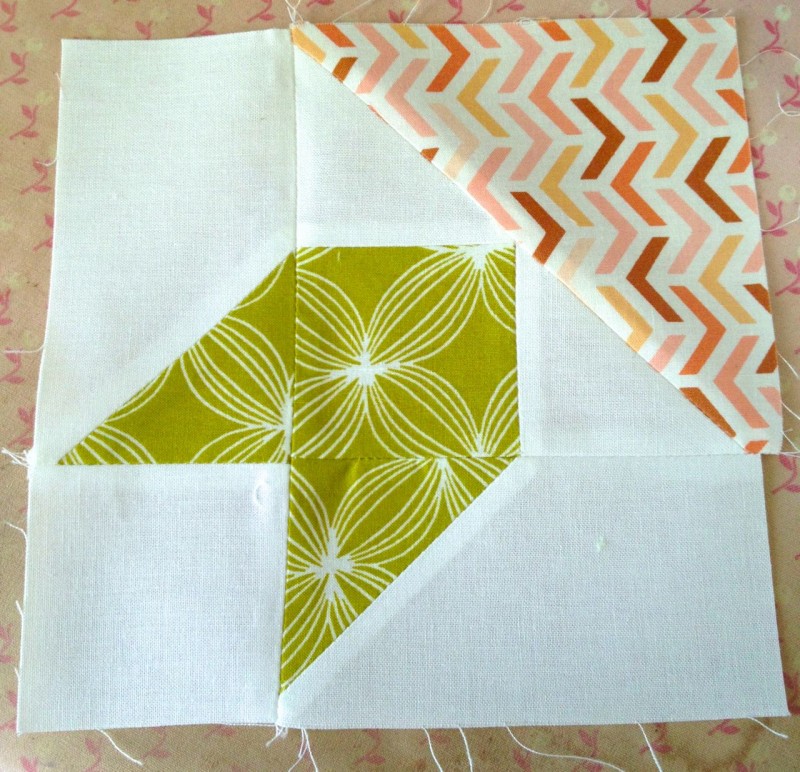 Are you interested in this pattern? Did you make a Swoon block or quilt already? If you did you will really love this one. And if you need any tips, let me know. Making the pieces 100 at a time makes me a bit of an expert 😉